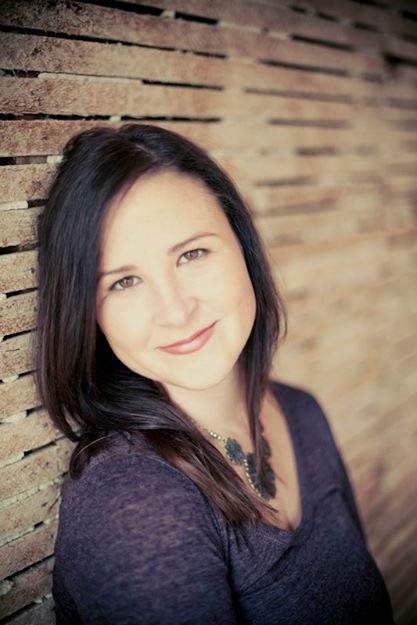 Kelly Barr has been a part of Comstock's magazine since 2007, where she is currently the art director. In the past, she has also contributed to the magazine as a freelance designer and photographer.
Kelly is also a full-time introvert who enjoys helping other introverted creatives build their brands, and recently completed her MBTI (Myers-Briggs Type Indicator) certification earlier this year.   
Her work has been recognized by the Western Publishing Association, including the 2010 MAGGIE award for Best Cover for the January 2010 issue, of which she art directed. 
She lives in Orangevale with her husband, two (soon to be three) daughters, and two dogs. She also once competed in inline speedskating — where she was awarded third place out of three.