Ed Goldman's thrice-weekly column, The Goldman State, began a year ago and has readers in 10 states. He wrote the Working Lunch column for Comstock's for 15 years and the Sacramentions column for Sacramento Magazine for 10 years. He also wrote a daily column for eight years for the Sacramento Business Journal, which has published three of his five books, and was a correspondent for the Los Angeles Times for 10 years.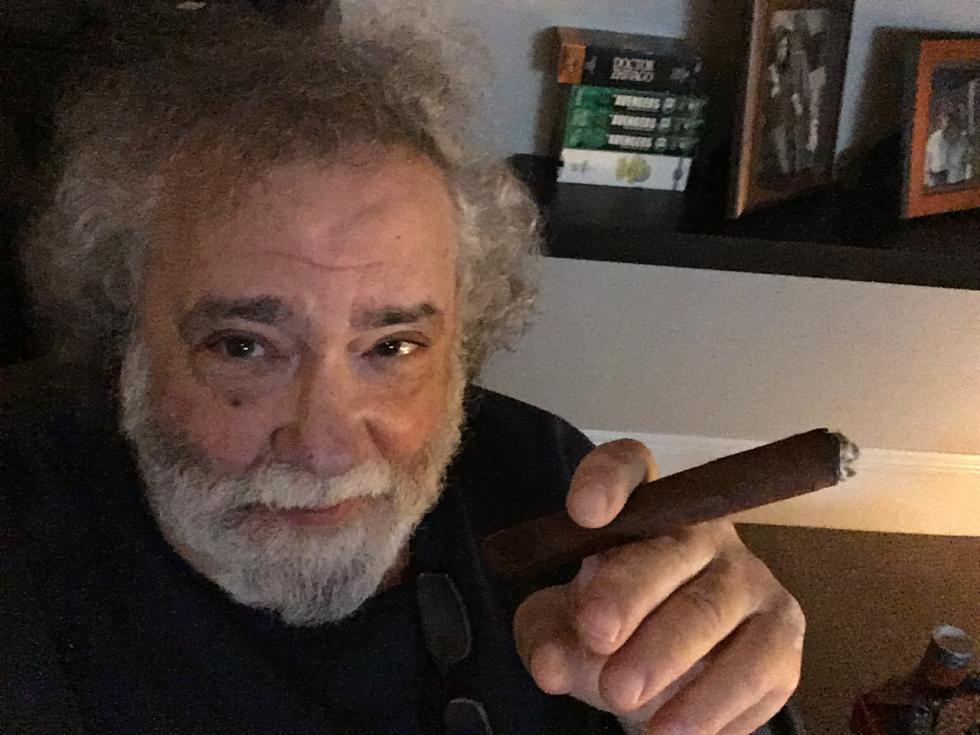 The Sacramento Municipal Utility District, which has served the community for nearly 75 years, also became a social services organization in 2018.

While chronologically a relic, the Sacramento Memorial Auditorium is anything but a fossil.

Whether we knew him as Michael, Mike or Ziggy, hundreds of us had a tendency to preface a reference to Michael Ziegler with two words: "my friend."