The year began with a reckoning — remote work wasn't a blip; it was here to stay. We made the proclamation our January cover story and throughout the year, we continued to chronicle the benefits and challenges presented to both employers and employees. While the new normal may not be so novel anymore, we found there were still some knotty scenarios for which there was no precedent. From caring for mental health to navigating a hybrid schedule with alternating managers, we covered many angles of remote and hybrid work models.
Beyond the nuances of work structures, our top stories reflected transformative developments in our region. After the dissolution of an influential maker space, its founder pivoted, maintained momentum and created something entirely new. When a historic bar changed ownership, its new keepers made the strategic choice to preserve its eclectic cachet. And when certain Sacramento franchises were abandoned by their dwindling parent companies, they strayed from their former franchise guidelines and developed their own independent spirit.
As editors, we're consistently captivated by just how many stories fall under the umbrella of business. The relationships, influence and innovation spurred by commerce shape our economic landscape and inspire us to continue forging ahead. Throughout the 10 counties we cover, the legacy businesses as well as the newbies, there's much to be inspired by and learn from.
Here are our 10 most popular stories of 2022, based on Google Analytics data.* Have an idea for what we should cover next? Send us a line here.
– Vanessa Labi
1. Sacramento's Mexican Restaurants Serve Hometown Memories by Becky Grunewald (September, web)
Food writer Becky Grunewald, who's traveled (and eaten) extensively in Mexico, wrote this mouthwatering roundup of some of the capital city's regional Mexican specialties, including dishes from Guadalajara, Mexico City, Oaxaca and Apatzingan. She even got LA Times columnist Gustavo Arellano to offer his thoughts on the Sacramento Valley's own regional Mexican dish — read on to find out what he thinks it is.
2. Vivek 3.0 by Graham Womack (November, print)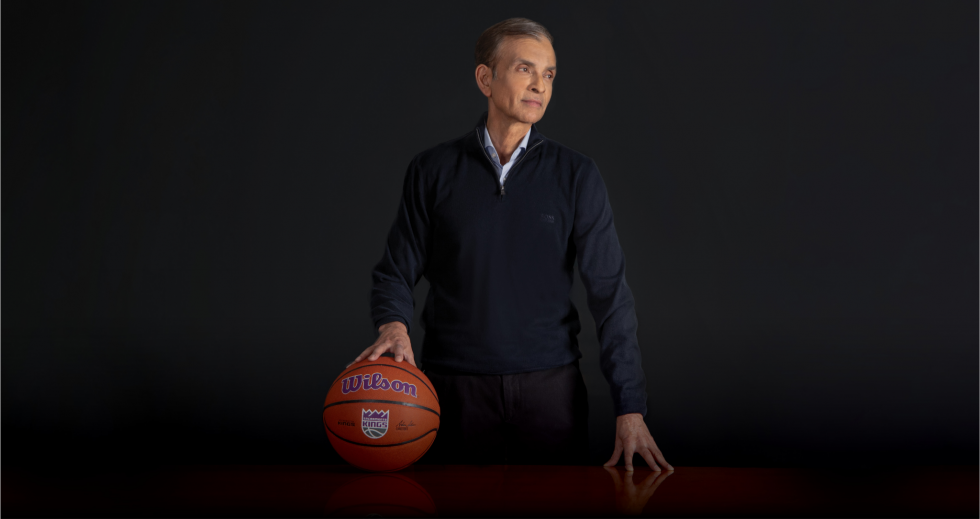 Intrepid reporter Graham Womack put in some old-fashioned shoe-leather to get an interview with Sacramento Kings chairperson Vivek Ranadivé, blamed by some critics for the Kings' lackluster recent record. His longform profile offers a more nuanced view of the serial entrepreneur, who's rooting not only for his team but for the city behind it.
3. Remote Work Is Here to Stay by Steven Yoder (January, print)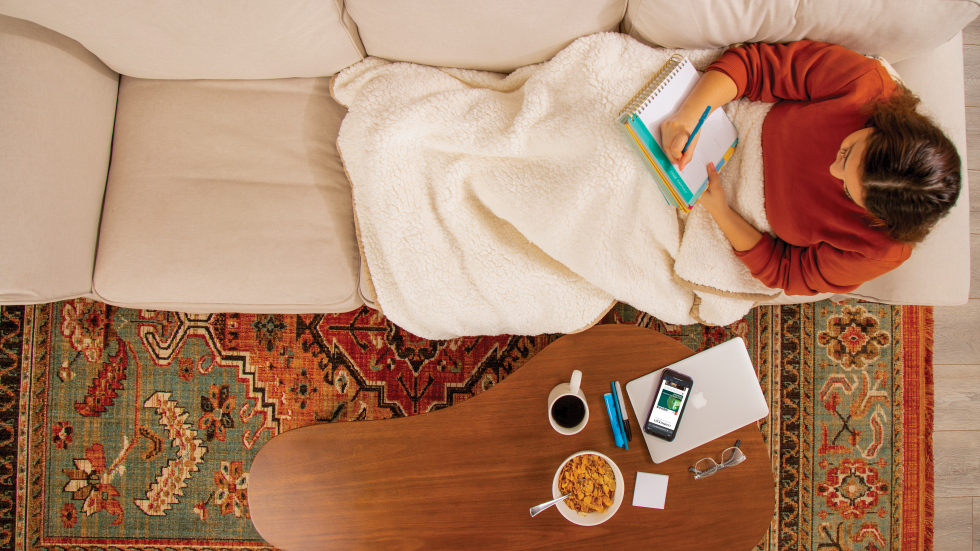 As the third year of the pandemic began, business owners wondered if they should continue to offer the at-home adaptations put in place because of the shutdown. In our first issue of 2022, business writer Steven Yoder chronicled some of the benefits that local businesses and workers saw from remote work. It's now clear that this form of commuting has become an accepted way of doing work in many industries.
4. Ghosts of Chain Restaurants Past by Becky Grunewald (April, web)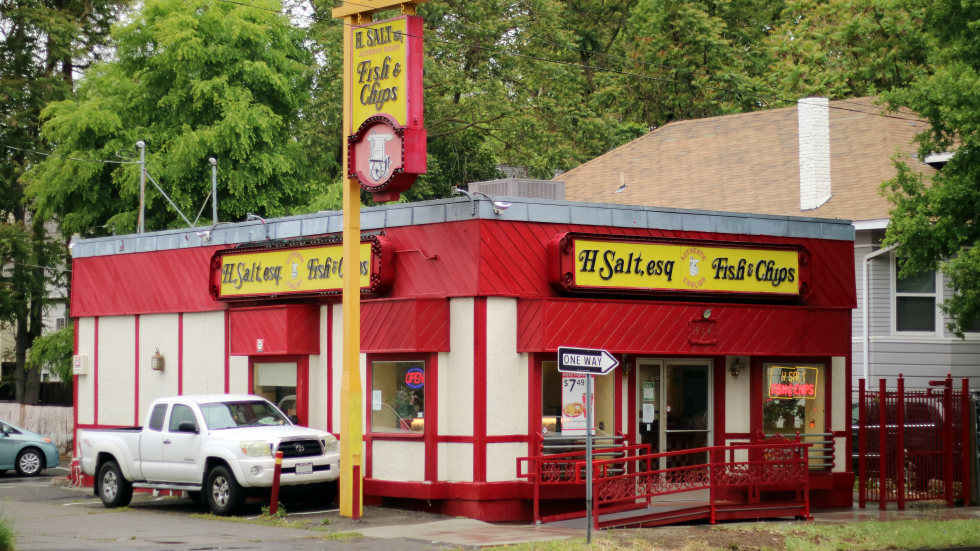 Ever wonder what happens to the branches of franchise restaurants when their parent companies go out of business? Becky Grunewald checked in with three local examples, including Sacramento's H. Salt Fish & Chips (once owned by KFC, now flying solo), the locally grown pizza chain Shakey's (gone in the U.S. but thriving overseas), and Sam's Hof Brau in Arden Arcade, whose only other remaining location is now a topless bar in Los Angeles.
5. Neighborhood Favorite: Every Little Thing Jamaican by Jennifer Fergesen (February, web)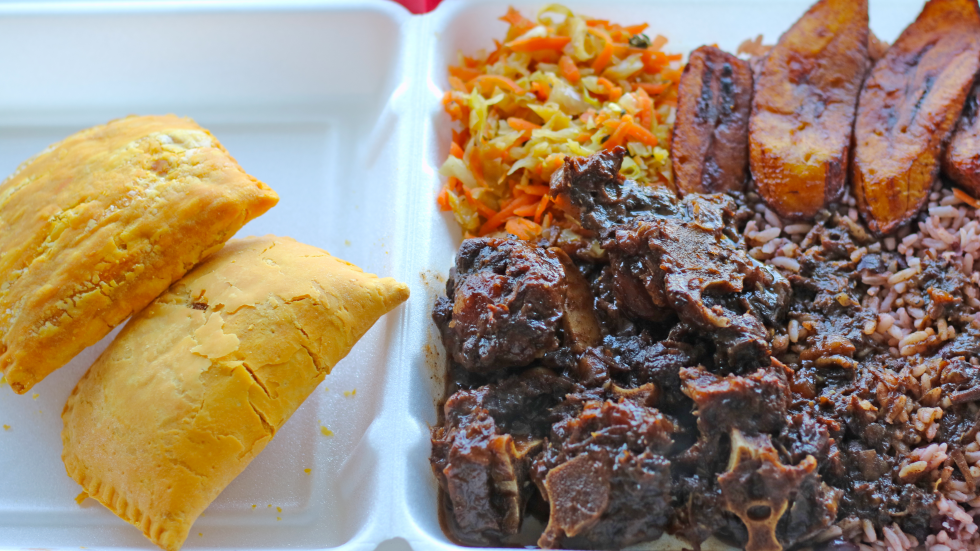 In February, the sporadic column Neighborhood Favorite visited Every Little Thing Jamaican, a pocket-sized Caribbean grocery store in Suisun City with a steam table turning out some of the best ackee and saltfish, escovitch and brown stew in the Capital Region. The following June, the business moved to a larger spot in the same plaza with a bigger kitchen and dine-in seating, so it's easier than ever to get your Jamaican fix in the Delta.
6. The Might of Mycelium by Jennifer Fergesen (May, print)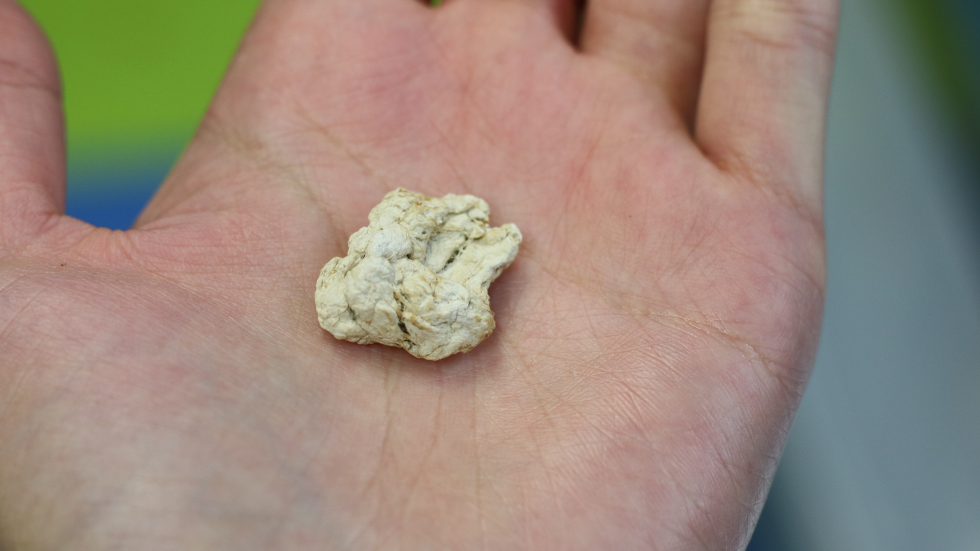 Inspired by Merlin Sheldrake's 2020 bestseller "Entangled Life: How Fungi Make Our Worlds, Change Our Minds & Shape Our Futures," this print feature delves into the many applications of mycelium, the vegetative body of fungi. In the Capital Region alone, entrepreneurs, scientists and activists are using it to cook up meat alternatives, create more sustainable building materials, and even purify water around wildfire sites.
7. A Delta Legacy by Jennifer Fergesen (October, print)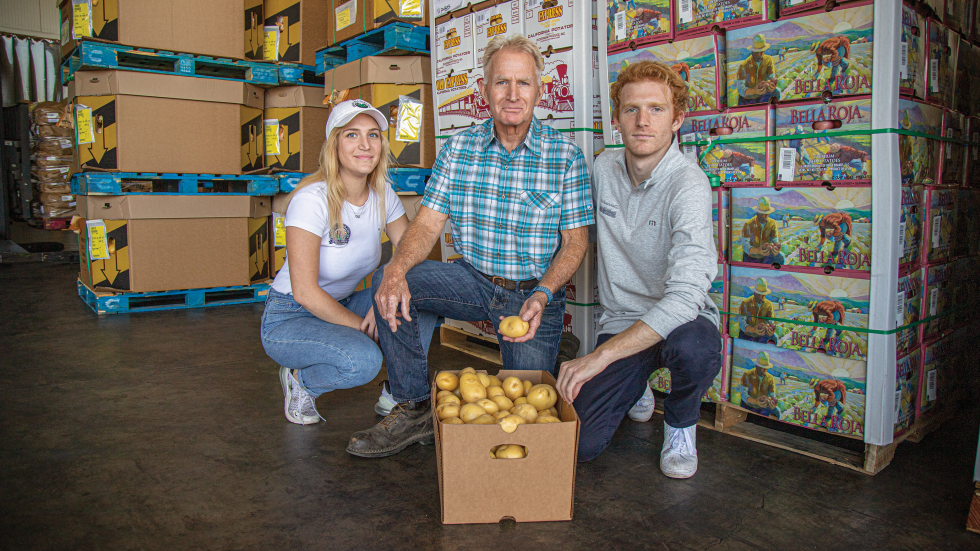 This profile from our annual family business showcase features Zuckerman Family Farms, which has been growing potatoes and other crops in the California Delta near Stockton for more than 100 years. "Farming is very, very up and down, so it's been a roller coaster ride," says President Ed Zuckerman of his family's century in business.
8. Lead by Example by Hernani Alves (January, print)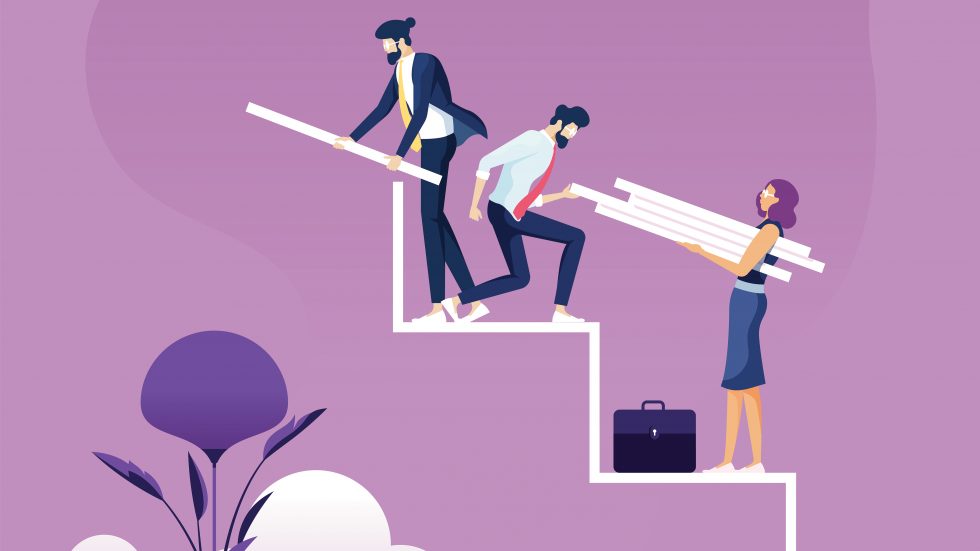 Each month, we invite a local leader or subject matter expert to share tips on running a business, from streamlining marketing to building a strong workplace culture. January's guest writer, bestselling author Hernani Alves, suggested actionable ways to lead with humility and honesty.
9. Colorful Bar in Historic Locke Stays the Course After an Ownership Change by Steve Martarano (June, print)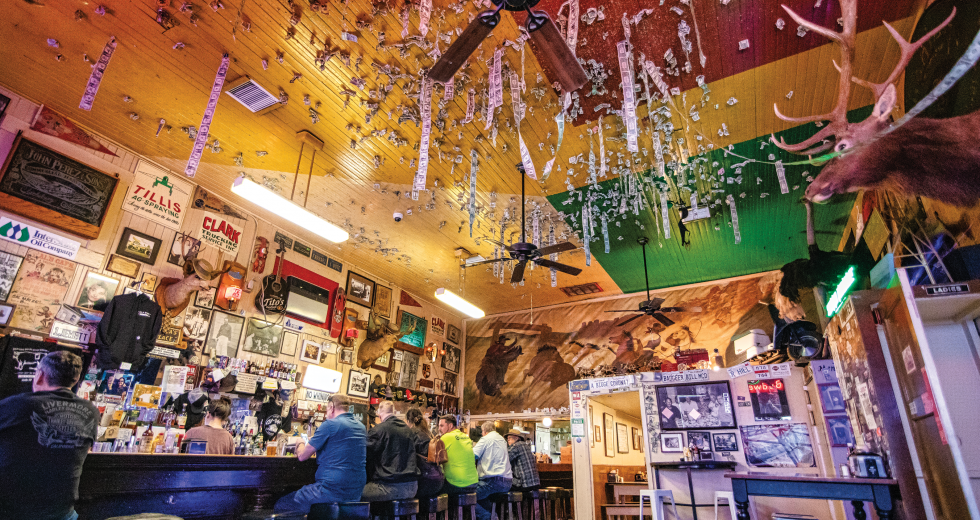 Steve Martarano's monthly Off the Beaten Track series visits hidden gems around the region that are worth a detour. His June story featured local legend Al's in Locke, which recently changed hands without losing its worn-in character. Steve's photos show off some of those quirks, including taxidermied deer heads wearing hats and streamers of dollar bills hanging from the ceiling. (Have an idea for where Steve should go next? Tell us!)
10. Maker Space Cuts New Path by Ed Fletcher (July, web)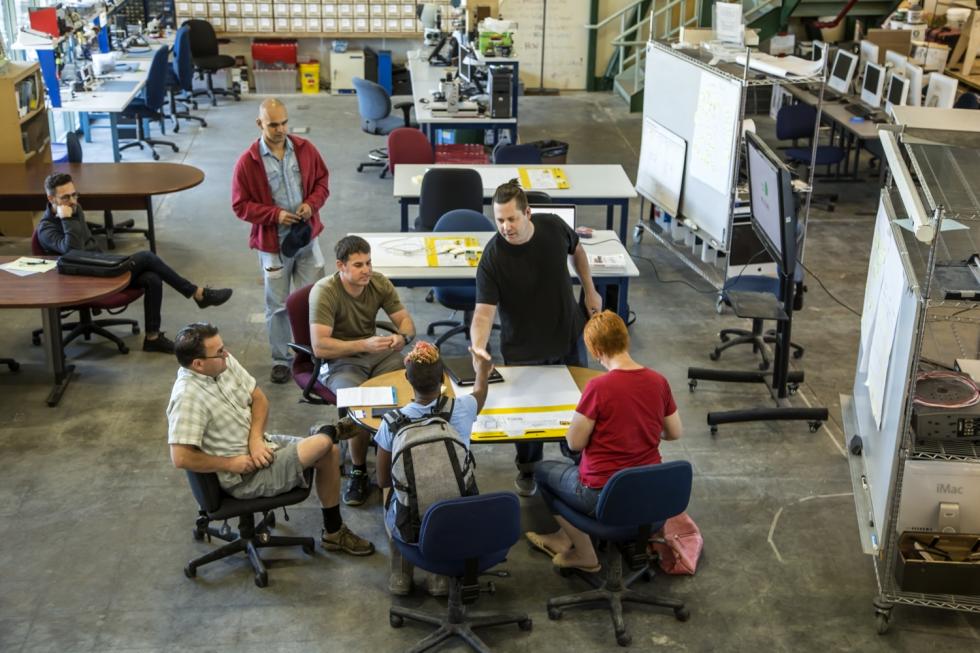 After the 10-year-old maker space Hacker Lab closed its Sacramento and Rocklin locations earlier this year, CEO Gina Alatorre gave contributor Ed Fletcher an exclusive interview on its demise and her plans for next steps. We also ran this web Q&A in the September print issue.
*We excluded Suzanne Lucas's rollickingly popular Evil HR Lady column from this roundup, not because we don't love it, but because it's consistently the most-read story every month of the year.
–
Stay up to date on business in the Capital Region: Subscribe to Comstock's today.