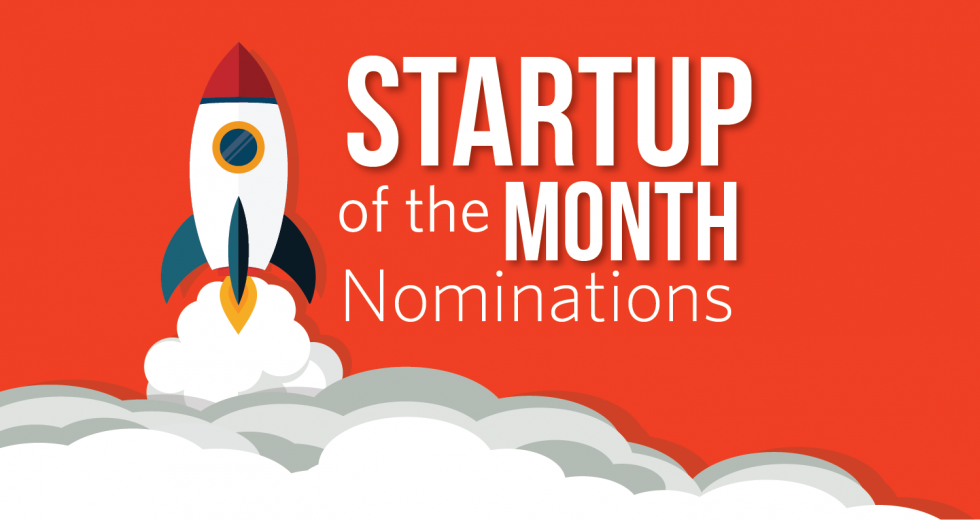 Who will be the next Startup of the Month? Send in a nomination here!
Jacqui Lopez, founder of Advance Ag, always wanted to support her community while honoring her Native culture and farm heritage. Lopez, who has Apache and Mexican ancestry, comes from 10 generations of farmers and has a step-grandfather who worked for NASA during the Apollo 11 mission, so it makes sense her Sacramento-based startup would be a combination of these worlds.
"I like to say farmers are heroes," Lopez says, "because they're in the background, feeding the world, and they're not acknowledged for all the hardships they go through to make things easy for us."
Founded in 2019, Advance Ag aims to return the favor by using high-tech tools to make things easy for farmers. Using Internet-of-Things devices and sensors, the startup analyzes real-time plant data from smart instruments installed in fields. With this data, growers can monitor in one dashboard the health and performance of crops, water soil saturation and other metrics. Lopez believes data and automation will solve this "guessing game," which can lead to plant loss and low quality yields.
"Imagine if plants could verbally talk to growers and say, 'I need water' or 'I need more nutrients,'" Lopez says. "They can't, so a lot of guessing is involved. Advance Ag gives plants that voice."
In the past decade, ag tech solutions have been making traction in the region, from robotics in Advanced Farm Technologies to the e-commerce platform FarmX. Gary Hudson, who has a background in biotech, spent 35 years consulting for agriculture and horticulture companies around the world. He met Lopez through the Sacramento Entrepreneurship Academy, where he served on the board of directors.
Lopez "is on the cutting edge of discovering, learning and implementing something that will bring crop growing information not just to the big guys, but small nurseries and farms," says Hudson, who serves as an advisor to Advance Ag. "And you don't need to have a master's degree in computer science to use it."
But while some farmers may easily adapt the technology, Hudson says, many of them may say, "We always did it this way. Why do we have to change now?" Lopez understands that bringing computers and smart devices to the ag sector isn't always easy for the ones in the fields. But she sees this as a generational issue that won't affect farmers of the future.
"There isn't much concern for this since the older generation of farmers are retiring and the new generation of farmers (below age 40) are taking over," Lopez says. "The new generation is looking for new solutions to hybrid their generational knowledge and experience along with new technologies that will make farming all the better."
Advance Ag was part of the recent cohort at the women-led technology accelerator FourthWave. The startup plans to begin raising $10 million in June. "The root part of this is to help our farmer community while we impact the future of farming, food security and the environment," Lopez says. "In the world of ag tech, a lot of companies are coming together to solve many problems, not from a place of competition, but of unity."
–
Stay up to date on business in the Capital Region: Subscribe to the Comstock's newsletter today.