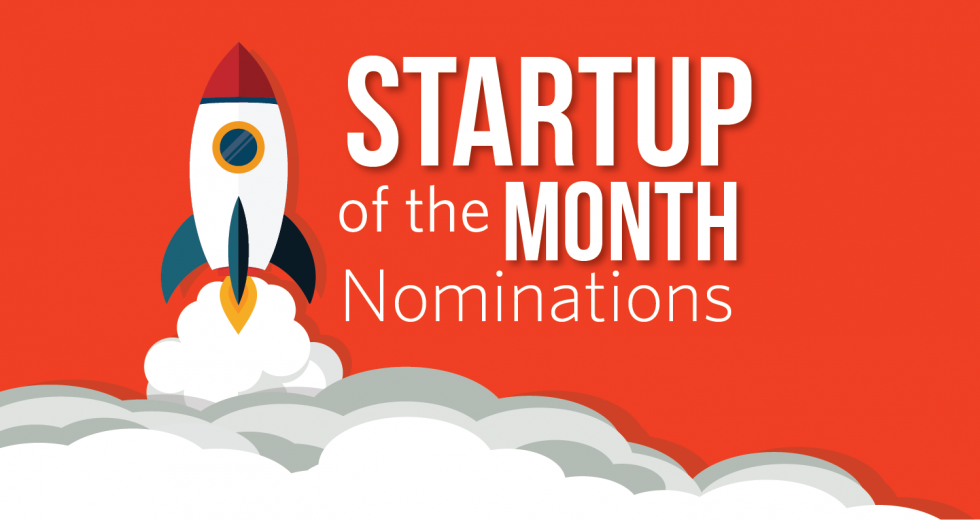 Who will be the next Startup of the Month? Send in a nomination here!
With her Davis-based startup, Mediminder, Tang wants to remedy the problem of people with medical conditions not having immediate access to the medical devices that may save their lives. Her first product is Epireminder, a small device to add to an EpiPen. The accompanying mobile app alerts owners when they are too far from their medication or if the device gets too hot or cold. Also, if a user in an emergency doesn't have an EpiPen on hand, the app can alert other nearby users, who may be able to provide an EpiPen and avert a potential crisis.
"The more people have that SOS button, the more likely they can find help," Tang says. "Anyone within a mile (who has the app) gets an alert."
Health officials estimate that about one in 13 children have food allergies. The inspiration for Mediminder came not only from her son, but also a story Tang read about an Ohio cheerleader who had an allergic reaction at a 2019 homecoming dance and suffered neurological damage.
"If we lived in a world where kids can push a button on their phones and (alerts) start happening, that could have saved her lifestyle," Tang says. "That's the world I envision."
Early on, there were delays in product development. But in 2020, the pandemic actually helped by creating a market for a hardware temperature sensor. By happenstance, Tang then met her co-founder Kushal Loya, who leads all software development. To test out the app, 10 families in Sacramento and Davis used it for a few weeks and the Mediminder team of two addressed their feedback, fixing battery issues and false alerts.
Dr. Bill Chima, a family practice doctor in Rocklin who also does sports medicine, was one of the initial product testers. His son has a peanut allergy. Typically, his wife was always the one who would remember their son's EpiPen. Chima admits he would forget it going to grocery stores, birthday parties or sporting events, and his wife would call and tell him to come back for it.
Already, Epireminder has come in handy multiple times. Within the first month of using the device, the family was headed out to dinner — restaurants are always tricky when it comes to allergies — and both he and his wife received an alert that the EpiPen was at home. Fortunately, they were only two minutes from the house. Another time, Chima and his son left the EpiPen in the car. But he received the alert and saved the EpiPen from overheating.
As of August 2022, the company has about 70 paying customers using it throughout the U.S. This spring, the startup was named audience award winner in Elk Grove's inaugural Pitch Elk Grove, a startup pitch competition, and the company is closing in on $2,500 in revenue. Tang hopes to raise around $500,000 later this year, mostly for marketing and customer support.
But this is just the beginning, according to Tang, who wants to expand Mediminder to serve various populations. "I'm starting with Epireminder, but there are other patient groups that need technology: patients with asthma, diabetes, epilepsy, anginas and drug addiction," Tang says. "We have ambitions after this first year to help other community bases."
–
Stay up to date on business in the Capital Region: Subscribe to the Comstock's newsletter today.