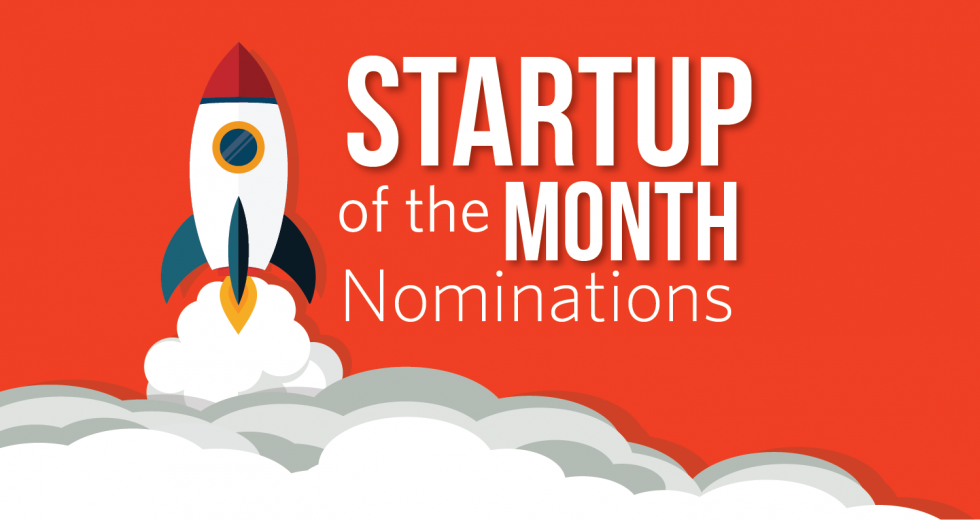 Who will be the next Startup of the Month? Send in a nomination here!
At Techstars Startup Weekend Folsom in 2019, Kevin Favro pitched a business concept focused on range anxiety for drivers of electric vehicles. His team won first place. But they struggled after that to come up with a viable business model, so they pivoted to address one of the biggest barriers for potential EV buyers: affordability.
According to Favro, EV Life was created to help make the cost of an EV equal to or less than a car that runs on gas. Favro, the startup's founder and co-CEO, explains how his business works with potential EV buyers in three phases:
First, if you're interested in buying an EV, you can browse EV Life's vehicle search tool and use its Incentives Engine to receive a personalized estimate of EV incentives in seconds. Second, you can apply for an EV Climate Loan. Third, once approved, you can use your EV Climate Loan to buy an EV on the spot at almost any dealership.
EV Life's Climate Loan finances the entire value of the vehicle, which Favro says can lower monthly payments by up to $200 a month. This model subverts the standard route, he adds, where customers finance the entire vehicle and then wait six to 18 months after the purchase to receive any money from incentives.
"We always wanted to do something with data," he says, "but we also want to help customers act on that data. That action is financing."
But to start the business, Favro also needed capital. In 2020, EV Life went to the Bay Area Air Quality Management District for support. Tamara Kohne, project lead of the nonprofit's Climate Tech Finance program, helps climate tech entrepreneurs secure capital by providing loan guarantees and "derisking the loan by assessing the merits of the underlining technology and its social equity impacts," she says. When she first heard the EV Life pitch, Kohne saw the potential, but the lenders needed to see a pilot.
"I saw the benefit right away," Kohne says, "but with lenders being more risk averse, they wouldn't provide the loan based on an idea."
In the past two years, EV Life, which has won many startup competitions in California, has bootstrapped from revenue earned by licensing its Incentives Engine to automakers such as Toyota and Nissan, Favro says. After piloting a version of their Climate Loan in early 2022, Kohne helped EV Life receive a $5 million loan guarantee from the State of California to support its platform. EV Life plans to go live with its fully secured auto loan this fall. They're also in the middle of a $2.5 million pre-seed raise.
Including Favro, who is based in Folsom, EV Life has three full-timers in different cities and several contractors. But the road ahead isn't completely smooth. Favro notes that supply chain issues are real. The backlog of EV orders forces people to wait for their vehicles. And given the limited supply, dealerships can freely mark up prices.
"This directly contradicts the product we have," Favro says, adding that EV Life helps customers find nearby vehicles that aren't marked up too much, if at all. "But at the end of the day, the dealer is really in control of how they price their vehicles. It's a situation the market will have to correct."
–
Stay up to date on business in the Capital Region: Subscribe to the Comstock's newsletter today.