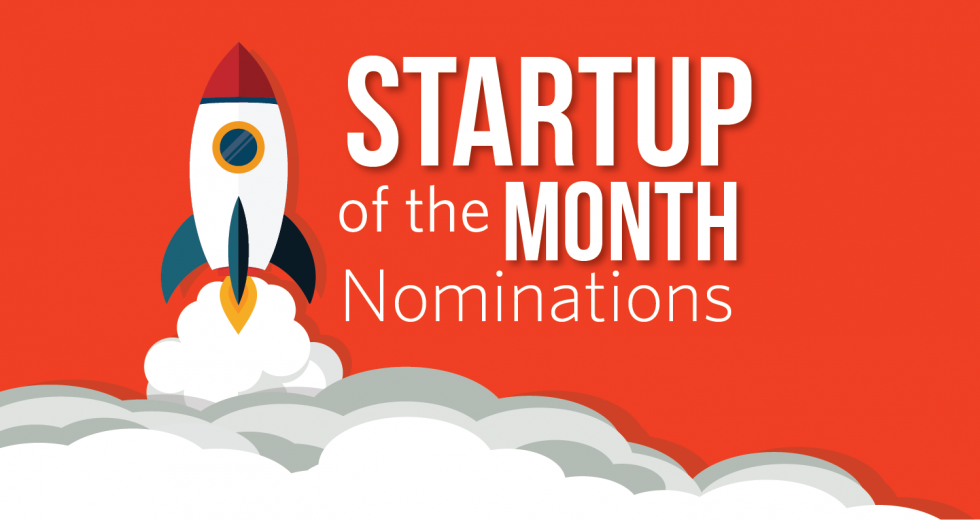 Who will be the next Startup of the Month? Send in a nomination here!
Maria Fernanda Reyes has farming in her blood. The third-generation farmer grew up in Sonora, Mexico, learning the ways of the fields since she was 8. With her ag tech startup, FarmX, she wants growers around the globe to reap greater possibilities through technology.
"My goal is to help them go digital without going bankrupt," Reyes says.
Incorporated in Fairfield, FarmX is a cloud-based, business-to-business e-commerce platform that empowers farmers to sell their products directly to grocery chains, restaurants and other buyers. Opening these channels through an online marketplace will help growers drive productivity, reduce food waste and cut costs, Reyes says, noting that she plans to use blockchain to prevent food fraud and help with traceability.
"My goal is to empower farmers of all colors and equalize opportunities and make sure farmers are no longer abused," she says. "Too many are not getting enough money for crops and going out of business. It is very sad."
Reyes saw the best and worst of times on the farm. One year, her family's cotton crop could be massive. Another year the entire yield might be destroyed by a hurricane. After visiting about 5,000 farms worldwide, Reyes created FarmX to disrupt the current agricultural model, which she says strips growers of their voice and power due to multiple brokers. The global pandemic has only made things worse for farmers because of interruptions in the supply chain, she says.
Fluent in five languages, Reyes earned a degree in international business and marketing management from the University of Kent at Canterbury in the U.K. before coming to the U.S. in 2009. She was accepted into the Stanford University graduate program in 2016 and became involved in the Stanford Latino Entrepreneur Initiative, a collaboration between Stanford University and the Latino Business Action Network which helps entrepreneurs connected to the Latino community learn how to build businesses.
Guillermo Diaz Jr., chairman of the Hispanic IT Executive Council, met Reyes through this initiative, where he sits on the board of directors. The power of FarmX comes from its potential to help farmers have more control over the distribution of their own products, he says.
"These people are picking that food, harvesting that food, and we just don't see it," Diaz says. "Leveraging this technology can improve lives and reduce waste of food that doesn't get to the consumer on time because there is a lack of supply chain connectivity."
But Diaz admits that technology isn't something farmers quickly gravitate toward. "It is sometimes in the culture of farmers to do what they have always done," he says. "They may not want to know about technology because it may be difficult, but FarmX aims to educate and make it easy for them to use technology so they can keep their farms alive and thriving."
FarmX won the People's Choice Award at the 2021 UC Davis Big Bang! competition. Reyes was also selected by the Hispanic IT Executive Council for its HITEC 100, an annual list of 100 influential Hispanic leaders in technology across the Americas. The startup seeks to raise $2 million with a focus on angel investors. With the $10,000 prize from the Big Bang! competition, Reyes plans to secure developers to enhance the user experience and market the platform. She also plans to build a website with a Spanish-language option and an international grower section.
For Reyes, her passion comes from home. Many of the successful male members of her family are farmers. She remembers being in the fields with wheat and cotton, her boots covered in mud. She remembers how her grandfather had a tractor before he had a car, how he taught her to irrigate without drip lines and, most of all, how farming is more than a profession.
"My granddad used to say, 'Farming is a responsibility to the world, not a business,'" Reyes says. "I try to relay that."
–
Stay up to date on business in the Capital Region: Subscribe to the Comstock's newsletter today.