Fresh snow and picture-perfect weather meant lots of skiers hit the slopes during Ski Skate Week and Presidents Day holiday in February. California's Sierra Nevada ski resorts were officially back after shutting down in March 2020 due to COVID-19 restrictions.
The historic Squaw Valley, site of the 1960 Winter Olympics in Olympic Valley, has reopened and skiers have returned. The Placer County resort in Olympic Valley is accepting skiing and snowboarding pass holders and other advance-purchase ticket holders. Visitors face some operational changes at the resort, including no same-day pass purchases, food and beverage options with outdoor seating only, and retail stores operating at 25 percent capacity. Mask wearing is mandated. Lodges opened up with reservations earlier this year.
Ticket sales overall have been significantly reduced to limit the number of people on the mountain, says Liesl Hepburn, the Squaw Valley public relations director. She says access to ski lifts and other tourist attractions such as the aerial tram are open only to ski and rider pass holders and were limited in capacity to adhere to social distancing rules.
"The main attraction this season, though, is definitely skiing and riding vast terrain," Hepburn says, referring to the 3,600 acres at Squaw Valley.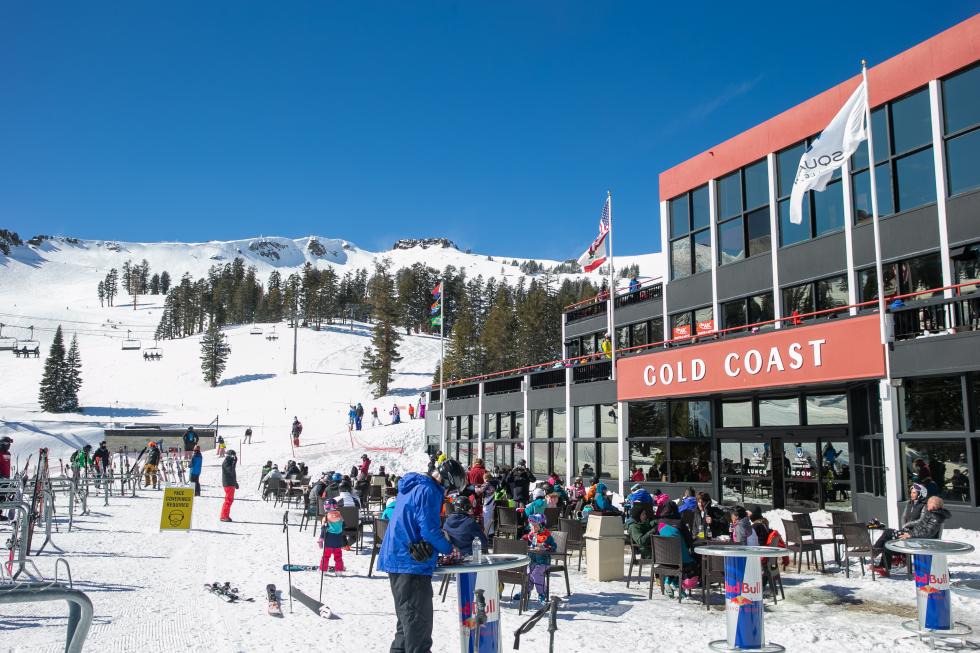 After the 2021 season, Squaw Valley will change its name, according to a statement released by the resort last year. "After extensive research into the etymology and history of the term 'squaw,' it is undeniable that the word is now widely considered a racist and sexist slur," the statement reads. "This is contrary to our company's core values."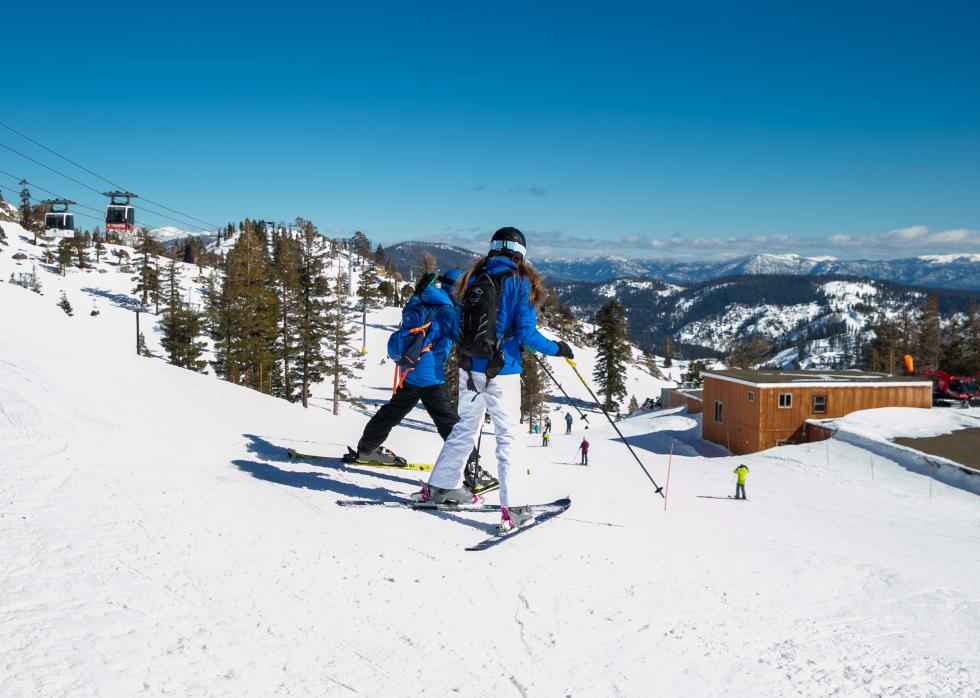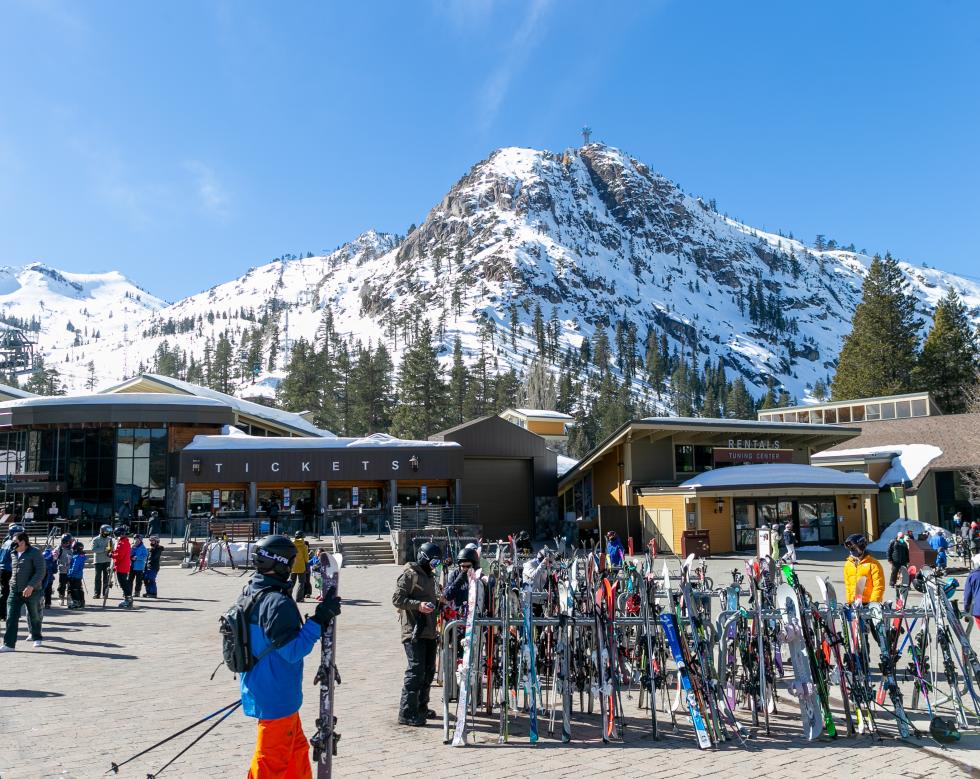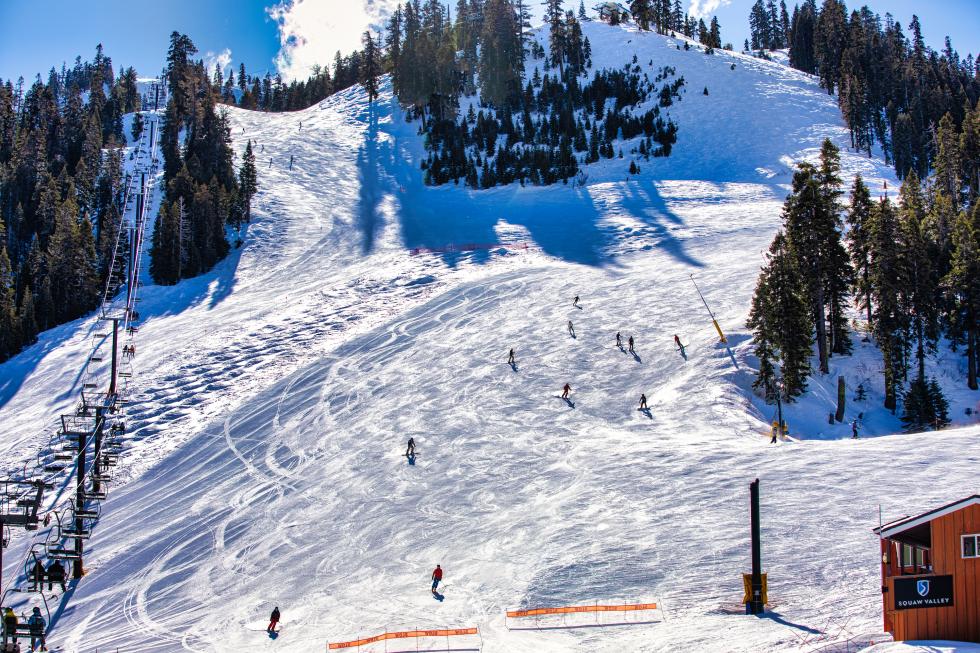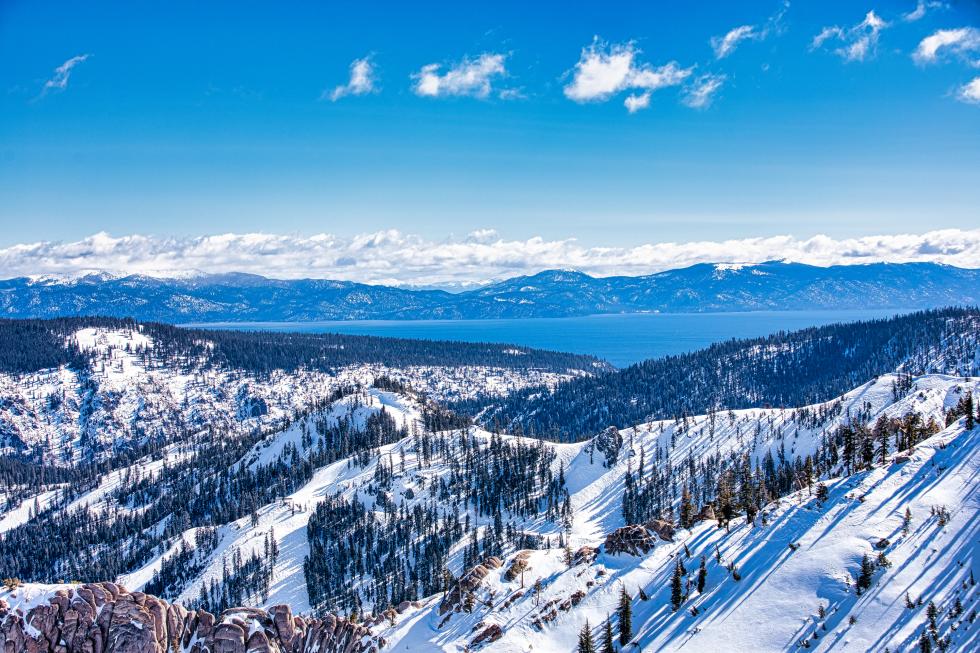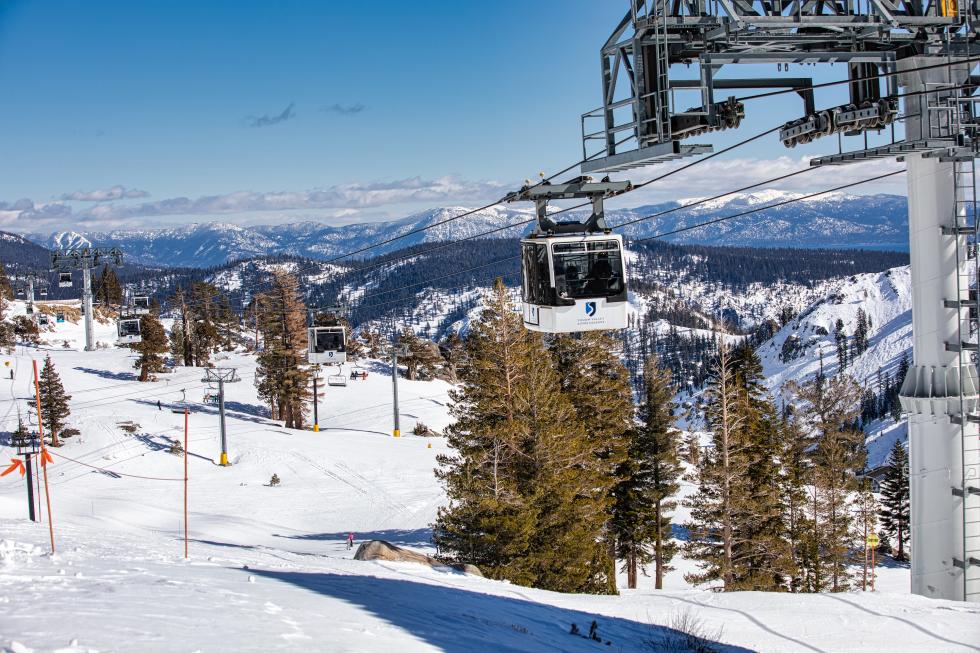 –
Stay up to date on business in the Capital Region: Subscribe to the Comstock's newsletter today.