Shelter-in-place orders this year have given the Capital Region's custom collectible cars community more time to buy, sell and restore their vehicles.
It afforded Carter Leathers the chance to fulfill a lifelong dream of owning a DeLorean sports car made famous in the "Back to the Future" movie trilogy. After her skin-care business in Roseville temporarily closed in March because of COVID-19, Leathers went online from her home in Auburn, regularly browsing auto-selling websites to see if she could make her dream happen. However, her first purchase related to the movie, later in March, was a 1986 Toyota Tacoma similar to one also featured in the movie.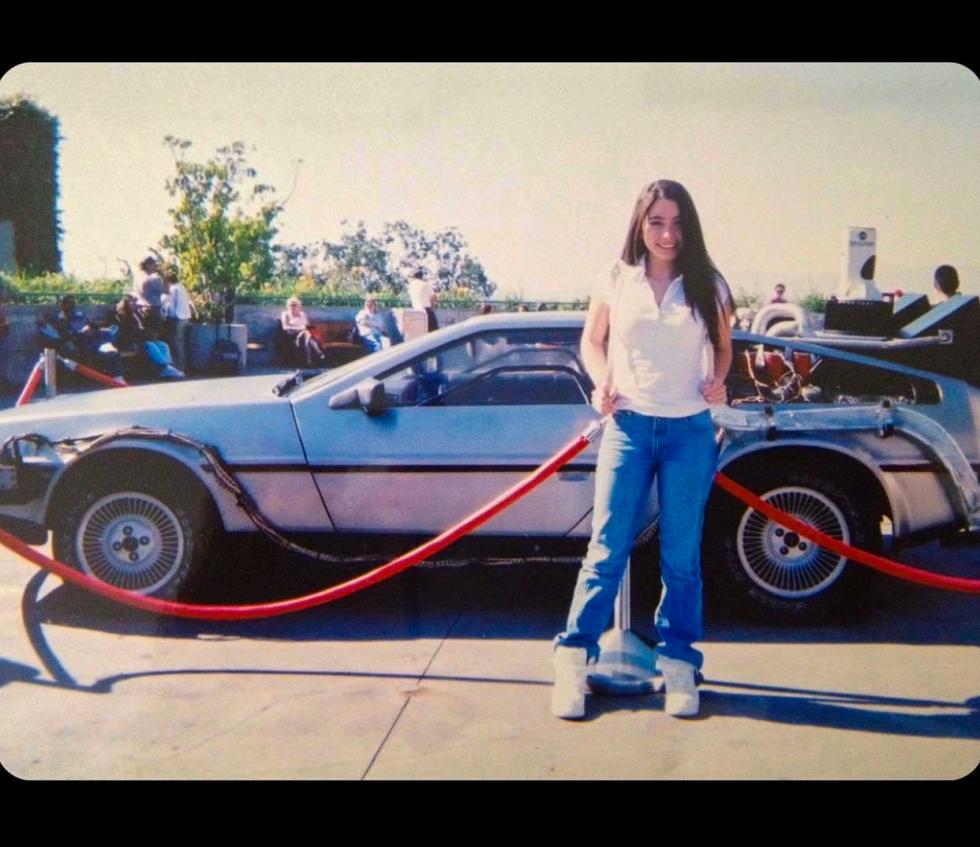 Leathers, 34, says she's seen the "Back to the Future" movies "thousands of times," and was smitten with the DeLorean at age 14 after posing next to one during a Universal Studios tour in Hollywood. Only an estimated 9,000 of the DMC DeLorean sports cars, with its distinctive gull-wing doors, were reportedly manufactured by John DeLorean during its 1981-83 run and the car wasn't all that popular until it was featured in the original 1985 movie as the character Marty McFly's time-traveling vessel.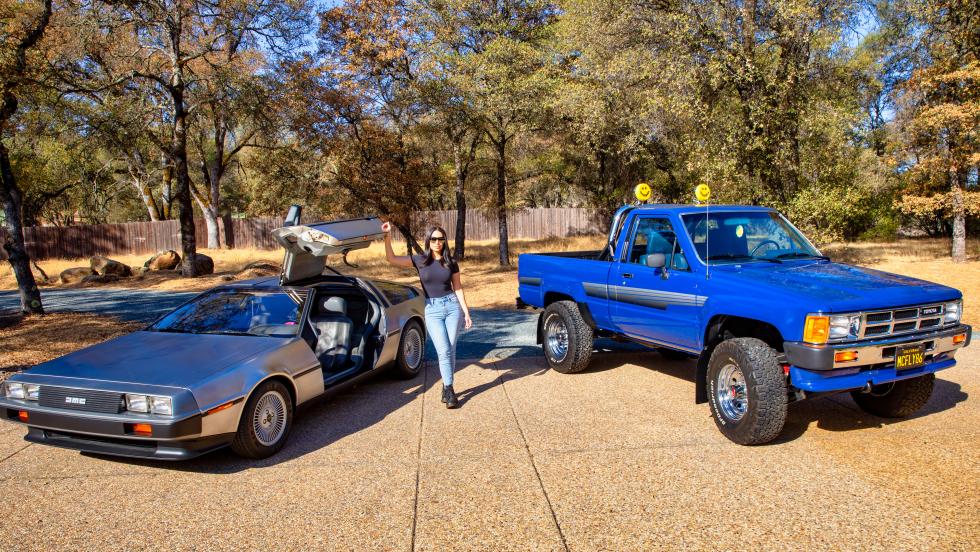 "There wasn't much else to do so I started looking at auction websites," Leathers says of those early months in the pandemic. "Everyone who knows me knows I'm obsessed with the movie, and they were sending me links."
On the website Bring a Trailer, Leathers found a 1981 DMC DeLorean in Pleasanton that she says was in "perfect shape" with just 4,500 miles after sitting unused in a garage for decades. Her bid of $45,000 in May made her the owner. "I cried when I won that auction," says Leathers, who owns several other cars and motorcycles. "I could not believe it. I always wanted one by the time I turned 30, so I almost made it."
---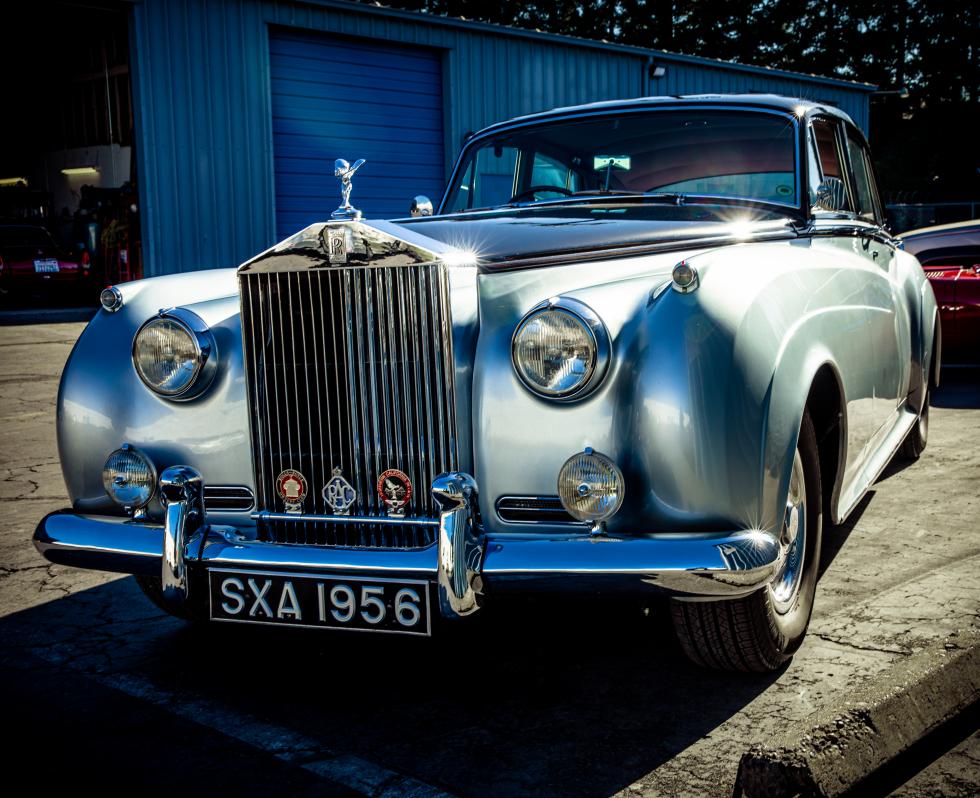 Brian Moore, who has restored older cars in the Sacramento area for 40 years, founded Niello Concours at Serrano with this wife, Michelle, 17 years ago in Gold River.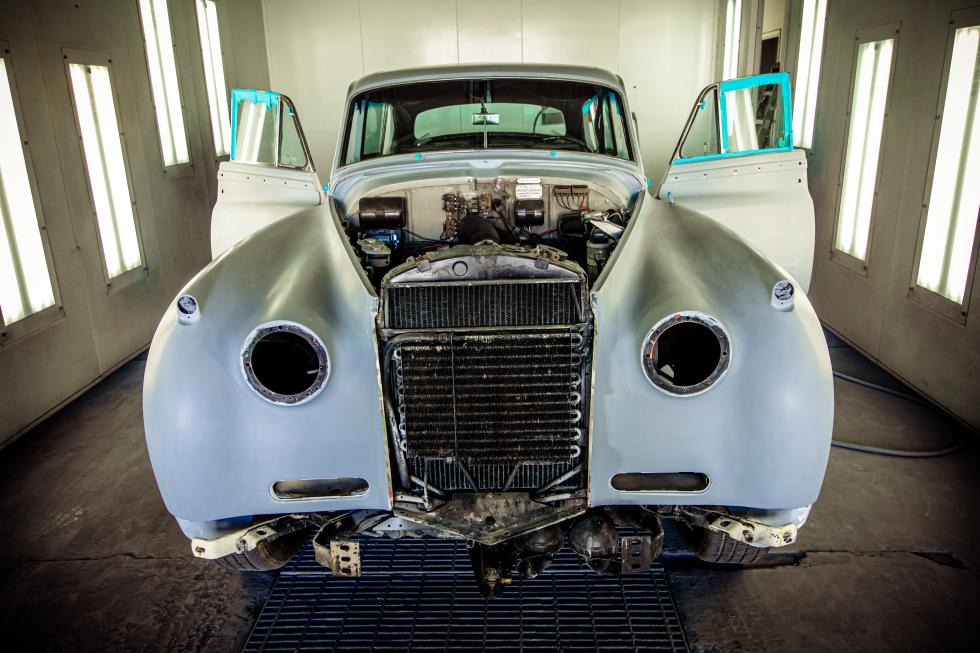 He noticed the pandemic put more people online to buy and sell cars, like he says happened with a Rancho Cordova business he works with, GT Auto Lounge, which has maintained strong sales. "People weren't traveling and they were at home, looking at the pictures online," Moore says.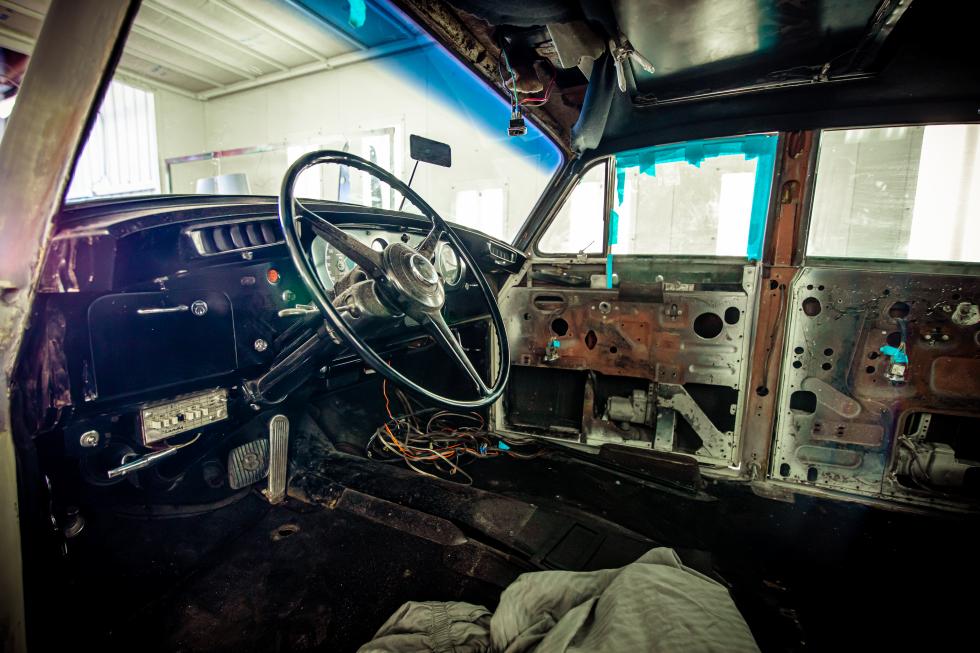 ---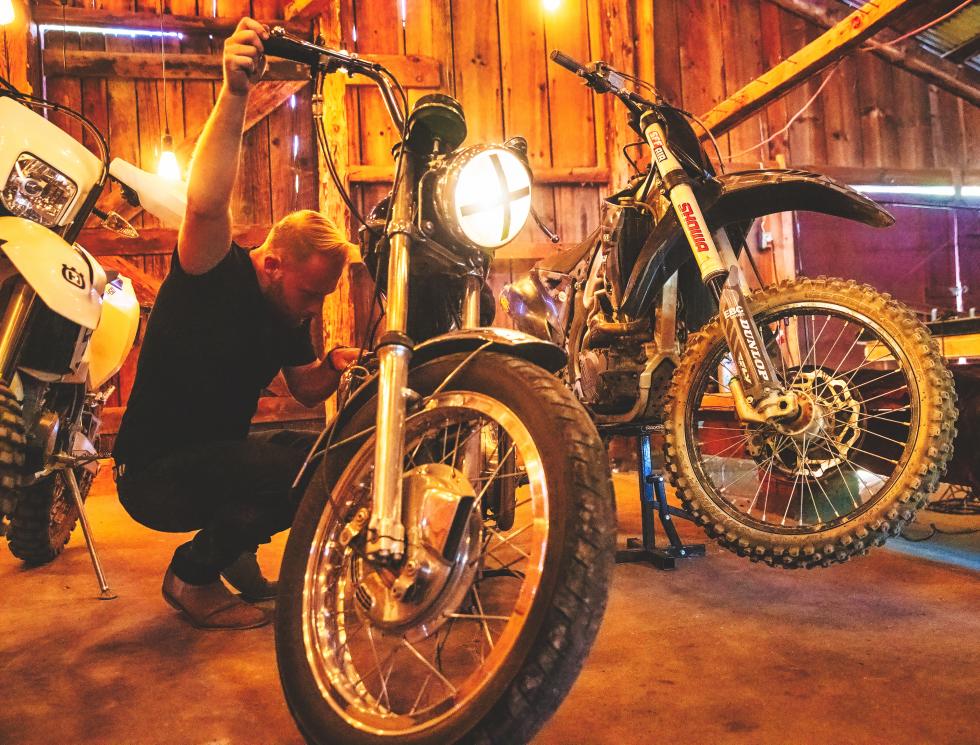 Placerville's W. Spencer Davies, 27, usually travels the world running a film, television and digital production company but found himself at home due to COVID-19. Davies, who collects and restores cars and vintage motorcycles, spent time this summer restoring a newly purchased 1971 Triumph Bonneville 650.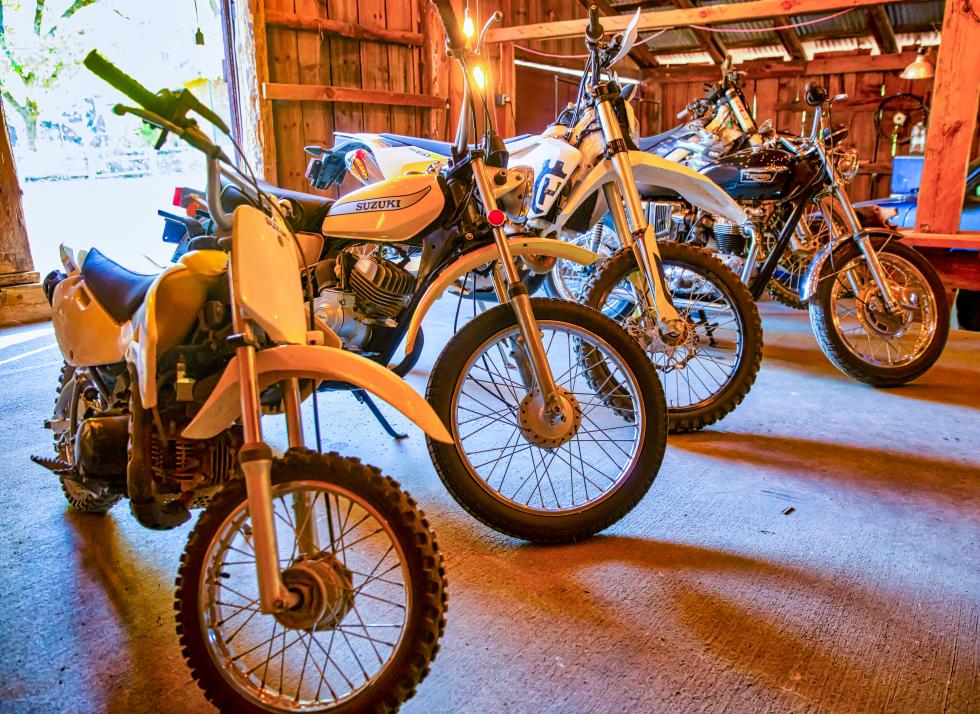 Davies says that since the pandemic began, he's noticed a sharp increase in prices and a lack of imports from countries such as China and Japan. "Demand is high because there are lots of bored people," he says. "Prices are through the roof."
---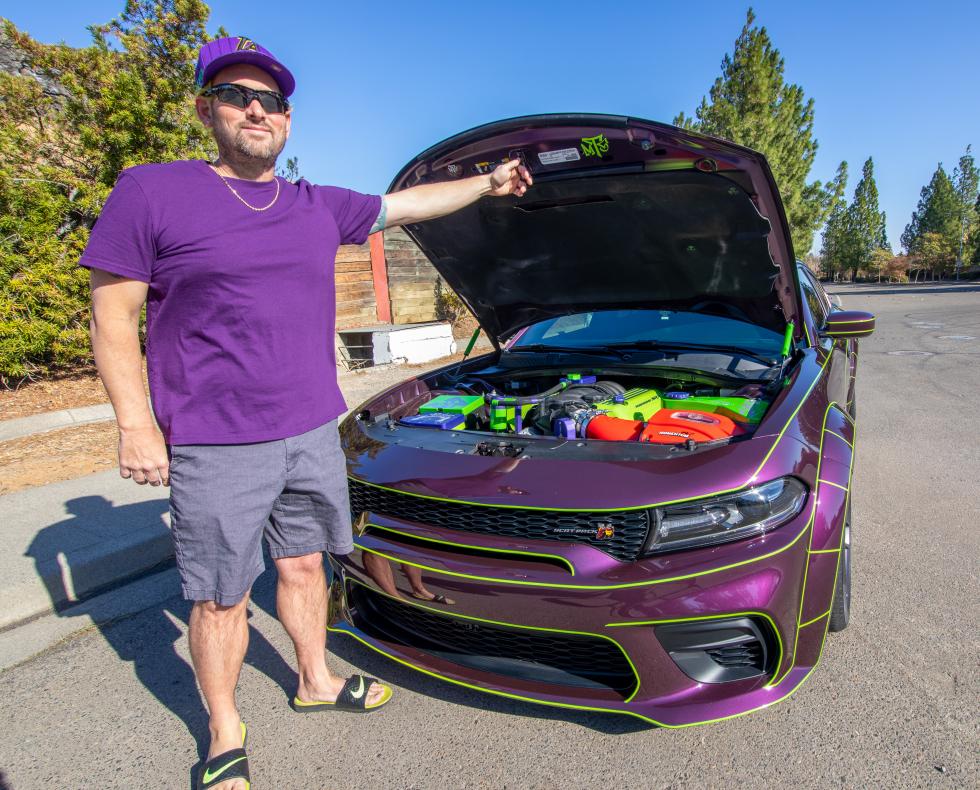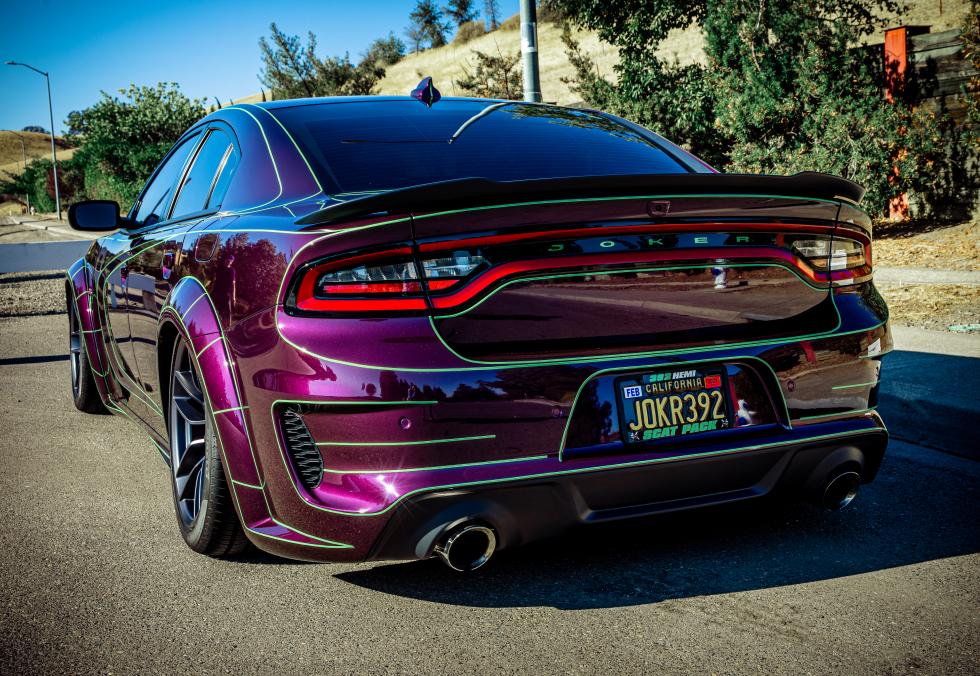 ---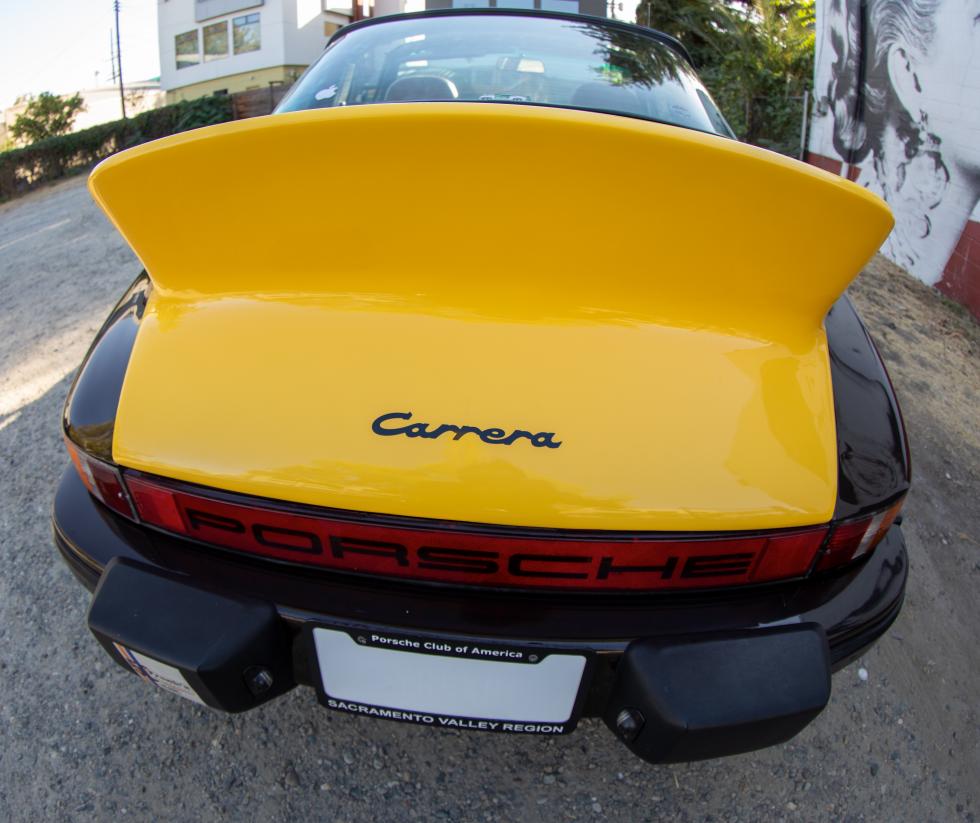 —
Stay up to date on business in the Capital Region: Follow Comstock's on Instagram!