As the LNU Lightning Complex fire roared through Vacaville in mid-August, it killed five people, destroyed nearly 1,500 structures and burned artifacts from the area's history. But Ethel Hoskins is determined that her family ranch's legacy will endure despite the significant damage to the property where she still lives.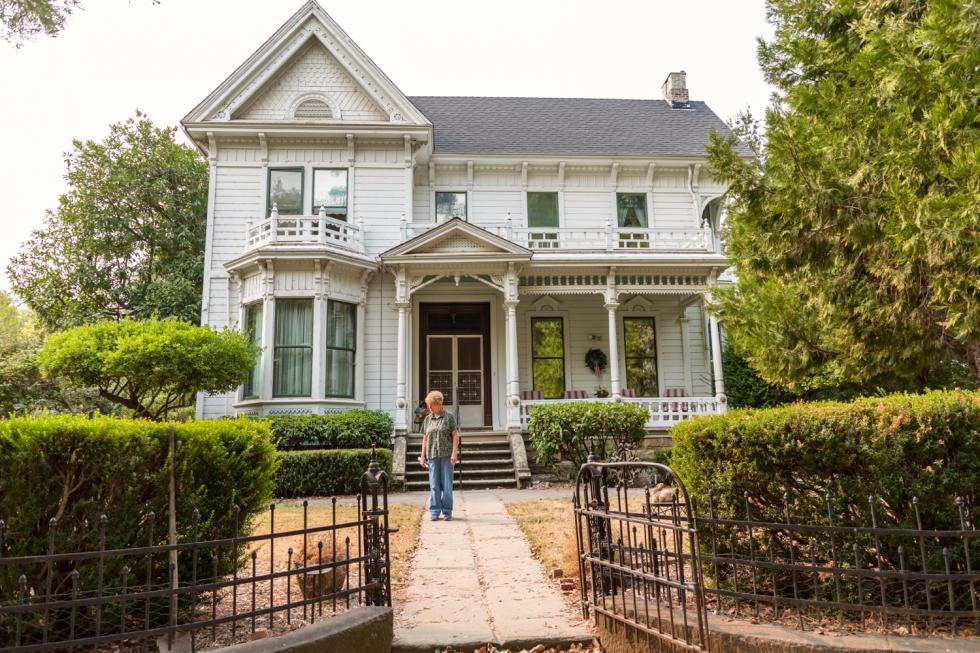 Hoskins' grandfather, William James Pleasants, settled on this land in 1850 and eventually farmed approximately 4,000 acres. The road that snakes through 13 miles of farmland — north from Putah Creek down to Vacaville — still bears the family name, Pleasants Valley Road.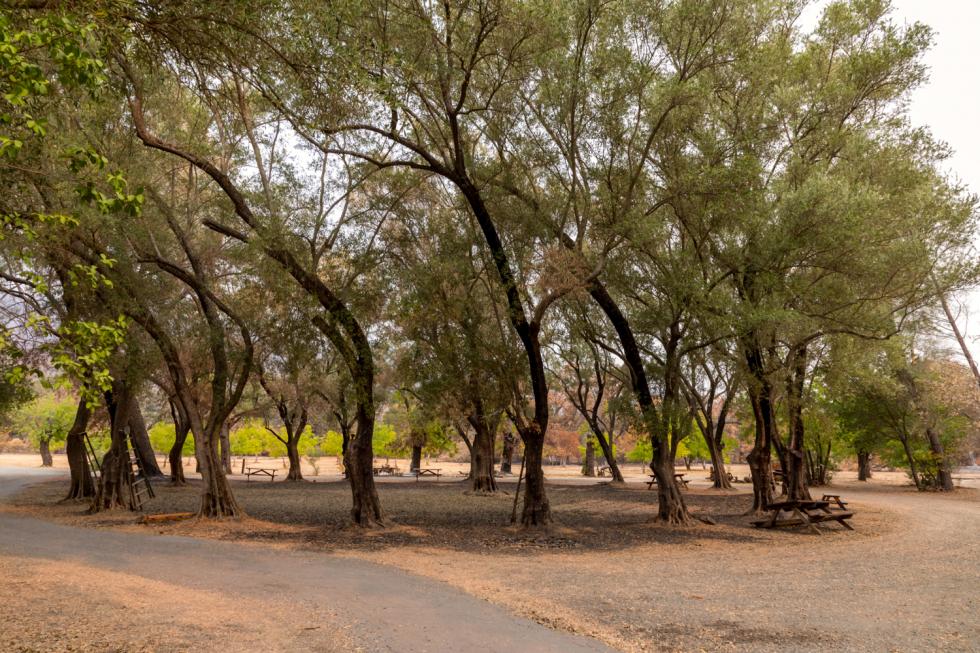 In 1849, Pleasants and his father traveled from Kentucky to California by wagon train, settling near Oroville to mine for gold. When they tired of the tough miner's life, they headed south, meeting Jerome Davis — future founder of the city of Davis — who advised them to keep heading west.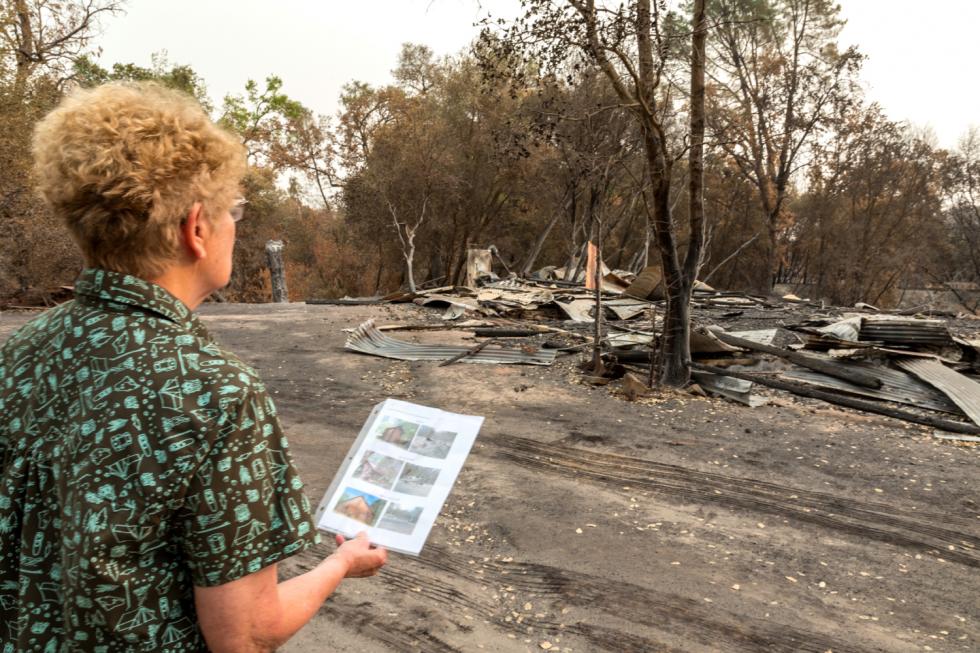 "They landed here in what we now call Pleasants Valley in December of 1850," Hoskins says. At first, the men raised wheat and barley, but before long, they became one of the first stone fruit growers in the state, she says. There's also a history of cattle on the ranch — a practice that continues today.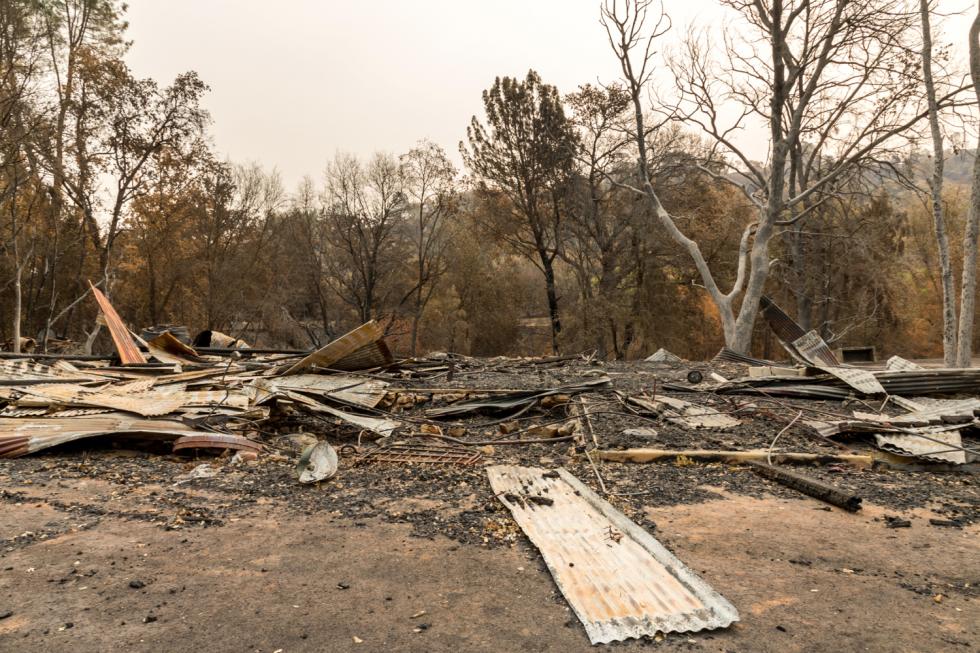 Hoskins lives and works on the remaining 400 acres that she owns and calls Joyful Ranch (over the years, the land was parceled out to other heirs). Working with Solano Land Trust, Hoskins established the Joyful Ranch Foundation, a nonprofit that both rents and donates the use of its facilities to various groups "to provide the public with information about the rich history of the ranch and to provide a place for spiritual renewal."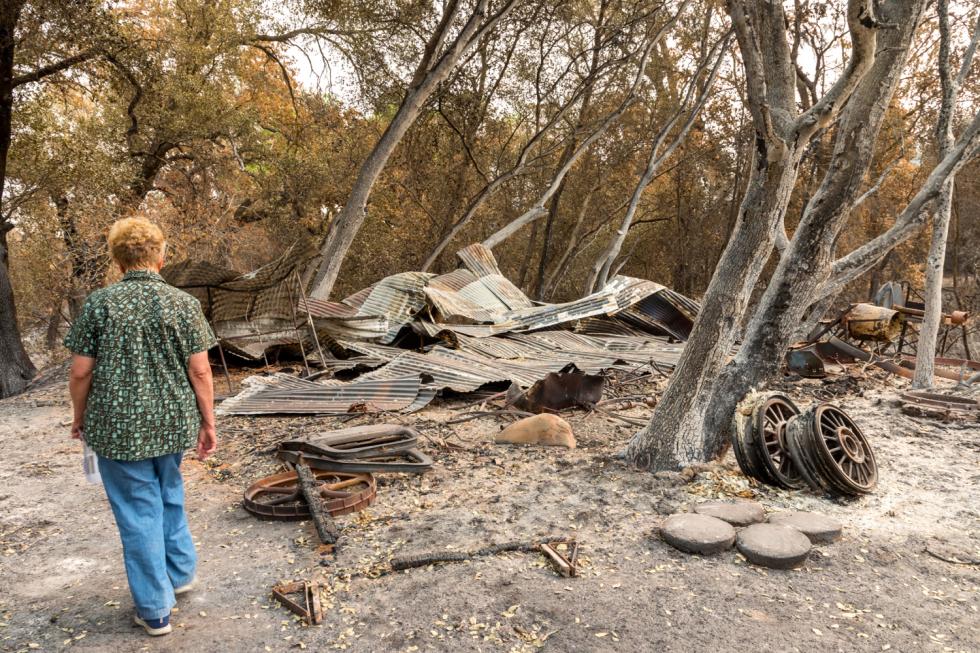 Hoskins has lived her entire life on this land. She's seen fires before. "The way fires run here is that fires have a personality of their own. Most will go north to south, top of the hill down, so you know when the fire is coming: It's going to come north to south and top down. This one didn't. … From what I hear from a fireman, it was the fastest, hottest, most erratic fire they had ever seen."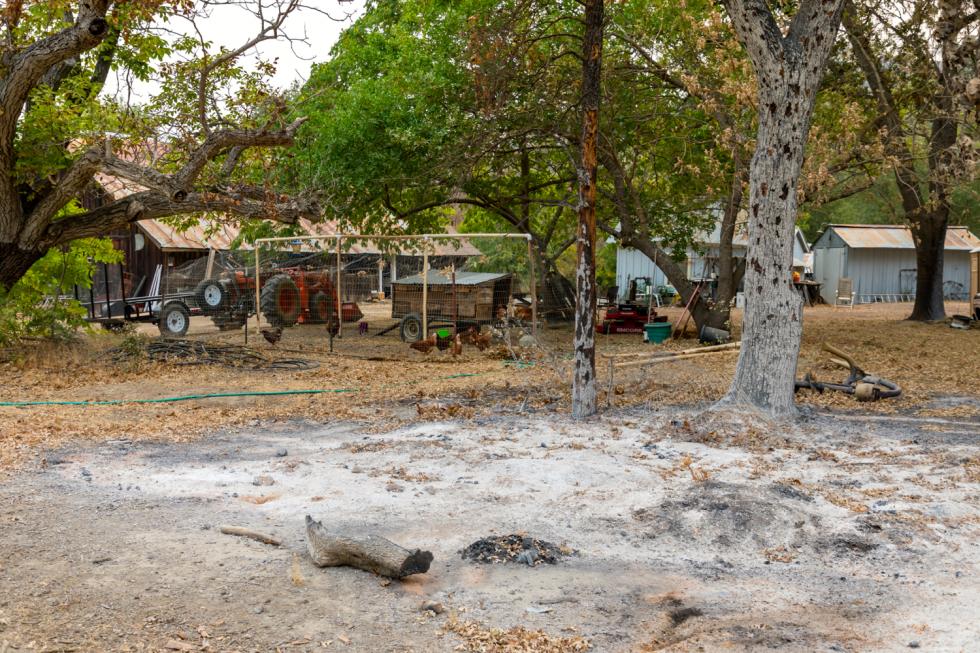 Her walnut orchards were "pretty thrashed from the fire," but her cattle survived. The fire destroyed our buildings that were on the National Register of Historic Places, but the house built with redwood still stands.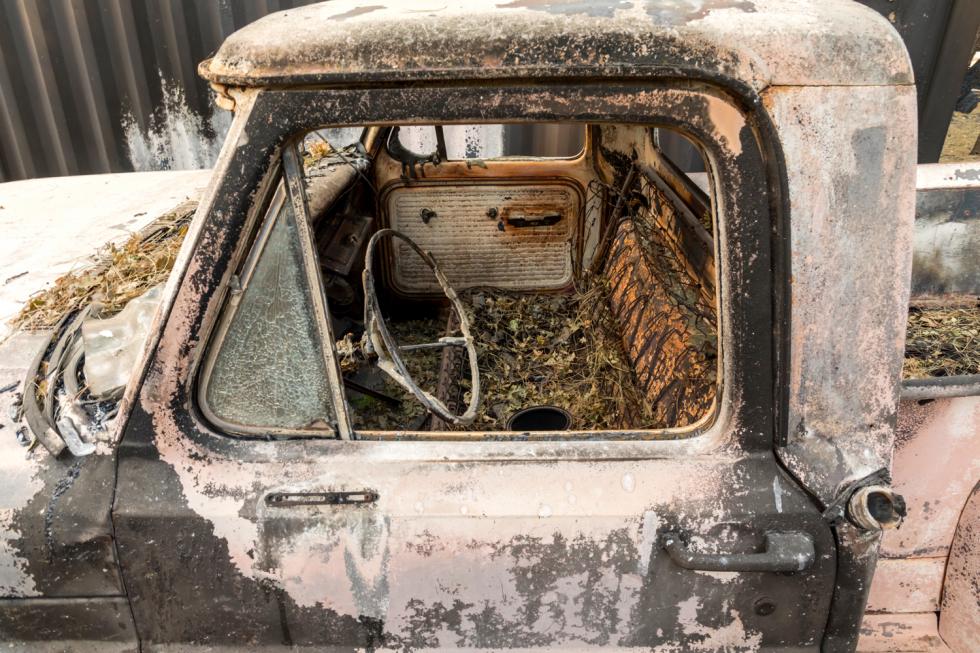 As for future fires, she says she doesn't know what she could do to better prepare. "With this kind of fire, I'm not sure what you could do. I know some stayed back and fought. I've heard some horror stories of those who stayed back. They're fine, but wow, that fire blew up."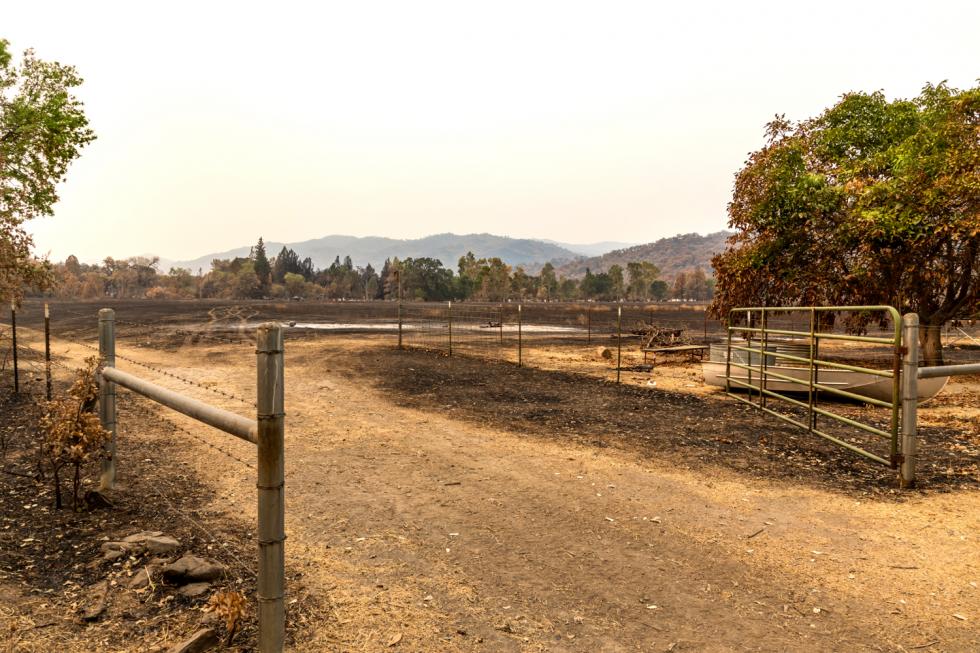 –
Stay up to date on current events affecting business in the Capital Region: Subscribe to the Comstock's newsletter today.