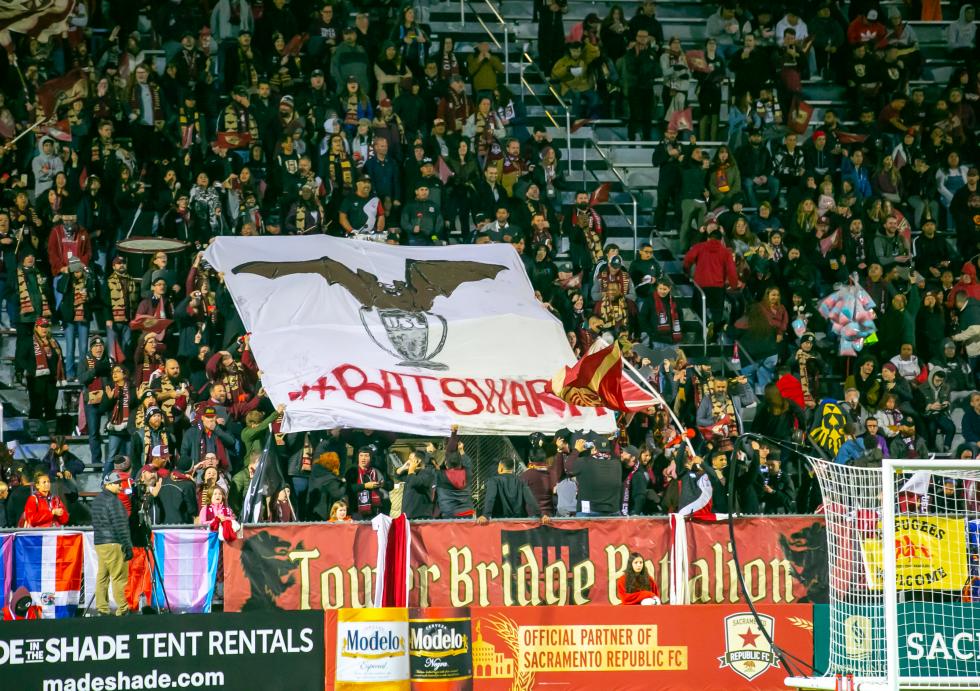 Anticipation was high for Sacramento Republic FC's 2020 home opener March 7, coming less than five months after the announcement that Sacramento would become a Major League Soccer expansion franchise in time for the 2022 season.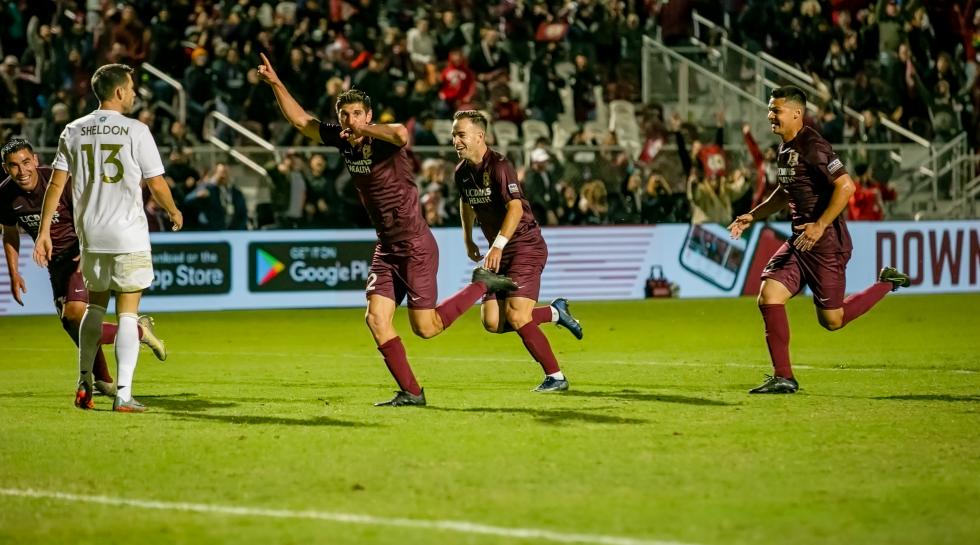 The match against FC Tulsa ended 1-1, while featuring perfect weather and a post-game fireworks show for the sold-out Papa Murphy's Park crowd. Everything seemed on track for an exciting seventh season. Coronavirus storm clouds, however, were lurking.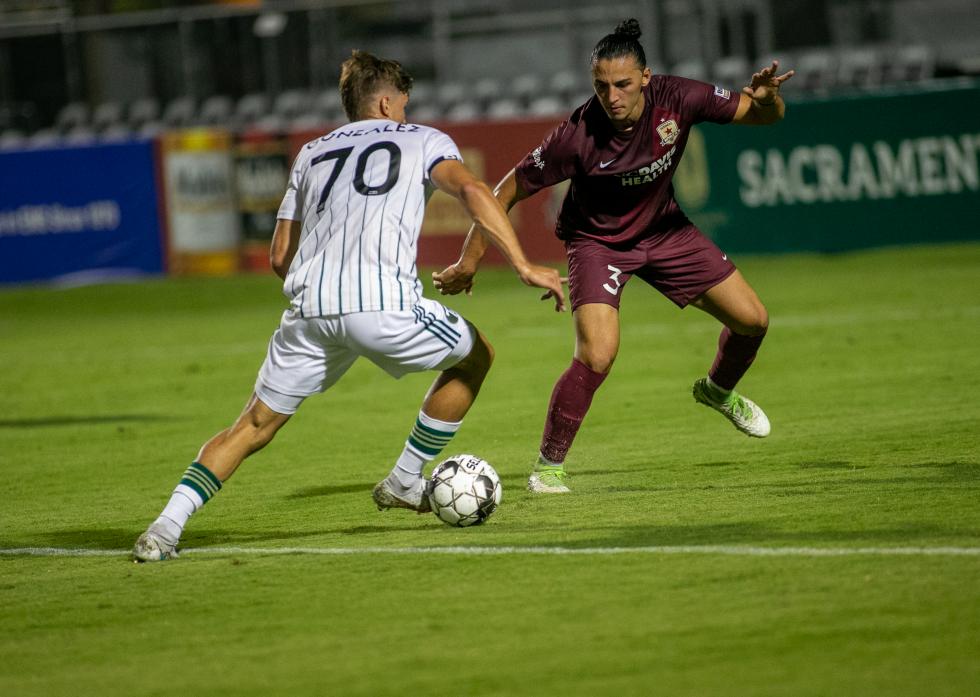 The pandemic forced California to shelter in place about a week later, and Republic FC didn't play again until mid-July, emerging during a time of national social unrest in response to the May 25 police killing of George Floyd, a Black man, in Minneapolis.
United Soccer League play resumed without fans at Papa Murphy's Park on July 13 (the match was California's first professional sporting event since mid-March), and Republic FC played in the eerie silence of an empty stadium, with the stands only occupied by socially distanced media, team personnel and art boards curated by Boards For Change.
The team responded to the Black Lives Matter movement by wearing BLM jerseys for the first match, and Republic FC players continued their support by taking a knee prior to each game. In more recent games, they also took a knee at the 7-minute mark of games to note the number of times Jacob Blake was shot by police in Kenosha, Wisconsin. They would kneel until the 8:46-minute mark to signify the amount of time the police officer kneeled on Floyd's neck.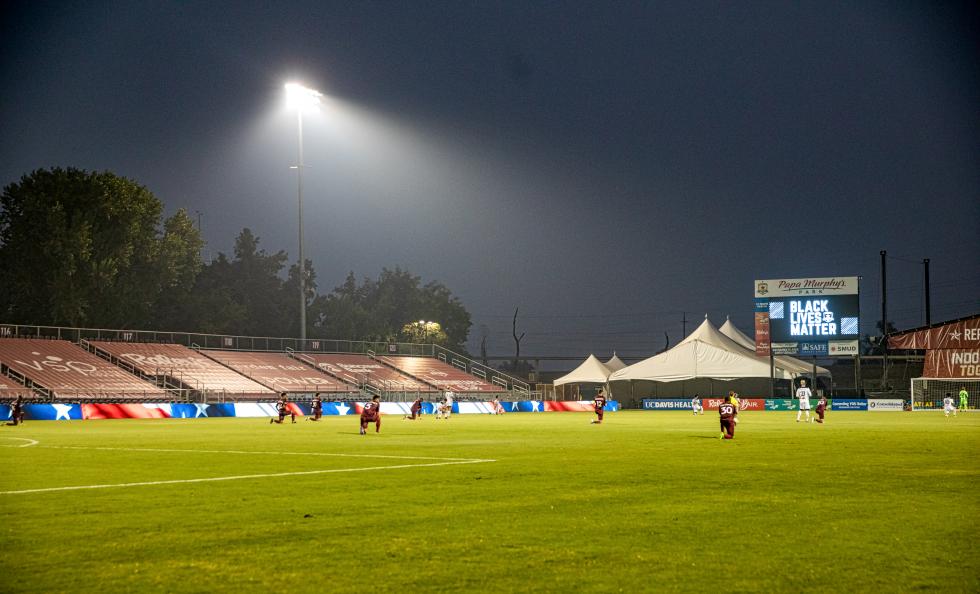 After play resumed in July, the abbreviated 16-game season unsteadily moved along, with one game in Sacramento postponed due to a positive COVID-19 detection by a previous opponent. Several other games were played amid heavy smoke lingering from massive, record-breaking fires throughout Northern California.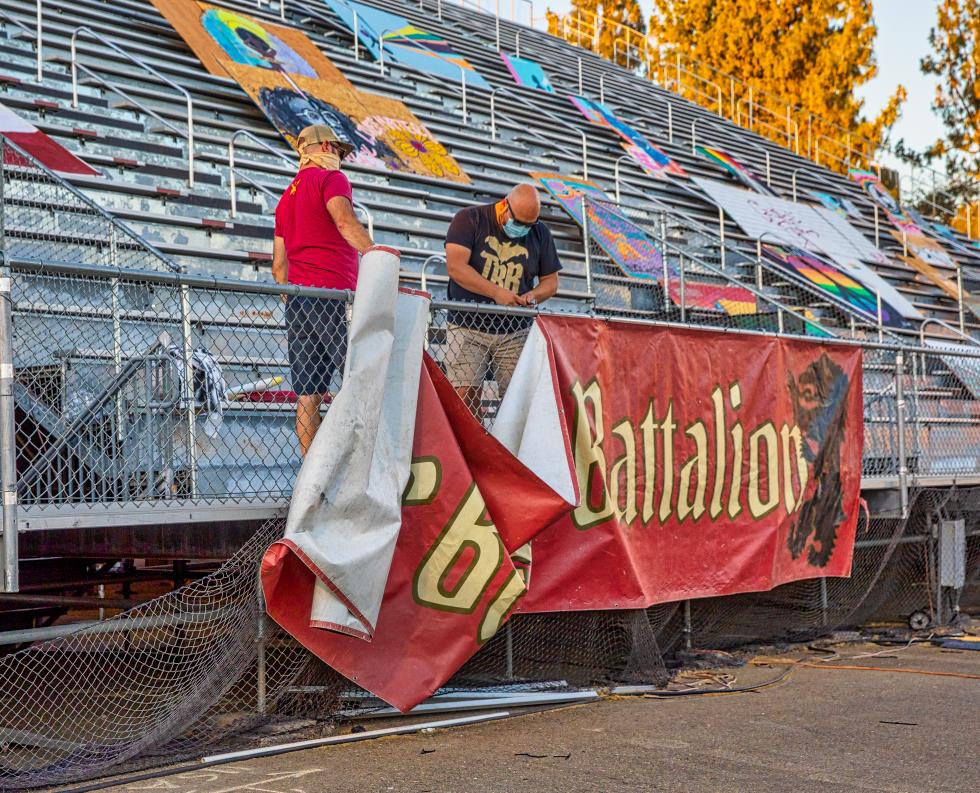 Then, another setback: The announcement came July 17 that Sacramento's entry into the MLS was being delayed until the 2023 season because of the uncertainty surrounding the pandemic.
"Our club has gone through a lot this year, just as our community has," Ben Gumpert, Republic FC president and chief operating officer, says. "And like the community around us, we have endured, persevered and come together amidst this environment, and are playing some of the best soccer we've ever played. Our goal is to compete for a championship and regardless of the type of year, that remains the constant."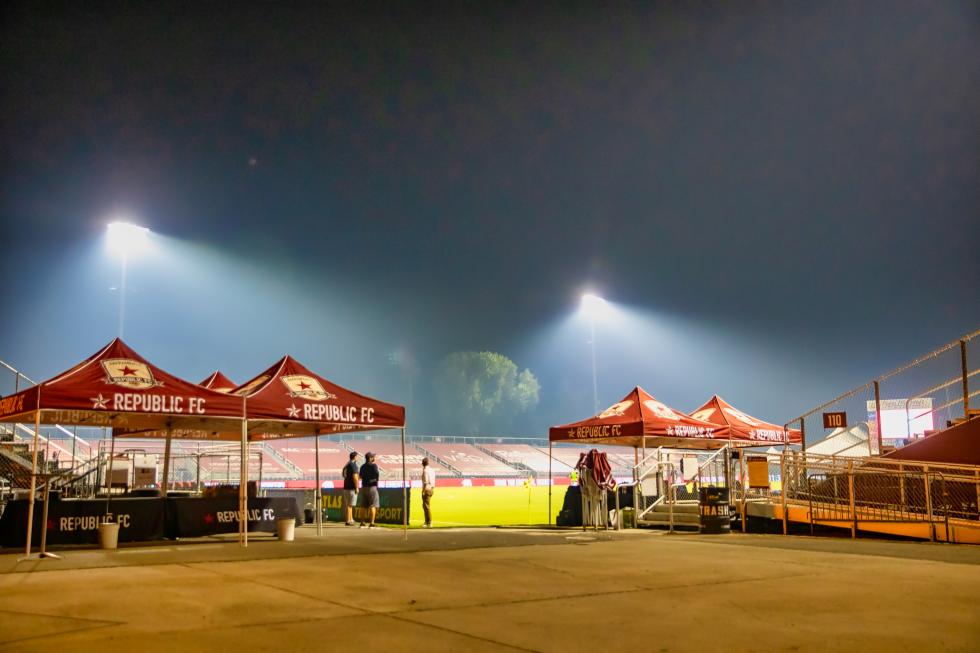 Republic FC, led by coach Mark Briggs, surged to its seventh consecutive playoff appearance on the strength of a current nine-game unbeaten streak. The league's 35 clubs were divided into eight groups with a single-elimination playoff to begin in October.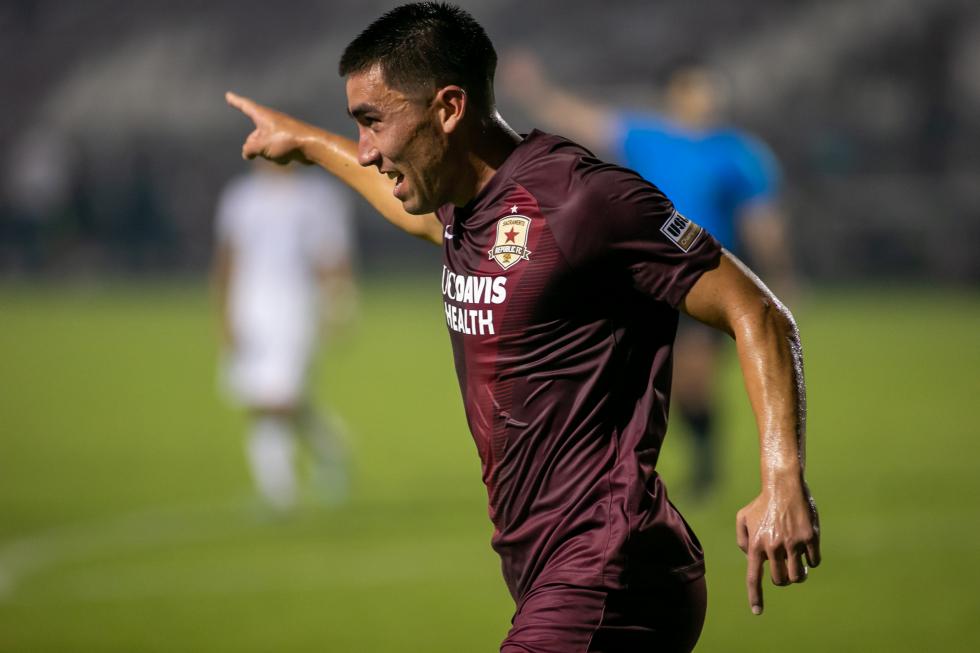 Despite the delay in joining the MLS, plans for a 21,000-seat stadium in the downtown Railyards remained on schedule. The review and approval process is underway, Gumpert says, paving the way for the planned construction of the new stadium to begin later this fall.
Another tenant could be the National Women's Soccer League. Sacramento has long been included in reports that it was in the mix as an expansion franchise, and Los Angeles was added as the league's 11th team in late July. Media reports in August indicated that a Sacramento team, operated by the Republic FC group, would be next.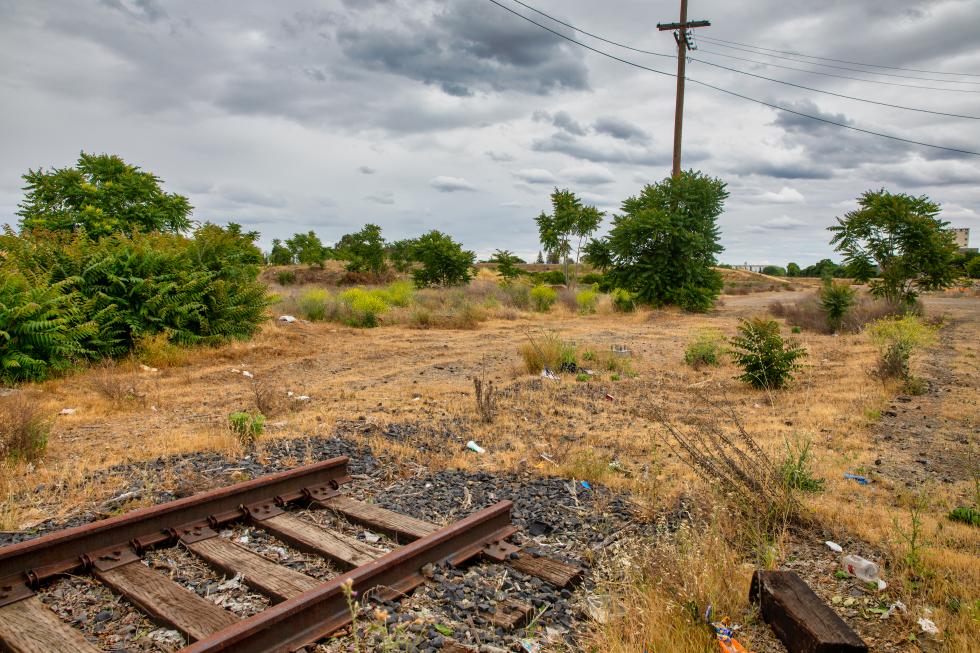 Meanwhile, one result for the team from fans not being allowed into Papa Murphy's Park is that Republic FC games broadcast on KQCA My58 and Estrella TV Sacramento and streamed on ESPN+ have attracted an unprecedented number of viewers.
"We have had record-breaking engagement from our fans and that has shown in ratings across broadcast and on mobile," Gumpert says, noting that ratings are up more than 400 percent over last year, which was an all-time high.
–
Stay up to date on the effects of the coronavirus on people and business in the Capital Region: Subscribe to the Comstock's newsletter today.