Becky Grunewald is a downtown Sacramento resident who has been writing about food and culture in Sacramento for 15 years. She's written for the late, great, Midtown Monthly magazine, Sacramento News & Review (for which she served a stint as their primary food reviewer), Eater.com, The Sacramento Bee, and more. She loves Sac's hot summers and filthy rivers, Masullo's margherita pizza (with anchovies), Jimboy's bean and cheese tacos, Gunther's rocky road and Urban Roots' Guacamole is Extra.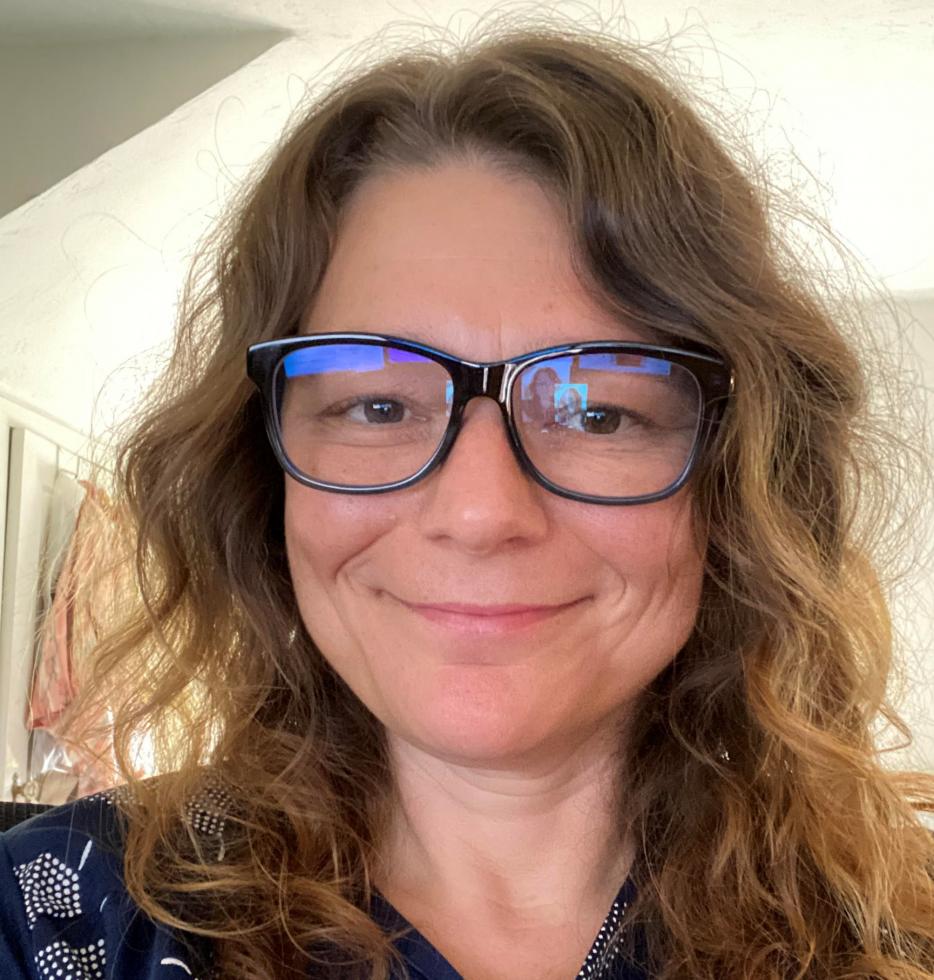 We explore the lonely outposts formerly part of a family of franchises. Although they have no corporate parent to provide updated decor or menus, these idiosyncratic restaurants are still well loved by many Sacramentans.
Here are three Capital Region businesses that teamed up with other creators to build truly local collaborations.

Many Californians know Sacramento-based personal injury lawyer Anh Phoong for her catchy slogan, "Something wrong? Call Anh Phoong!" We gave her a call.