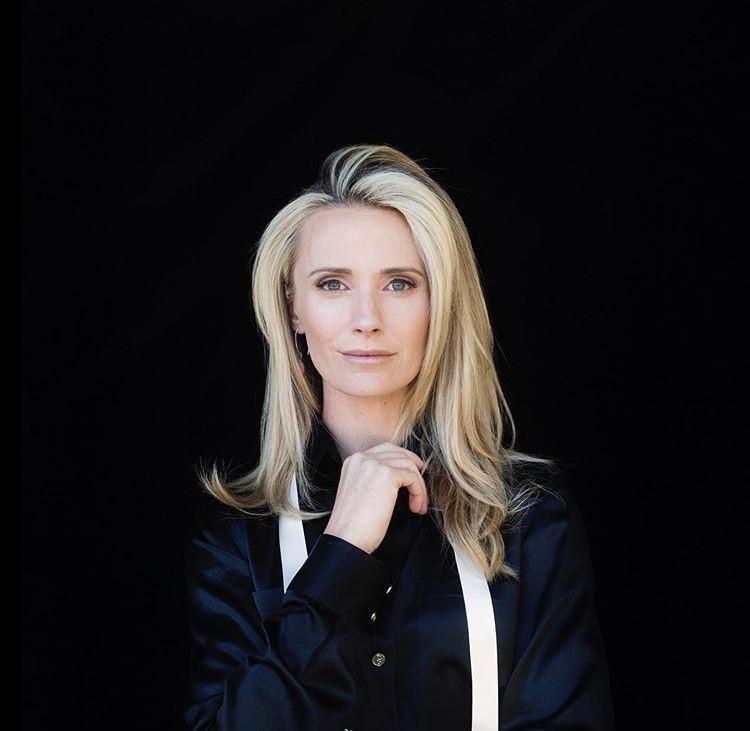 When the pandemic hit, Kehinde Koyejo, who owns the Oakland small business Kalm Korner by Kehinde, knew she had to act fast. It wasn't easy, but she moved her storefront to her home, rebuilding her business online while also helping her 5-year-old daughter with distance learning.
Like Kehinde, the pandemic has forced difficult and often untenable choices on far too many, especially women. Faced with having to oversee their children's distance learning while working full time, thousands of women are leaving the workforce because their jobs have vanished — or the support systems they rely on have.
In December 2019, women surpassed men as the majority of the nation's labor force. And now? According to the Bureau of Labor Statistics data, almost four times as many women than men left the workforce this January: 275,000 to 71,000. What's more, women are more than half of the 7 million considered "out of the workforce" but who want to return to work. For Black women and Latinas, the losses have been even greater.
Scientists at the Center for Economic and Social Research at USC also found that 33 percent of working mothers in two-parent households reported they were the only one providing care for their children, compared to 10 percent of working fathers.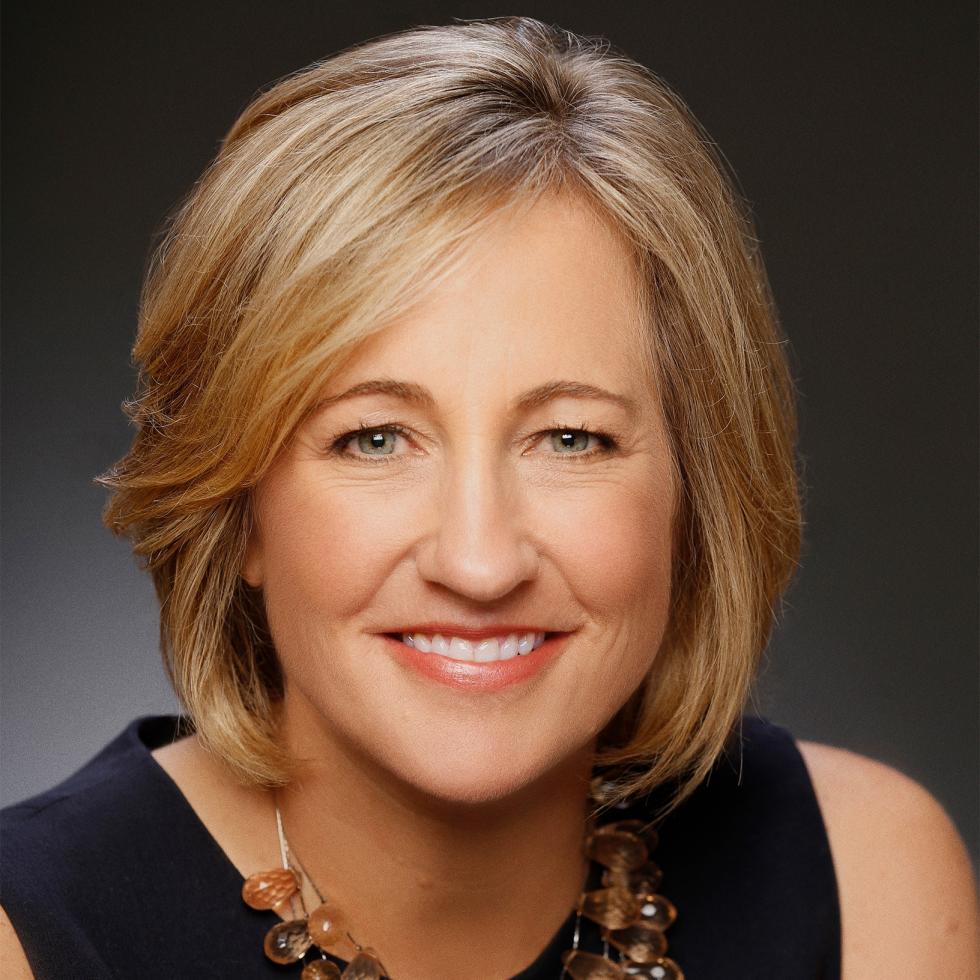 The pandemic has stretched wide systemic inequities and shined a glaring light on long-standing economic inadequacies. As a result, successful economic recovery efforts by the government and businesses alike must focus on women.
Thanks to the California Small Business COVID-19 Relief Grant Program — one of many programs the state has created to help struggling businesses during the pandemic — Kehinde was able to invest in her company. She'll be hiring an assistant to help her collaborate with other small businesses owned and operated by women of color so that, as she says, "we are all helping each other and our communities at the same time."
Gov. Gavin Newsom understands that rebuilding California's economy — and making the changes needed to create a more equitable and prosperous future — requires lifting up those who have too often been left behind, including women. That's why his proposed budget invests so much in women's economic recovery:
1. Support for small businesses, including women-owned businesses. Increasing access to capital for women-owned businesses is one of the most critical ways California can support women entrepreneurs. The COVID-19 Small Business Relief Grant Program would allocate an additional $2.075 billion in small business grants on top of the $500 million in grants announced in November 2020 (and rolled out in January) to help underserved small business groups, including women-owned businesses like Kehinde's. This includes an additional $70.6 million for fee waivers to individuals and businesses most impacted by the pandemic, including barbers, cosmetologists, manicurists, bars and restaurants.
2. Support for women and families with low incomes. With women representing 3 in 5 workers in low-wage industries, women have been disproportionately affected by the COVID-19 pandemic and need The Golden State Stimulus to provide that much-needed boost to cover everyday expenses. The proposal would put $3.7 billion in the hands of hardworking Californians through a $600 state payment to low-income workers who received the earned income tax credit in 2019; it will also benefit 2020 Individual Taxpayer Identification Number filers. The $600 state payments will also be available to CalWORKS participants, Supplemental Security Income and State Supplementary Payment beneficiaries, and Cash Assistance Program for Immigrants recipients.
3. Additional support for education, especially early education and child care. Supporting mothers means supporting them as both breadwinners and caregivers. The governor's budget proposal includes $250 million to help public school districts expand their transitional kindergarten programs, $200 million to expand facilities for kindergarten and transitional kindergarten, and $300 million for a grant program that funds special education services for infants and toddlers.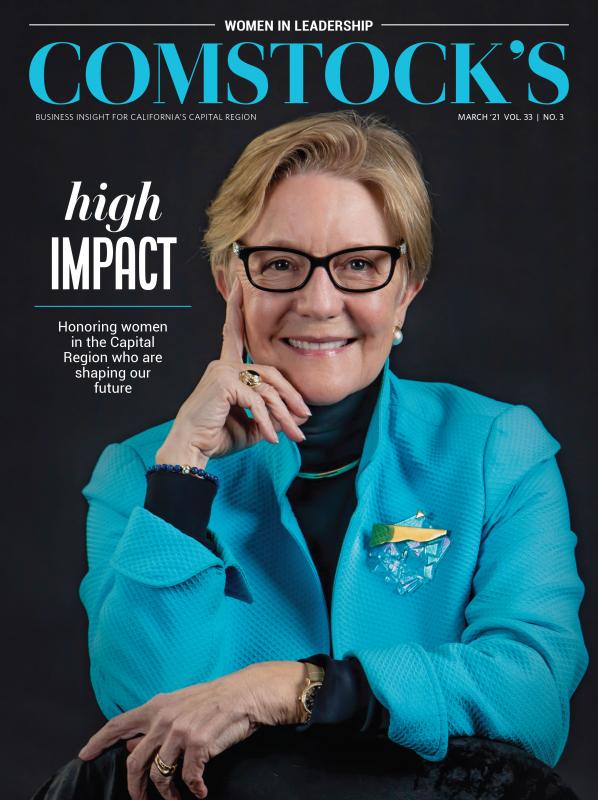 This story is part of our March 2021 Women in Leadership issue. To subscribe, click here.
We must also ensure that women receive equal pay and have seats at the tables of power in both the public and private sectors. We know policies that ensure equal pay for all workers help businesses attract the strongest talent, boost productivity and benefit our economy.
And, although California has the strongest equal-pay laws in the nation, Black women in the state earn 60 cents, and Latina women earn 43 cents for every dollar white men earn. To help close that gap, we launched Equal Pay California in 2019 and spearheaded an Equal Pay Pledge to encourage California companies to commit to meeting that important goal.
Studies show that companies with more women on their boards are more profitable and boast of improved crisis management, sustainability practices and workforce engagement.
That's why in 2018 California passed a landmark law requiring all publicly traded companies based in the state to have at least one woman director on their board by the end of 2019 and three women on boards of six or more by the end of 2021. And, guess what? It worked! The percentage of public companies with all-male boards dropped from 30 percent to less than 3 percent.
Despite all of these gains, the pandemic has backpedaled women in the workforce, so it's up to all of us to commit to real change. With so much already lost, we have an economic and moral imperative not only to make up for lost gains but to go beyond them. Gender-based disparities compound over time. If we fail to act, and act quickly, we risk losing entire generations of women from the workforce and unraveling decades of progress.
For businesses, now is not the time to retreat from but rather double down on women-centered strategies that will lead to business recovery and growth. This includes recommitting to California's Equal Pay Pledge and increasing women's representation in the C-suite and on corporate boards. It also includes policies like flextime and family leave to ensure greater retention of those in dual-income families.
Women may not have all the answers, but a seat at the table and a space that is inclusive of their strengths, skills, perspectives and empathy will most certainly get us to a better place.
Dee Dee Myers is senior adviser to California Gov. Gavin Newsom and director of the Governor's Office of Business and Economic Development (GO-Biz). Jennifer Siebel Newsom is the first partner of California, cofounder of the California Partners Project, founder of The Representation Project and a filmmaker. She wrote and directed "Miss Representation," "The Mask You Live In" and "The Great American Lie."
–
Get all the profiles in our annual salute to women in leadership delivered to your inbox: Subscribe to the Comstock's newsletter today.