As a teenager dominating on the basketball court almost a decade ago, Ryan Sypkens seemed in control.
A prep standout at Elk Grove's Franklin High School, Sypkens earned accolades as one of the top players in the Sacramento area. Then it was on to UC Davis, where he became a starter at point guard as a freshman.
Sypkens, however, was playing with a secret. His early success came despite a severe lack of confidence, he says, stymied by what he described as "negative thinking patterns" that hindered his path to reaching full potential.
Now 26, Sypkens says the steps he took to combat those fears as a high schooler led to his current career.
"I had a real fear of failure; like, if I missed a shot the coach would take me out, and then what would the crowd think of me?" Sypkens says. "By the time you have those thoughts, you sabotage yourself."
Sypkens graduated with degrees in psychology and African-American studies from UC Davis in 2014, helping build up a basketball program that won its first NCAA Tournament game last March. He later received a master's degree in business administration from Liberty University. After a couple of stops in professional leagues in South America and Japan, he returned to the Sacramento area and started Syp's Touch Shooting less than a year ago, located inside the Sky High Sports facility in Rancho Cordova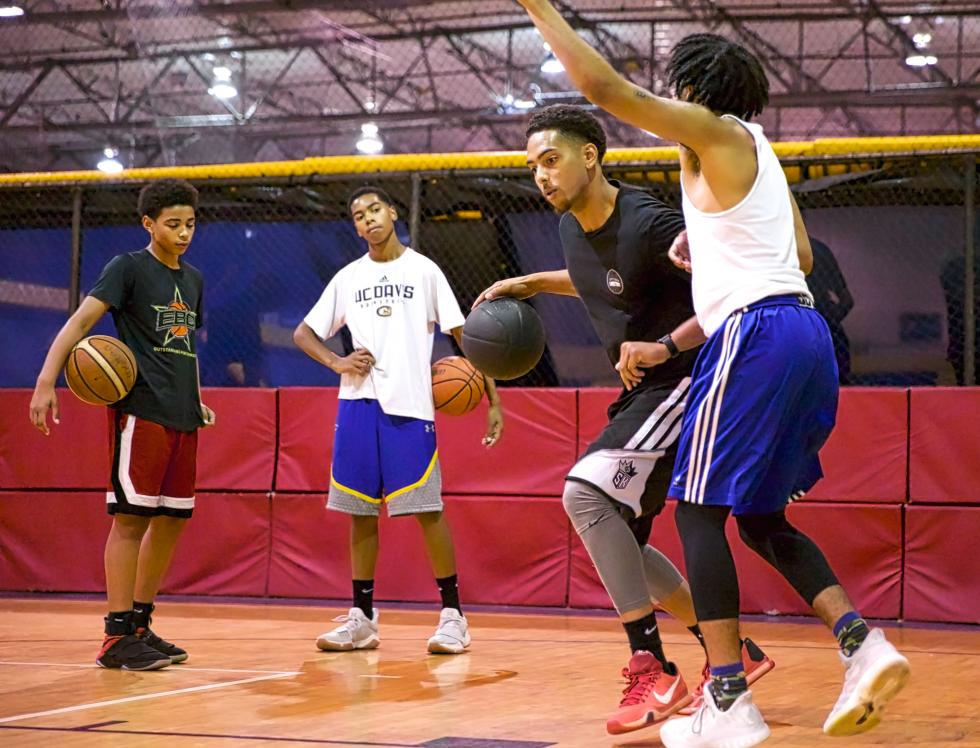 A certified performance psychologist, Sypkens developed a passion for helping his students fine tune their basketball skills from both a physical and psychological standpoint.
"When one of my kids got a scholarship to college, it was one of the most fulfilling things that happened to me," he says, referring to Elk Grove High School's Mira Shulman, who was the 2015-16 Sacramento Bee's Metro Player of the Year and is headed to UC Santa Barbara this fall. "That's when I knew this is what I wanted to do."
Sypkens' own breakthrough came during his sophomore year in college, when he ran into Southern California-based sports psychologist Ken Baum, who happened to be a longtime friend of Sypkens' father, Jerry. Baum had built his brand counseling several high-profile actors, as well as numerous NBA, NFL and Olympic athletes.
Baum, at no charge, began working with Sypkens, calling him every week to talk through his fear of failure issues. Sypkens improved almost immediately, and the 6-foot-4, 195-pound shooting guard went on to set several three-point shooting records at UC Davis before he graduated. Sypkens is still the all-time Big West Conference leader with 315 three-point goals.
"Baum identified my challenge with fear of failure, eliminated it, and I became much more free on the court," Sypkens says. "I had to stop thinking and let my body do what it's going to do."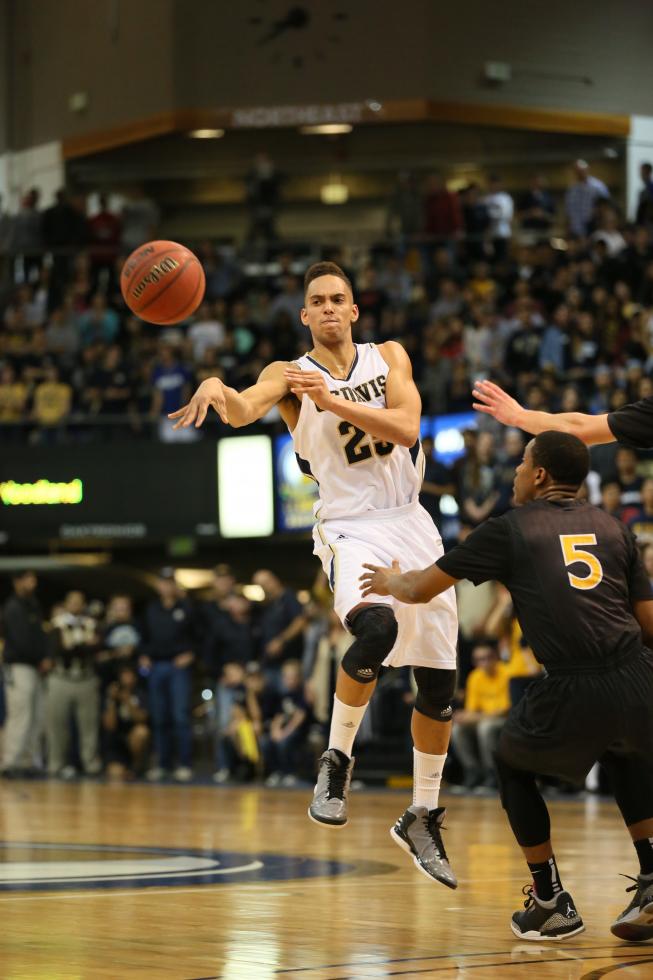 Sypkens says he would be doing his students a disservice if he didn't pass along the techniques he gained from Baum's certification program. In addition to his own business, Sypkens was also recently hired as Lead Skills Trainer at Prolific Prep in Napa, a nationally-acclaimed basketball academy with a recent prominent alum — Josh Jackson, the Kansas star who was the fourth NBA player drafted in June.
Sypkens says that many of his students have destructive thinking patterns holding them back, and, like Baum did for him, he works to identify those patterns and then build a strategy, leading them through what he calls mindful meditations to counter negative thinking, build confidence and eliminate the fear of failure.
"We take students and focus on exactly what each is trying to accomplish," Sypkens says. "We talk a lot about how to mentally get prepared and what it mentally takes to be successful."
Berry Roseborough closely watched his sons Benjamin, 11, and Berry, Jr., 19, at a recent practice session while touting the impacts Sypkens has had on his kids. Sypkens had noted earlier that Benjamin, his student for close to a year, is one of the best 11-year-old players he's ever seen. Brother Berry will play at College of the Redwoods in the fall and has been training with Sypkens for about four months.
"We've seen tremendous progress," says Roseborough, Sr. claiming Benjamin would train with Ryan every day if he could. "His confidence has improved and his love for the game has picked up tremendously."
Sypkens' goal is to expand his training program beyond just basketball players.
"The awesome thing is these techniques work anywhere you want to perform better, not just sports," Sypkens says. "Business, athletes, doesn't matter what it is — our goal is to not just build great basketball players, but also to build great citizens and give people the tools necessary to become successful."