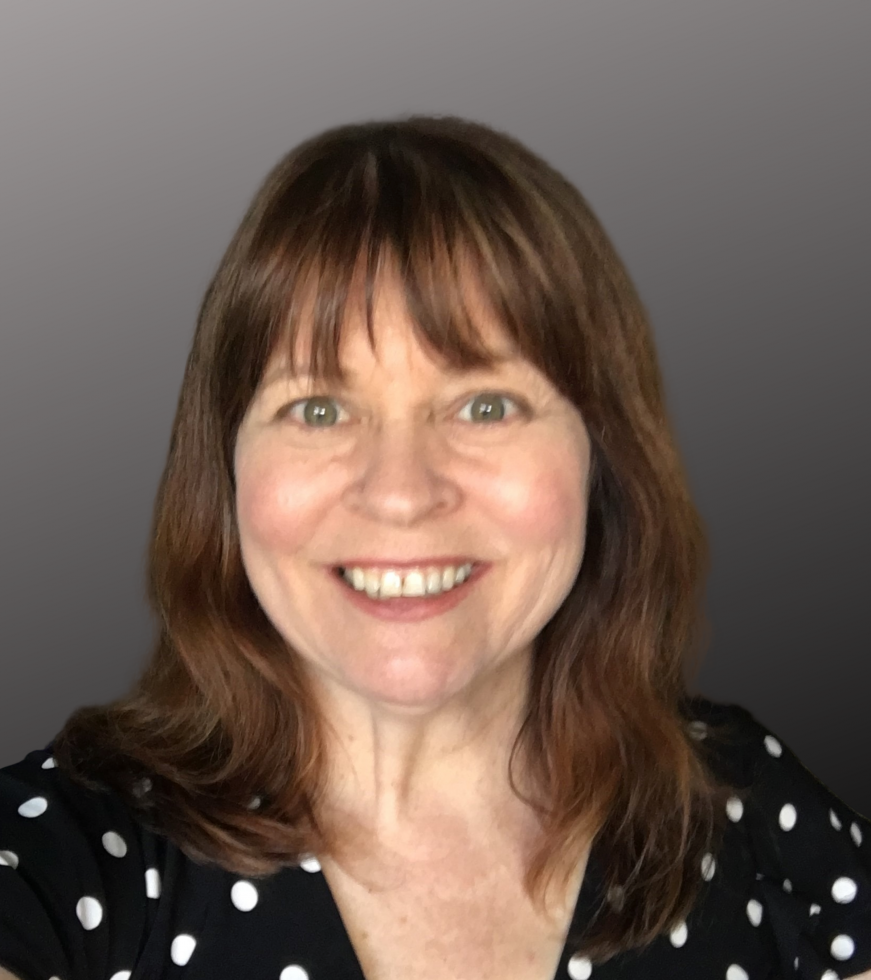 So you have an idea for a business. Maybe it's a new boutique that curates a unique collection of porcelain dolls. Or you want to quit your job and turn your creative hobby into your livelihood. Or maybe you have a tech startup idea that you're sure is going to disrupt an industry. What do you do next?
While these ideas may seem dissimilar, they all have something in common — none will be successful without customers! And before you build your business, you should validate that you've got something that solves a problem people have, that your product or service is something they want, and that they'd be willing to pay for it. Also, you want to make sure that the number of people that would be willing to pay for your service or product is large enough to support your business.
When I talk to entrepreneurs, most of them make assumptions about who needs their product or service. They think it's a good idea and a few friends or family members they talked to think it is as well. Some have even already spent tons of their own money and/or time building a business around their own assumptions. They're operating under the premise that "if you build it, they will come." This is a formula for failure.
"The Capital Region is bursting with resources and programs that can guide you in the process of validating your business idea."

Laura Good, co-founder, StartupSac
Of course you don't want to fail! So what do you do? I've got some good news — the Capital Region is bursting with resources and programs that can guide you in the process of validating your business idea. You can learn how to conduct interviews that will help you discover whether or not people need your product or service before you invest time and money into building or developing it. And most of these resources are free!
Set yourself up for success with a specialized program or support system
Organizations like the MetroBusiness Center, SCORE, the Small Business Development Center, and the Women's Business Center can set you up with a one-on-one business advisor who can help you with all aspects of launching a business. And then there are programs and classes that can teach you specifically how to validate your business idea before you invest too much time and money into it.
The Lean Innovator Series, a program of the MetroBusiness Center and the Carlsen Center for Innovation and Entreprepreneurship at Sac State, is one such program. This seven-week cohort program is designed to help you test out your business idea with live customers while you build it. It's offered a couple times a year and is free of charge. There's an online application process where you'll need to give some thought to the problem your idea solves, but most applicants are accepted.
Another program of the Carlsen Center is the Entrepreneurship Toolkit Series. This five-week series guides participants through hands-on activities to build an understanding of proven startup tools and apply them to their own businesses. In it, you'll learn about problem-solution fit, product-market fit and design thinking.
Seek out standalone workshops and DIY options
And if you don't currently have time to commit to a multi-week program, many standalone workshops and seminars are available. Organizations like StartupSac and the Roseville Venture Lab, as well as the organizations mentioned above that offer one-on-one support, have monthly workshops that support entrepreneurship. Look for topics such as "The Business Model Canvas," "Lean Startup," "Startup Testing" and "Value Proposition Design" to get you started.
If you're a self-paced learner, there are books available that can help you validate your idea early on in the process of launching your business. I recommend Strategyzer's "Value Proposition Design: How to Create Products and Services Customers Want," which teaches you how to design, test and evolve your business. The content is accessible and has lots of practical examples. And if you want an easy guide to learning how to talk to customers and learn if your business is a good idea, I recommend "The Mom Test" by Rob Fitzpatrick.
Connect with fellow entrepreneurs
In addition to validating your business idea, I also recommend joining the entrepreneur community in our region. It's not an official association — you join by participating in activities. Hanging out with other entrepreneurs creates a two-way learning pathway. You learn from each other by sharing your stories and experiences. You don't need to go it alone and you will be a better business owner if you have made friends along the way with others who are on the same journey.
One example is 1 Million Cups Sacramento, a weekly opportunity to connect with other entrepreneurs. Every Wednesday morning, two entrepreneurs present their early-stage companies to their peers for advice and feedback. Some weeks the meetings are held in person, others on Zoom. Drop in every week or just from time to time to get connected with the community.
Startup Happy Hour is a monthly gathering of entrepreneurs. This event, organized by StartupSac and the Carlsen Center, meets in person at a local restaurant or bar. In this very social gathering, an accomplished entrepreneur is invited to share about their startup journey. Then the audience is invited to an "AMA" (ask me anything) where they can learn more about how to be successful.
No matter where you live in the Capital Region, there are people, organizations and programs designed to assist you along your entrepreneurial journey. All you have to do is reach out.
Laura Good is the co-founder of StartupSac, whose mission is to accelerate Sacramento's startup and innovation ecosystem by informing, educating, empowering and connecting its startup founders and innovators. You can learn more about what's happening in the Capital Region on the StartupSac.com website, and by subscribing to the Sacramento Startup Digest, a free, weekly email that rounds up the best events happening for entrepreneurs in the region.
–
Stay up to date on business in the Capital Region: Subscribe to the Comstock's newsletter today.