Kevin McCarthy is an independent consultant whose work focuses on challenges faced by leadership teams implementing strategic change. He is also an executive coach. Previously, Kevin worked as an associate with Change-Logic, a global firm that focuses on large organizations working to align ambidextrous strategic change efforts.
Kevin has consulted globally to organizations in the technology, health, manufacturing and education sectors. His education has focused on both adult learning and organizational development. Kevin can be reached at mccarthy@changerx.com.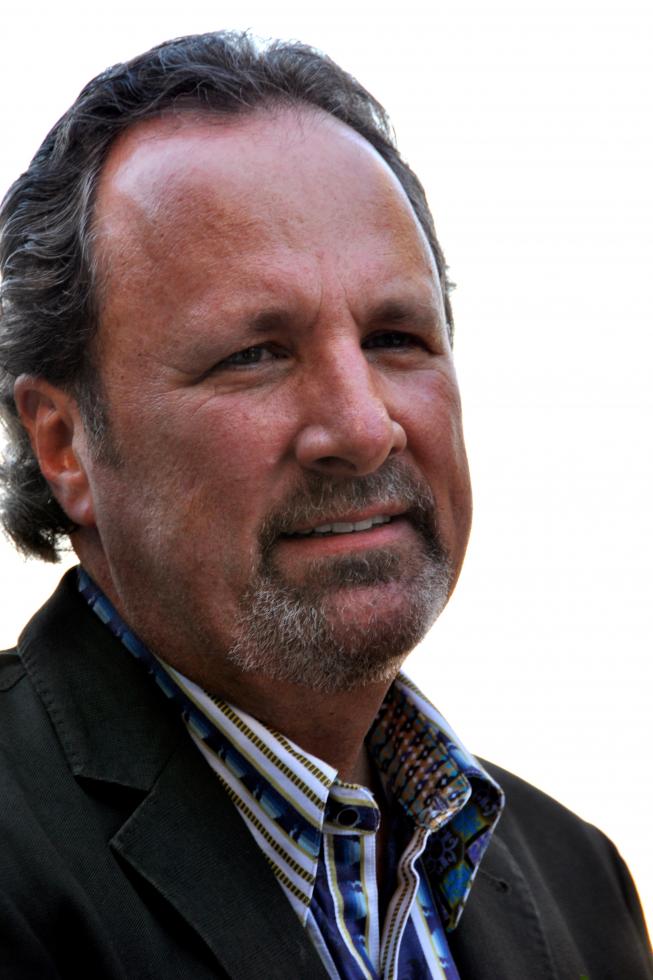 Here are six tips to help family businesses have hard conversations in the workplace without taking things personally (although they can be applied to all types of businesses).