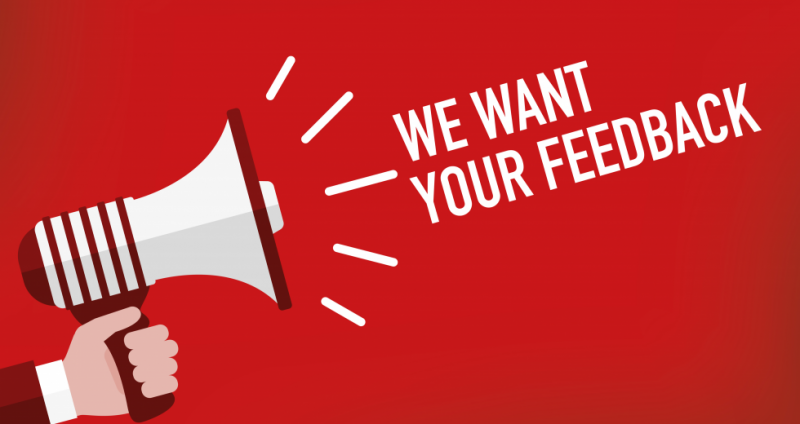 Tell us what you want to see in Comstock's magazine: Take our reader feedback survey here!
Over the past few years, leaders in the Sacramento region have repeatedly touted the promise of Aggie Square. The mixed-use project, being developed through a partnership of UC Davis, developer Wexford Science & Technology, and city officials near UC Davis Medical Center, will add thousands of jobs and boost research around science, technology, engineering, and mathematics when it's completed around 2026.
But the project hasn't been without controversy, with local groups attempting to negotiate with project principals in recent months for a community benefits agreement to address fears that Aggie Square could further gentrification and displacement in surrounding neighborhoods such as Oak Park, as Comstock's previously reported. ("Laying the Groundwork" in November 2020).
The latest iteration of the controversy surrounding Aggie Square involves two lawsuits filed in mid-December over the project against the University of California Board of Regents under the California Environmental Quality Act.
Sacramento Investment Without Displacement, one of the groups that had been asking for the community benefits agreement, filed the first lawsuit Dec. 18. "You have to maintain some kind of leverage to stay at the table, and that's exactly what we did by filing the lawsuit," says Patrick Soluri, attorney for SIWD.
A labor union, the American Federation of State, County, and Municipal Employees Local 3299 filed the second suit three days later. Todd Stenhouse, a spokesman for the AFSCME Local 3299, says the union represents 3,000 Sacramento-area workers, including many who live in the vicinity of Aggie Square's construction site. "That should be looked at (as): How do you deal with the inevitable impact on the people that live there, many of whom are our neighbors?" Stenhouse says.
Soluri says there's been no talk of consolidating the suits, though he adds he's filed a notice of related case and that the cases will be heard by the same judge. No hearing date has been scheduled for either case, with CEQA suits sometimes needing several years for resolution.
CEQA suits sometimes include plaintiffs requesting injunctions to halt construction. Sacramento City Councilman Jay Schenirer, whose district includes part of the Aggie Square site, says it is his understanding that AFSCME Local 3299 intends to seek an injunction. Stenhouse says a decision has not been made.
In response to the suits, officials from the city and UC Davis have come out strongly in defense. "We have a lot of confidence in the thoroughness of our environmental approach and our environmental documents," UC Davis Aggie Square Planning Director Robert Segar says. "So I think that will run its course."
In a Dec. 28 news release, Sacramento Mayor Darrell Steinberg, Councilman Eric Guerra and Schenirer told SIWD board member Matthew Baker (who is also land use and conservation policy director for the Environmental Council of Sacramento) that the city would continue to work on a community benefits agreement, though "given the pending litigation, however, we can no longer meet with members of SIWD."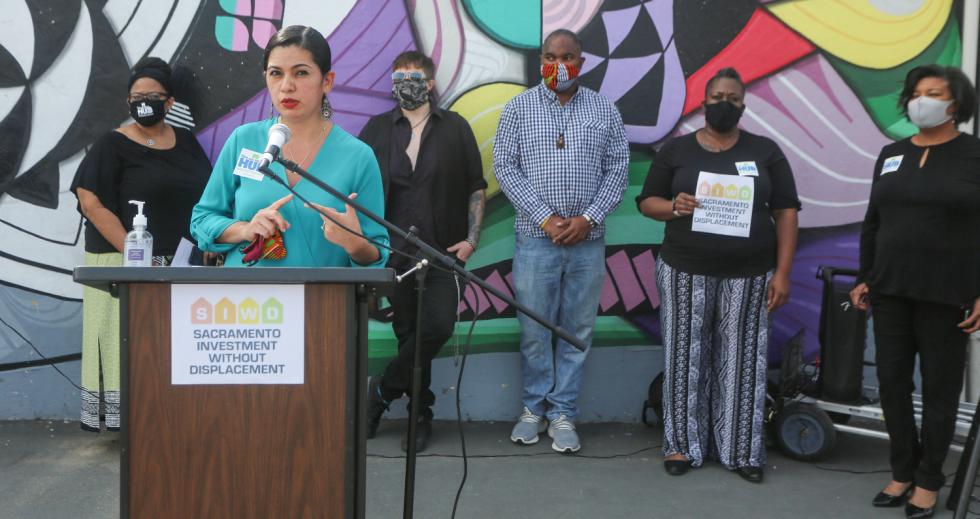 Groups that SIWD represents include Oak Park Neighborhood Association, Sacramento Community Land Trust, Sacramento Building Healthy Communities, Tahoe Park Neighborhood Association, Latinos United, Walk Sacramento and a handful of other organizations.
Steinberg reiterates his hopes for Aggie Square. "We are focused on ensuring that Aggie Square is not an either-or proposition," Steinberg says to Comstock's. "It can't either be affordability or a job creator. It needs to be both."
Project leaders, who in the early months of 2020 had publicly resisted committing to a community benefits agreement for the project, had apparently warmed to the idea in recent months. Guerra says he found the litigation "very disappointing, because I feel like we began a very positive conversation on actually getting UC Davis to the table."
There's already been some fallout from the suits, with Central Labor Council CEO Fabrizio Sasso saying his group decided to leave SIWD after they opted to move forward on the suit. "There's the potential that a CEQA lawsuit is going to delay the construction that's going to take place on Aggie Square or even possibly cause the project to go away due to delays," Sasso says. "And that would cost the community 5,000 … construction jobs and other jobs that would be coming to Aggie Square."
Segar says UC Davis doesn't expect the construction schedule for the project, which could break ground later this year, to be affected by the lawsuits. "We're moving full speed ahead. We have a lot of momentum on the project," Segar says.
–
Tell us what you want to see in Comstock's: Take our reader feedback survey and be entered to win a $100 gift card.