Sara Nevis is a writer and photographer based in Sacramento. After serving in the U.S. Air Force and being an air traffic controller, she became a photographer and studied photography and journalism at Sacramento City College, where she was the photo editor for the Sacramento City Express. She is continuing her education at Sacramento State.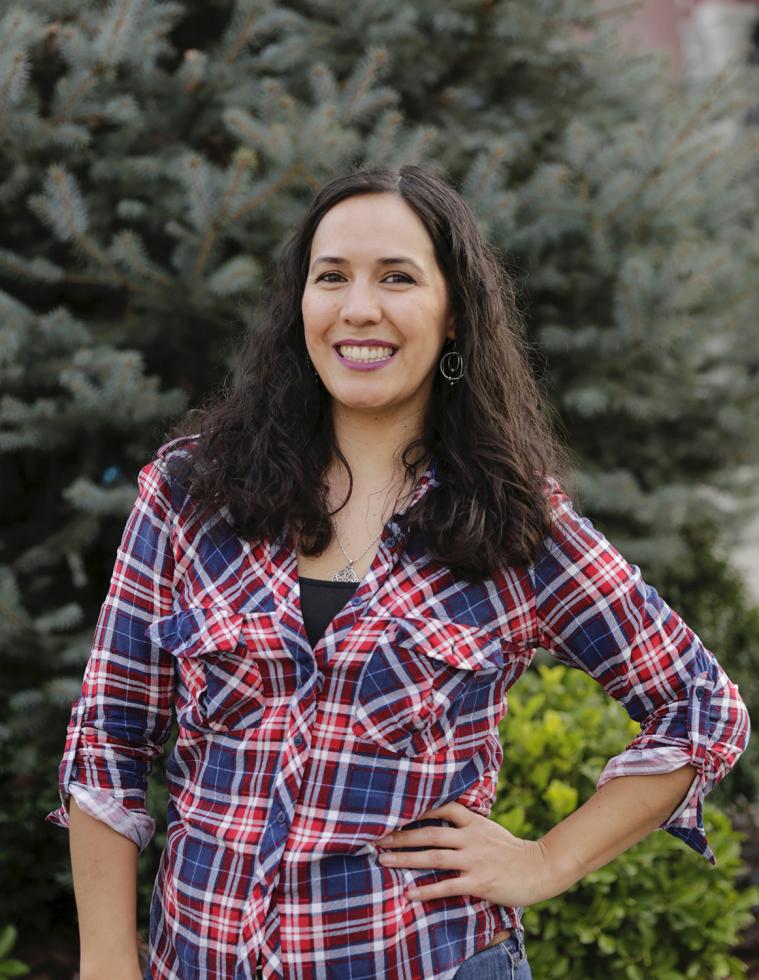 Sacramento Ballet dancers Anthony Cannarella and Isabella Velasquez started Dance Graffiti in January 2019 to make ballet more accessible to the general public.
The latest iteration of the controversy surrounding Aggie Square involves two lawsuits filed in mid-December over the project against the University of California Board of Regents under the California Environmental Quality Act.

Comstock's spoke with five people on the frontlines of making positive change in Sacramento.