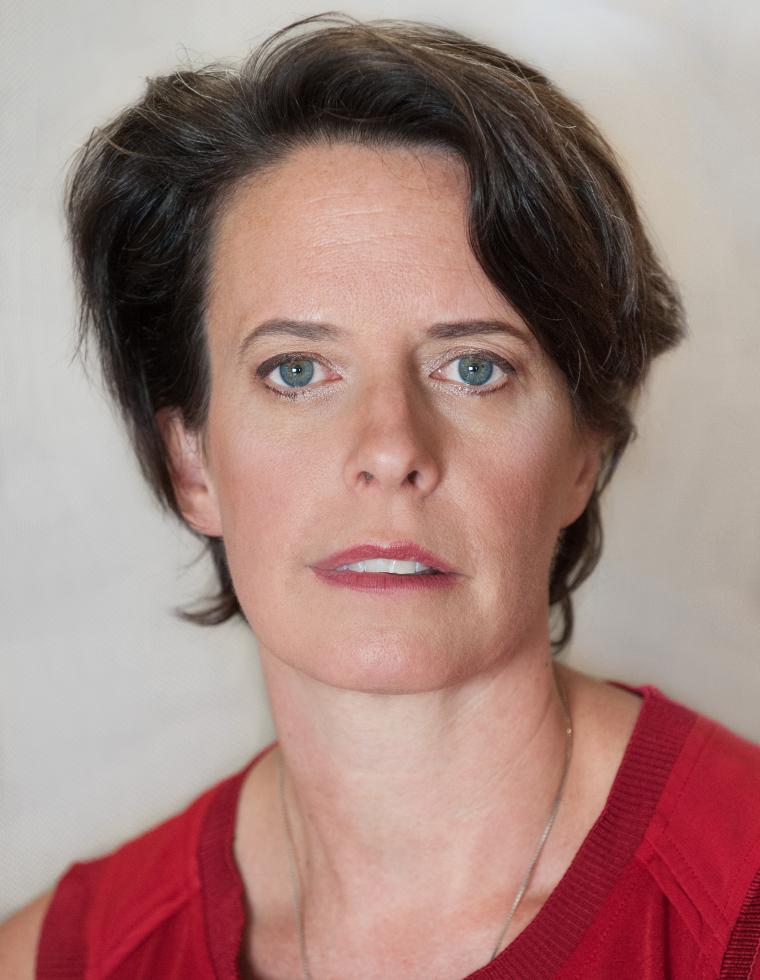 Amy Seiwert and her husband, Darren Johnston, had planned to leave Sacramento on Sept. 15, their wedding anniversary, and drive to her hometown of Cincinnati. "We kept saying, 'Nothing says "I love you" like 33 hours in a car with two cats,'" Seiwert says.
At least, that was the plan. But if there's been a recurring theme for life in 2020, between the ongoing COVID-19 pandemic and one domestic crisis after another, nothing has gone exactly according to plan. Seiwert and her husband wound up leaving Sacramento a day late, but made it to Cincinnati, where they're staying with her parents.
But the biggest upending to Seiwert's plans this year happened a couple months earlier when the Sacramento Ballet announced July 24 that it was canceling its 2020-21 season and that Seiwert would depart as artistic director, following a two-year run, with representatives for the company's board of directors citing revenue concerns in a statement.
"A plan and COVID don't really mix," Seiwert says. "So it was a really great two years. Like, super-proud of stuff that was accomplished. Making a 'Nutcracker' was kind of the most amazing thing ever. I didn't know I would really love that experience as much as I did."
The decision by the Sacramento Ballet's board of directors to hire Seiwert was highly lauded, and she was recognized for the new vision she brought to the organization, as Comstock's previously reported ("Tradition Refresh" in December 2018, "A New Era in Ballet" in May 2019 and "Out of the Spotlight" in June 2020). When she started her job in July 2018, she was only the fourth artistic director in the then-64-year-old ballet, and the seventh woman to lead a professional ballet company in the United States.
Seiwert is now in the middle of rehearsals for a piece she's doing for the Cincinnati Ballet that will premier in early November. She's also done commission work for a ballet in Grand Rapids, Michigan, and will be in San Francisco next year, both to work with Smuin Ballet, where she was a past dancer and choreographer, and to have her company, Amy Seiwert's Imagery, perform. Her company is producing four documentary dance films, called SKETCH FILMS: Red Thread, which run through November.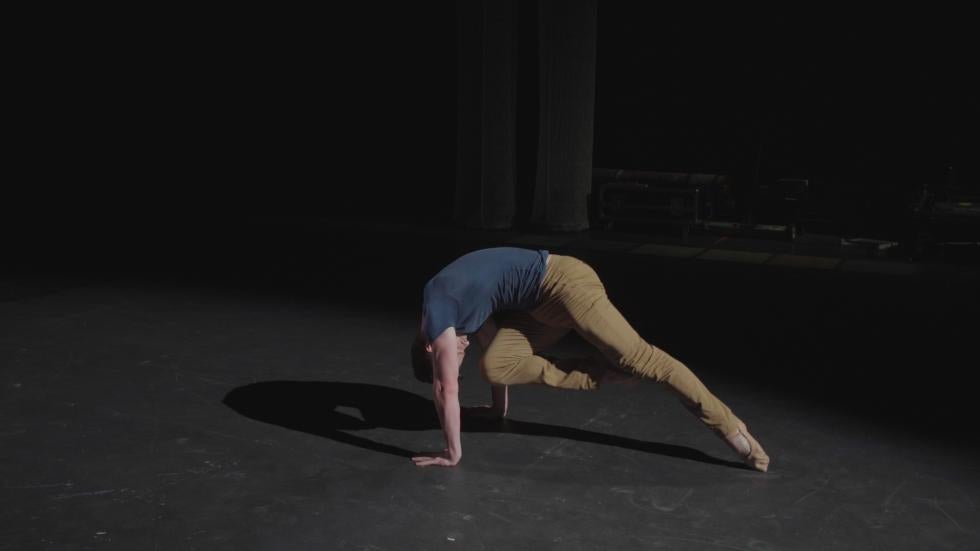 Still, it's safe to say times are different creatively. "During the time of COVID, ballet can't be what it was," Seiwert says. "I said to someone, 'No one's doing "Swan Lake" anytime soon. And she was like, 'Huh? Why? No one wants to see it?' I'm like, 'No, of course people want to see "Swan Lake." It's a great ballet. But we're not getting 32 swans backstage.'"
Ballet in the time of COVID, at least for Seiwert's show in Cincinnati, will mean a performance in a ballroom with a limited audience and dancers wearing masks.
Seiwert says she looks back fondly on her time in Sacramento, where she succeeded longtime co-artistic directors Ron Cunningham and Carinne Binda. "The legacy of Ron and Carinne is so much of an exceptional work ethic in that community, and I was really fortunate to inherit that," she says. "I just watched people continually blossom and grow, and it was a wonderful, wonderful thing."
Asked what she hoped her legacy would be in Sacramento, Seiwert says she doesn't know if two years is long enough to build a legacy but that she is proud of the version of the "Nutcracker" she created, which used a different main character, Marie, rather than the Clara who starred in Cunningham's version.
"I think 'Nutcracker' is the thing I'm going to hold most dear, whether the ballet continues to do that 'Nutcracker' or, if they don't, if I can license it to someone else, I'm really proud of that," Seiwert says. Seiwert also speaks of other work, including Mozart's "Requiem," and working with violist Christen Lien on a production of "Elpis."
In its July news release announcing the cancellation of the season, the Sacramento Ballet stated that "canceling 'The Nutcracker' has created a huge financial challenge for the organization. … The beloved holiday performance is the Sacramento Ballet's single-largest source of revenue. Without it, the company lacks the financial resources to support the season's artistic and production staff, and facility costs, making it impossible to perform from January to June 2021."
The ballet's directors gave Seiwert credit for her accomplishments during her tenure, stating in the release that "Under Seiwert's leadership, Sacramento Ballet grew in national status as it presented works from some of the most sought-after choreographers in the U.S., including Jodie Gates, Darrell Grand Moultrie, Adam Hougland, Jennifer Archibald and Val Caniparoli. … Following the outbreak of COVID-19 in March, Seiwert oversaw the Ballet's pivot to virtual programming."
"This time is very temporary," Seiwert says. "It doesn't feel temporary cause we're so stuck in it. But that there will be another side to this and that we just be patient and … be kind to each other and that hopefully the timeline is long and when we get to the other side, there's just going to be some beautiful stuff that we can't even imagine yet. But we couldn't have gotten there without going through this."
–
Get all our web exclusives in your mailbox every week: Sign up for the Comstock's newsletter today!
Sometimes even beloved traditions get an update, like the Sacramento Ballet's annual holiday production of "The Nutcracker," which offers a new take on the classic story this year.
Amy Seiwert is only the fourth artistic director in the Sacramento Ballet's 65-year history. Seiwert — who danced with the company from 1991 to 1999 — assumed the role in July 2018. Comstock's recently spoke with Seiwert about her vision and goals for the ballet.
Last year was a strong one for the performing arts in the region, and 2020 was building on that success, which has led to hope from some local arts leaders that this progress will continue despite the unprecedented shutdown.