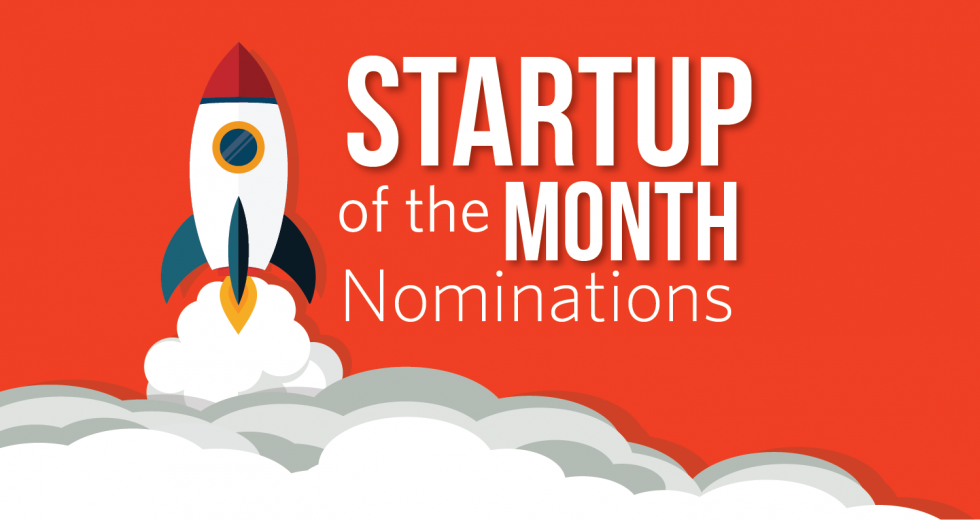 Who will be the next Startup of the Month? Send in a nomination here!

Warchest still has work to do. Founded by two staffers of U.S. Rep. Ami Bera's 2012 campaign, this startup launched in 2017 with software to address political campaigns' cash flow problems.

"Campaigns are a nonprofit, so they should be spending all the money by or on election day," says CEO Conner Johnston, who cofounded Warchest with Josh Wolf, president of the company. "Obviously you don't want to spend more than you have. If you have money left over, those are resources that could've gone toward winning."

This moving target is hard to hit with old-fashioned spreadsheets and physical documents sent between consultants, committee members and various staff. Inconsistent data can be costly. A minor miscalculation could mean leaving hundreds of thousands of dollars on the table.

Warchest's cloud-based software gives campaign managers the tools to optimize every dollar. Based in the political hubs of Sacramento and Washington D.C., Warchest is now used nationwide by every competitive Democratic congressional campaign, hundreds of state legislative races and several senate races, Johnston says. (Warchest has no plans to expand to Republican campaigns. Johnston notes that there are very few, if any, political tech tools available to campaigns on both sides.)

This recent election cycle, he says, close to $1 billion have been budgeted through Warchest. The startup operates on a subscription-based model. The service provides month-to-month access at a rate that depends on the number of users and the type of race. For example, Johnston says, a smaller campaign (like a California Assembly campaign) might pay $130 a month for a standard package.

But with spreadsheets freely available, why would anybody pay for a Warchest subscription? For one, security and confidentiality are invaluable to campaigns, Johnston says. Instead of having spreadsheets as attachments that could accidentally be sent to the wrong address, Warchest requires two-factor authentication and has security measures in place to prevent the release of sensitive information, he says.

He admits it's not easy getting people to change what they have been using their whole careers. But in the insular world of political campaigns, reputation is a valued asset and word-of-mouth goes a long way. Warchest added more than 1,000 new users this past cycle, Johnston says.

According to Zack Yeates, owner of the Sacramento-based Grindstone Field Solutions, which provides data-driven outreach strategies for political campaigns among other things, Warchest has been a "huge upgrade from playing around with spreadsheets and formulas."

In California, Yeates' company operates as a general consultant, helping several campaigns at the same time, and tracking cash flow and revenue. The ability to manage multiple campaigns from a single dashboard and have the flexibility to share budgets with consultants and fundraisers has made the process smoother than using Microsoft Excel, Yeates says.

Warchest has a team of five, but is looking to grow. Johnston lives in Sacramento, but other team members are based in D.C. There are also staffers in Houston and Canada. With the presidential election in the rearview, the startup is already gearing up for upcoming races.

"It is true that we are most busy during even years, but there are actually elections every year, and we often have dozens of races during off-cycle years," Johnston says. "We also have many on-cycle races starting to budget as early as next spring for the 2022 election, so though there is a lull after November, it is not a long one."

–

Stay up to date on the effects of the coronavirus on people and business in the Capital Region: Subscribe to the Comstock's newsletter today.