It's September, the nationally recognized time to get back to school and learn something new. Even if you graduated long ago, it's still a great time to introduce new systems to improve your business. Whether you're a brick and mortar, a solo entrepreneur, exclusively online or fall somewhere in the middle, documenting what you do and how you do it is more important than ever.
Enter the operations manual, commonly called your standard operating procedures or process manual. It is your bible for how the company works, from your website to pricing and everything in between.
You might be familiar with the old school binder, two inches thick and full of boring dos and don'ts. Today there are plenty of other options available. Given the evolution of software, task management apps and resources, I highly recommend building your operations manual as a company wiki.
You're probably most familiar with Wikipedia for your source of information on everything. A team wiki works in a similar way. It'll give you the flexibility to create pages with subsections and subpages, insert images, add files and share with your team — which reduces the number of questions you need to answer everyday.
Here's your one-stop-shop for setting up your own powerful, effective online workspace.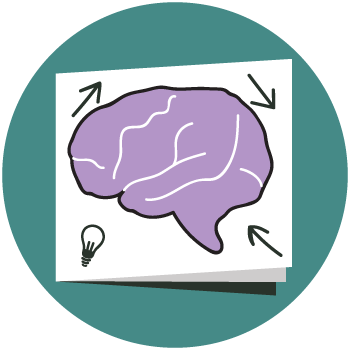 Tip No. 1 — Create intuitive pages
Unlike Wikipedia, you get to create all the pages, determine what's important to your own company and title them however you see fit. Let the structure of your site reflect your brand and culture by using terms that your team will understand. We've worked with clients who made the switch from "Financial: Tasks: Weekly: Payments" to the simpler "Paying Employees," and their sites not only got more use but resulted in fewer questions. You can also create a homepage with a table of contents.
Action Step: Before you even start to set up a site, sketch out the table of contents. Include topic areas like sales, team, marketing, administration, legal and products to get started, and then adapt to fit your own needs.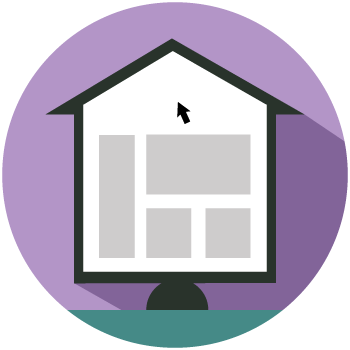 Tip No. 2 — Choose a site home
There are a variety of wiki sites out there. Common features include storage space, setting permission levels for team members, comments, customizing the look, ease of updating and online access. My personal recommendation for ease of use and simplicity is Google Sites. It's free to get started and will allow you plenty of storage space if you need to include files or graphics.
Most wiki sites don't include enough storage space for video trainings or resources, so you may need to keep those in another system. Most of our clients utilize a cloud storage, such as Dropbox, and simply link to the video within their wiki.
As you're looking for a site that will fit your team's needs, remember that it's harder to move content if you change your mind later. Be mindful about what will grow with your business.
Action Step: Make a list of your top three must-have features, and find the wiki site that will work best for your team.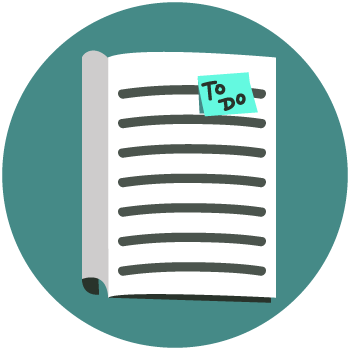 Tip No. 3 — Make it a Priority: If your end goal is to have the entirety of your business documented so you could go on vacation and leave your team empowered to work in your absence, then this may feel totally overwhelming in the beginning.
Instead of stressing out, approach it like school. You might not be done in a week, but if you work consistently, you'll have a great start by the end of next year — or maybe even by June. Begin by reviewing your table of contents and highlighting the areas that should take priority. Then, schedule time to fill in the wiki every week.
Ask your team members to document how they do a task from start to finish. Along the way, you might identify areas that need improvement or even decide to overhaul a project completely. Keep in mind that it's a work in progress.
Action Step: After setting up your new company wiki, set aside 30 to 60 minutes each week for updating a page and document your processes. Remember, you don't need to create all new systems, start by writing down what you do now.
It may feel easier to just focus on working on your business today; we all have tasks that need to get done and limited time to do them. But by looking ahead to what's best for your company and team as a whole, you can carve out time to work consistently on your processes, strengthening your business for years to come.