This month in Comstock's Concert Hall, we're visiting The Warm Up Block Party featuring TOKiMONSTA on Sunday, June 12. The Warm Up Block Party is a summer-long day party series featuring electronic artists on the block that skirts the MARRS Building in Midtown Sacramento. The series is organized by the party collective THIS, which is throwing its own series of concerts this summer at The Railyards.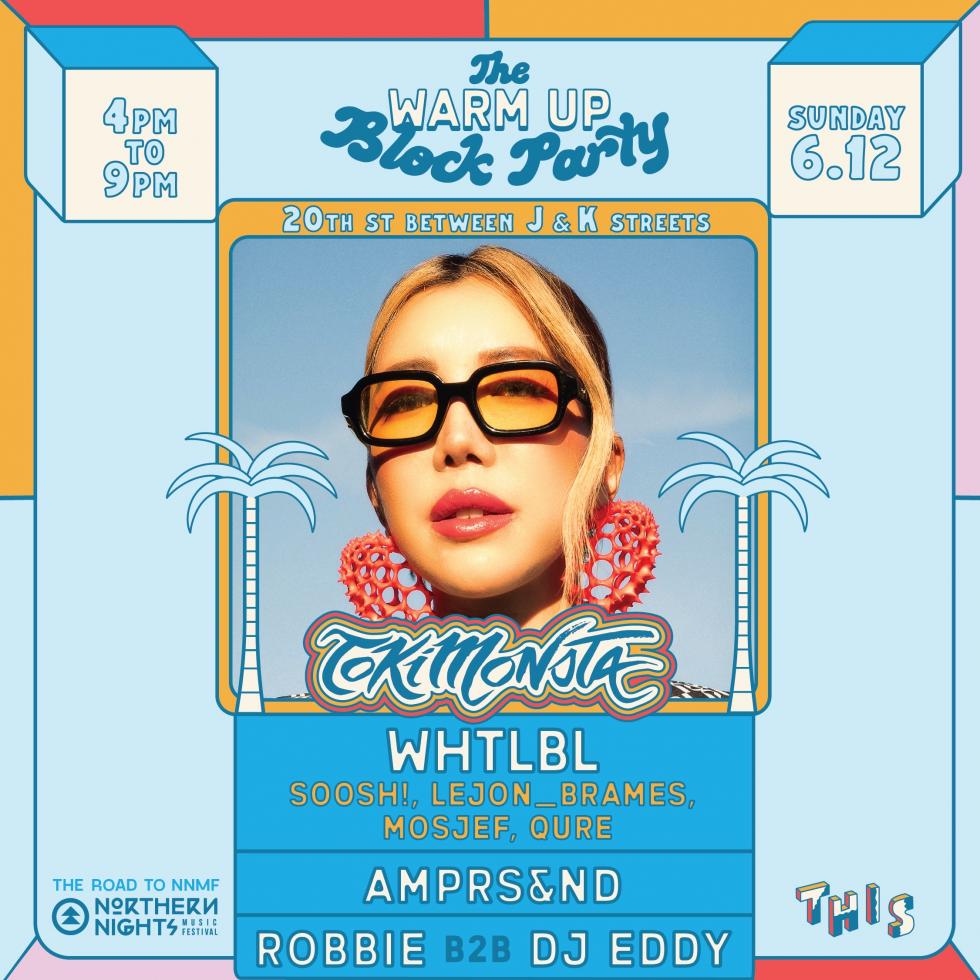 TOKiMONSTA is the moniker of Jennifer Lee, a Grammy-nominated, Los Angeles-based record producer who has ventured into electronic pop and alternative R&B. Some of her most popular songs feature nu R&B artists Anderson .Paak, Gavin Turek and VanJess.
Lee's music takes an interesting twist on electronic and dance music in the modern age of digital production. A student of classical piano in her youth, Lee uses live instrumentation and vocal samples to accompany her soundscape of electronic beats.
She was the first woman artist to be signed to the avant garde hip hop artist Flying Lotus' record label Brainfeeder in 2010 with the release of her first album Midnight Menu. Later, she would release albums under her own record label Young Art Records, which she launched in 2014.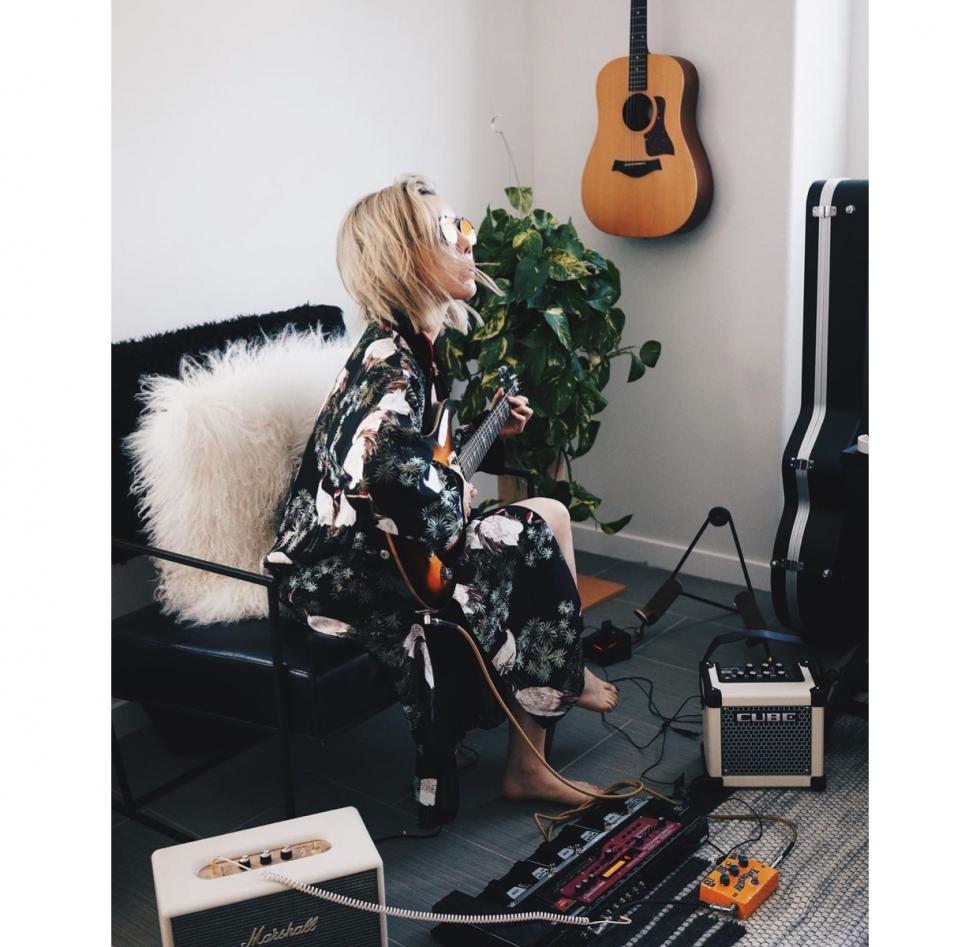 Over the past decade, Lee has cemented herself as a producer who is redefining dance music by incorporating influences dating back to the beat battle scene of Los Angeles. She combines vintage and progressive sounds to create a fresh take in electronica's ever-changing realm. Her musical motifs embody an old-meets-new sensibility, with a stylized push and pull of genres.
TOKiMONSTA is set to play shows all throughout 2022, making stops at block parties and multiple large-scale music festivals all season long. We're excited she's performing in Midtown to kick off the Sacramento summer.
–
Stay up to date on business in the Capital Region: Subscribe to the Comstock's newsletter today.