Ray Sotero was a reporter and editor covering mostly politics, government and business for 22 years, including stints at the Modesto Bee and the Sacramento Bee, Gannett News Service and USAToday. A Vietnam veteran who celebrated his 19th and 20th birthdays in a combat zone, he is a 1979 Nevada Journalism grad and retired in 2019 after 19 years as a communications director for five successive California State Senators. He has lived in northeast Sacramento County since 1988. Gannett also carried his twice-monthly motorsports column for 15 years. More at rayonracing.smugmug.com.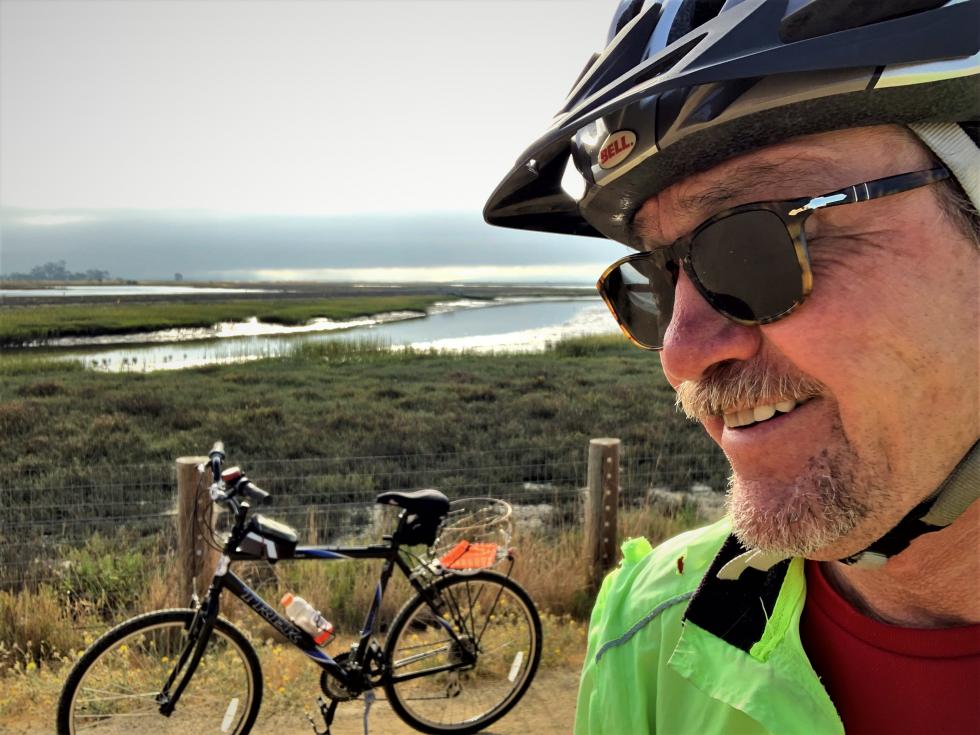 At 31, Alexander Rossi is still moving up in the IndyCar world and recently joined the team Arrow McLaren, an offshoot of the world-famous Formula 1 powerhouse McLaren Racing.

When veterans participate in the irreverent race of old cars called 24 Hours of Lemons, they get a healthy dose of camaraderie, fun and a rush of adrenaline. Costumes and janky cars are just the beginning of what makes this eclectic race special.
The volcanic eruption and tsunami in the South Pacific in January affected the families of the owners and staff of the Sacramento-based construction company PMT Cement — owned and staffed entirely by Tongan Americans.