"It's like Uber for X." In recent years, this line has become the go-to marketing pitch, where "X" can stand for practically any mobile-based service, from shipping to laundry to valet services to primary care. It's not hard to see why.
For starters, Uber — the worldwide online transportation network based in San Francisco — has come to symbolize the quick and convenient, tech-driven potential of the on-demand economy.
And then, of course, there's the small matter of $68 billion. That's how much the "taxi-killing startup" is worth after seven years with CEO Travis Kalanick at the wheel, according to Forbes. Despite bad press and protests from taxi groups (who call the company unsafe and illegal), Uber has, no doubt, become a digital-age phenomenon, inspiring other entrepreneurs in the Capital Region and beyond to use the same app-based model in various niche markets.
"This is often explained away as 'the uber-fication' of services. But that only describes one of the many models emerging now," Dharmash Mistry writes for Juggernaut, a company that powers on-demand apps. "Like the evolution of ecommerce, the way this plays through will be different in each market segment, with different benefits to both sides of the marketplace and importantly differing business models."
Modeling new startups after a successful startup doesn't guarantee success. In fact, Fortune notes that many "Uber for X" companies charge artificially low prices to win customers, but lose money on each delivery. Other Uber-like apps have already crashed.
"No one really wants more dot-bombs," Erin Griffith writes for Fortune.
Regardless of any skepticism, regional entrepreneurs have been developing app-based startups and cashing in on the digital craze to meet untapped demands.
2 For 1 Special
When Sonny Mayugba launched Requested in Sacramento in 2015, his goal was to be the next Uber or Airbnb. In the original concept of his app, customers could name the price they wanted to spend on a meal, send out a bid and the first local restaurant to accept the bid won the business. Mayugba had about 100 restaurants in his curated list, but customers had issues with the app. Too many felt the name-your-own-price process was too intense, he says.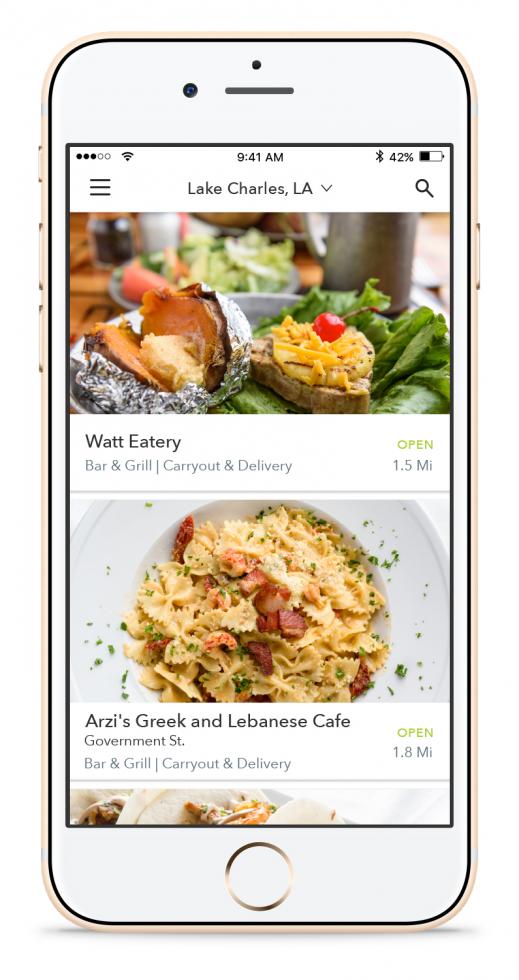 With Uber, you just push a button and request a driver. That simplified model became the basis for an upgraded version of the app: Customers could scroll through the restaurants listed and when they saw a place they liked, a simple button-push booked a table. No hassle, no fuss.
It was a slight tweak that went a long way. From the success of Requested, Mayugba came across Waitr, a Baton Rouge-based company that specializes in on-demand delivery and carry-out from restaurants. With Mayugba's mobile app focused on dining in, the collaboration seemed a natural fit.
After many discussions, Waitr acquired Requested in whole — assets and intellectual property — and brought on the entire Requested team. The new app launched in Roseville in September and is set to go live in Sacramento and Davis this winter.
"When I had the idea for Requested, something like that didn't exist," Mayugba says. "You're truly building the airplane while you're flying it. But I believed that we could do something great. Now we're live in 15 markets in four states."
Organic Movement
Felipe Neuwald has similar ambitions for his startup, Zipmesh, which he launched in July to be "Uber for organic food." Neuwald, a Brazil native, had never worked in the health food sector. He used to own an IT business. But he saw friends selling produce using WhatsApp and decided to seize the opportunity to launch a new business, starting in the Sacramento Region.
Zipmesh delivers same-day harvested organic food from regional farms to the customer's doorstep. All the ordering is done online and Neuwald works with about 13 farms, all within 50 miles of his office in West Sacramento.
"When you order, you're ordering something that hasn't been harvested yet," he says. "We send that purchase order to producers, then go to the farms to pick up the food, package and deliver."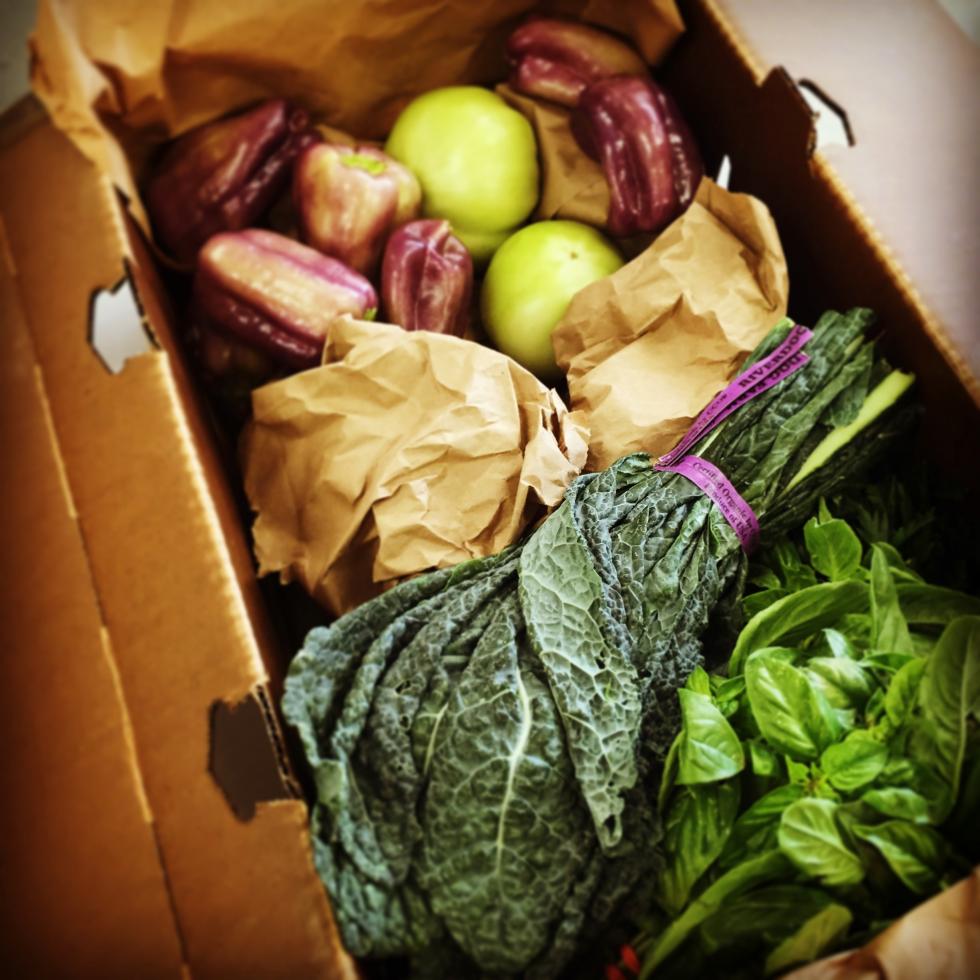 He started in Sacramento to capitalize on the farm-to-fork movement, but plans to expand Zipmesh to other California markets in the near future. Neuwald has a space in West Sacramento but most of Zipmesh operates out of Brazil.
Neuwald raised $250,000 from two angel investment rounds, he says. He wants to raise $2 million in a seed round. His company gets 35 percent of each order, which covers logistics and delivery. Farmers set their own prices and receive 65 percent, he says.
"We know how our competitors work, so we're not reinventing the wheel here," he says. "But we studied deeply the behavior of not only the consumers, but also the producers. We saw that producers don't want to take care of logistics."
Taking Care
Logistics proved to be an issue for NannyMe, the mobile app that helps parents find on-demand babysitters on short notice. The first version came out in 2014, but Jillie Kate Randle, the 16-year-old soon-to-be CEO, admits it was clunky and hard to use.
When a parent would request a nanny, the notice went out to every nanny in the system (about 110 nannies in total at this point), regardless of their location. NannyMe 2.0, a new-and-improved version coming out officially this spring in the Sacramento Region and the Bay Area, limits the search to pre-approved sitters within a 20-mile radius of the requester's house. There are set prices based on the number of children.
The upgrade also eliminates much of the extra work the team had to do on the backend. For example, the process of canceling a nanny request used to be an ordeal with the requester having to contact the NannyMe team to handle it. But the revised app, like Uber, makes cancelation a simple button-click.
"Basically everything takes care of itself," she says. "We really felt that in order to expand our business, we needed something new and fresh."
Her older siblings, Annie and Jake, started NannyMe. Now that they're away at college, Randle, a passionate high-schooler, has stepped up to head the business. The startup may be influenced by Uber, but Randle says she doesn't use the ride service much now that she has her license.
"Before I could drive, I used Uber a lot," she says.