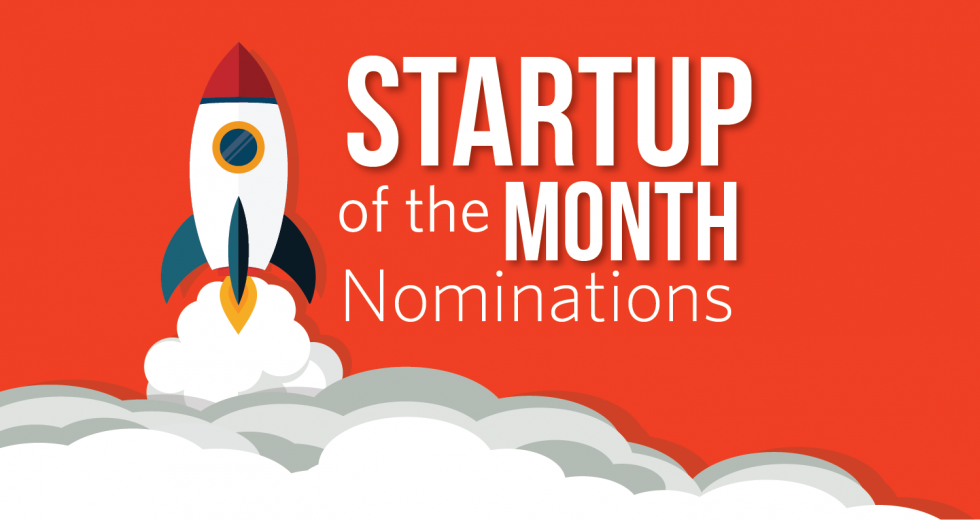 Who will be the next Startup of the Month? Send in a nomination here!
Milk may do the body good, as the 1980s campaign stated, but Fengru Lin, cofounder and CEO of TurtleTree, believes milk production without cows could do the planet even better. Her Davis-based startup uses cell-based technology to create nutritious milk and milk ingredients across the full mammalian spectrum.
The idea came after Lin traveled around Southeast Asia to find high-quality milk for cheese making. After seeing the conditions of some farms — poor animal hygiene, cows pumped with hormones, contaminated water — Lin set out to make an alternative protein that had the benefits of milk in an affordable, sustainable product. She says this product could reduce animal cruelty and greenhouse gas emissions caused by traditional dairy farming.
Three years ago, Lin was an account manager at Google, where she met Max Rye after he presented about cell-based meat at a Google event. She approached him about using the same cell-based methods to create milk. Lin and Rye took the idea to scientists who said it was possible. The pair then cofounded TurtleTree in 2019.
The process begins with obtaining mammary gland cells from various sources, including the milk itself. Scientists multiply these cells, then put them in TurtleTree's in-house special lactation media: a cocktail of various components naturally present in living mammals. The cells convert this lactation media into milk. This approach allows TurtleTree to create ingredients found in breast milk because the process mimics the environment in living mammals, according to Lin.
After launching in Singapore, TurtleTree opened its R&D headquarters in Davis in 2021 with a wet lab at Lab@AgStart in Woodland. Touted as the first of its kind in Northern California, the lab includes a wet lab, food lab and coworking space. Its opening this year is a big step for the city and Yolo County, representing a continued push for food and ag innovation, according to Spencer Bowen, communications manager and policy analyst for the City of Woodland.
"TurtleTree is indicative of what we hope to be doing: growing our ag heritage and looking to the future," Bowen says. "It fits in with the ecosystem in Woodland, which has well over 180 food and ag businesses."
At first, Lin says, various investors had doubts that the cofounders, with their business backgrounds, could run a biotech company. COVID-19 also presented its own challenges. Though deemed an essential business, TurtleTree had to work through a cloud-based platform to accelerate, measure and forecast R&D. The team is also aware that this is a new industry, so consumers will need to be convinced of the benefits of this cell-based technology.
But these hurdles are not deterrents. By the end of 2020, the startup had raised $6.2 million from a pre-series A round and funds from other sources, including Singapore's Liveability Challenge. TurtleTree seeks to raise $80 million in a series A this fall. In September, the startup plans to have a product launch event to introduce the first blend of performance ingredients.
"While it will take several years before cell-based whole milk passes regulatory requirements, TurtleTree has chosen to be commercially focused by exploring deeper into the field of milk ingredients," Lin says. "There are highly beneficial and valuable proteins and complex sugars in milk that can be scaled into existing nutritional products much sooner."
The team has about 30 full-time employees, mostly in Singapore. Its Davis headquarters is expanding and will grow to around five to eight full-time employees. The name, TurtleTree, and its fingerprint-like logo represent longevity and the team's mission to unlock solutions that help nature and humans at the same time.
"Our goal," Lin says, "is to be seen as the gold standard for sustainable food technology when it comes to milk production."
–
Stay up to date on business in the Capital Region: Subscribe to the Comstock's newsletter today.