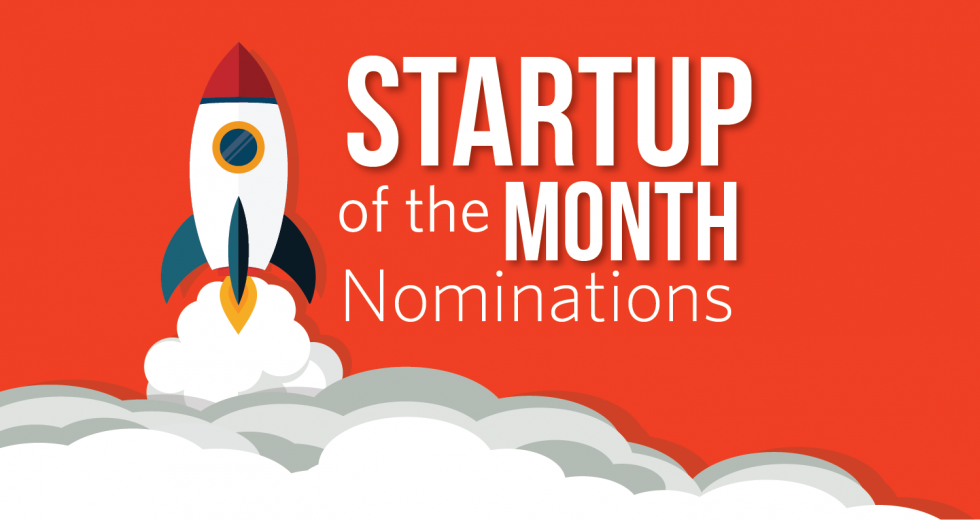 Who will be the next Startup of the Month? Send in a nomination here!
If you're looking to buy a house, Tim Hyer believes the key is to be more social. His Sacramento-based social network for real estate, Trusty, gives potential homebuyers a platform to do that.
"Why can you read reviews on what restaurant to eat at or hotel to stay at or what vacuum to buy, but when it comes to the largest financial purchase of your life, there's nowhere to go?" says Hyer, cofounder and CEO of Trusty.
Launched in spring 2021, Trusty provides an online space for people to talk in real time about homes, neighborhoods and the broader market. They can share opinions, read reviews on properties and connect with real estate agents. Think Zillow meets Yelp with a Facebook-style stream.
"I think a lot of times, listings are rosier than reality," Hyer says. "We want to be a place where you can get the real story, not just the Photoshopped pictures and flowery description."
For example, a recent listing on Trusty for a $375,000, 1,424-square-foot house in Sacramento boasts, "Fully remodeled!! Homes like this don't come up often. Check out the square footage for the price! This home has a brand new Heating and AC Unit, New flooring, New Window Coverings Throughout, Beautiful brand new kitchen with All New Cabinets, Counter Tops & Appliances, Bathroom recently remodeled, New Interior paint and so much more!"
In a review on the listing page, Daniel Sapata, a real estate agent with Berkshire Hathaway, wrote:
Hmm…. This home showed very well with the pictures but was a disappointment in person. My clients did not like the home and all I could see was repair costs … The outside of the home was also showing signs of repair with lots of visible dry rot in the house panels and in the facia. The neighborhood is nice and the location is pretty good.
Another reviewer wrote:
The house has recently been remodeled, but the quality of the remodel is less than stellar … I'm giving the house a C and expect it to sell below asking.
Hyer has launched startups before, including a mobile app for the construction industry. He has also been in the homebuyer's seat six times in different locations. With Trusty, he wanted to give potential buyers more than one view of a place, which is especially helpful for avoiding buyer's remorse for those who make offers without seeing the house first.
"We want to be a place where you can get the real story, not just the Photoshopped pictures and flowery description."

Tim Hyer, cofounder and CEO, Trusty
The listing agent can respond to any feedback that isn't positive and clarify any misunderstandings, Hyer says, but adds, "there has been resistance from listing agents who don't want anything but a perfect picture of their house showing up online."
According to Sapata, an agent can say anything and it could be misleading or deceptive. But Trusty, he says, invites multiple perspectives. Sapata says he has found successful leads from the social network. The ability to engage with a potential buyer online brings transparency to a process hard to find on other sites. But Sapata, a real estate agent for almost 10 years, is well aware of the push to maintain the status quo.
"Some agents want to be so controlling that they don't want anything to change," he says. "That's killing part of our industry."
At the same time, he understands that agents might use the platform to undercut listings, so he appreciates the opportunity to respond to feedback.
The platform is free, and Trusty, which has a team of eight and offices in Sacramento
and the Bay Area, receives a referral commission if a real estate agent secures a deal from a buyer they found through the site. As of August, the platform has 350 real estate agents with active accounts, covering about 80 percent of California, Hyer says. Last year, he adds, Trusty raised $1.6 million from two lead investors and four angel investors.
"It's a big shift," Hyer says. "This is not the way the industry has operated for 100 years. It has always been one point of view. The fact that we're opening it up to other perspectives is pretty transformational."
–
Stay up to date on business in the Capital Region: Subscribe to the Comstock's newsletter today.