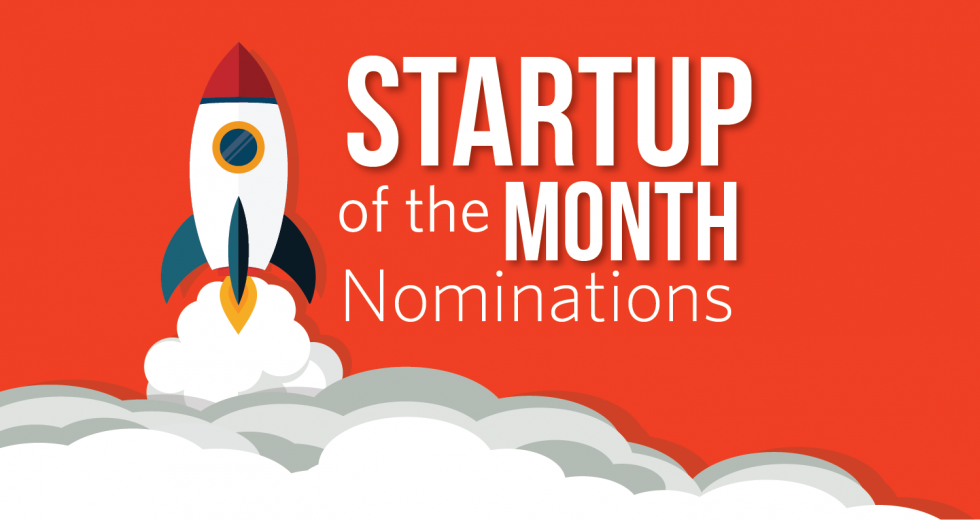 Who will be the next Startup of the Month? Send in a nomination here!
How much would you pay to never have to step foot in the Department of Motor Vehicles again? For less than $25 a month, Neville Boston, founder and chief strategy officer of Reviver, is working to make that dream come true. His Granite Bay-based startup seeks to transform the automotive industry by turning cars into smart machines with digital license plates.
"Every year, you've got to renew your registration, but this is technology that hasn't been updated in decades," Boston says. "We saw an opportunity to develop technology that would take us into the 21st century and beyond when it comes to compliance."
Renewing registration digitally is only the beginning. The high-tech plate can be personalized or deliver emergency messages. Reviver plans for the plate to also serve as a virtual wallet to pay for tolls, parking and gas. The possibilities are endless, but authorization needs to be approved by each state. So far, Reviver has started selling its plates in California and Arizona, and the plates are legal in several other states. The cost for a four-year subscription for a battery-operated plate is $19.95 a month, and a wired plate is $24.95 a month.
In December, Black Star Fund, a Sacramento-based early-stage investor focused on Black tech businesses, announced a "significant six-figure" equity investment in Reviver. But a Folsom-based venture capital firm, Moneta Ventures, chose not to invest in the company initially. The firm, which invests in technology and healthcare startups, saw promise in the idea, but needed more confidence, according to Lokesh Sikaria, a managing partner at Moneta. Sikaria cites issues in the leadership and spending practices as key reasons for declining to back the company.
This year, Moneta came aboard to invest after Reviver showed traction in the marketplace and demonstrated discipline with spending and new leadership, Sikaria says. "Beyond the coolness factor of having an electronic plate, some of the functionality they are planning and already have can be very meaningful to the consumer," he says. "The digital plate will become a normal thing at some point."
Sikaria plans to get a digital plate himself. He doesn't know exactly how he will personalize it yet, "but I have two daughters, so I'm sure they'll think of something," he says. Sikaria also sees potential in the startup from a Sacramento standpoint, with a company this disruptive being based here and most employees local. "They are unique and a market leader in that sense," he says. "If they could get more traction, this could be a landscape-changing kind of company for Sacramento."
The choice to operate in Sacramento was an intentional one. Reviver was originally formed in the Bay Area, but it made sense to relocate to where legislators operate, Boston says. He recognizes the value of collaboration and the importance of public-private partnerships when it comes to compliance, especially for technology that seeks to change a model that goes back decades. In pitching the digital license plate idea to various groups, Boston also learned how critical it is to approach interested parties early in the process.
"If you engage and bring people in as partners, you have an opportunity to really do something special," Boston says. "They will feel ownership in the product and be willing to move it forward."
–
Stay up to date on business in the Capital Region: Subscribe to the Comstock's newsletter today.