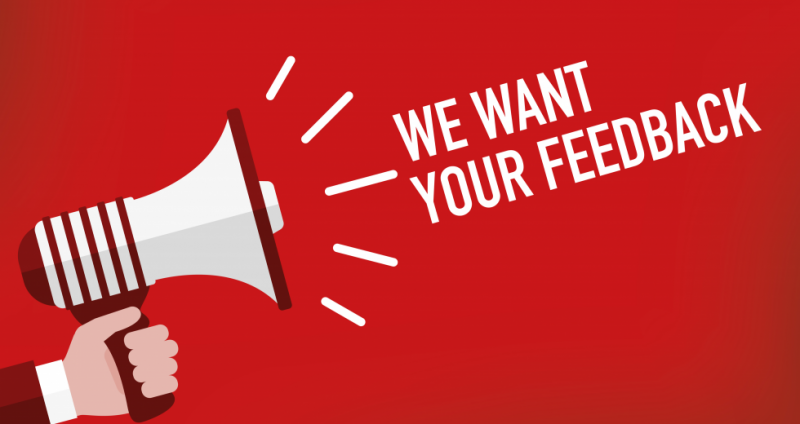 Tell us what you want to see in Comstock's magazine: Take our reader feedback survey here!
Order thom keuang nai, roughly translated "intestines soup" on the whiteboard menu, and the server behind the counter will ask how bitter it should be. A scant spoonful of bile tossed over the bowl yields a subtle sting, like a still-green banana, that slices through the unctuousness of the offal. A larger dose works like the chorus pedal on a guitar, the bitterness of each bite echoing into the next. Bile also anoints the bitter beef laab, meat and tripe chopped with herbs, onions, chiles and nutty toasted rice powder — a play between crunch and chew, verdancy and richness, pleasure and pain. (There are many chiles.)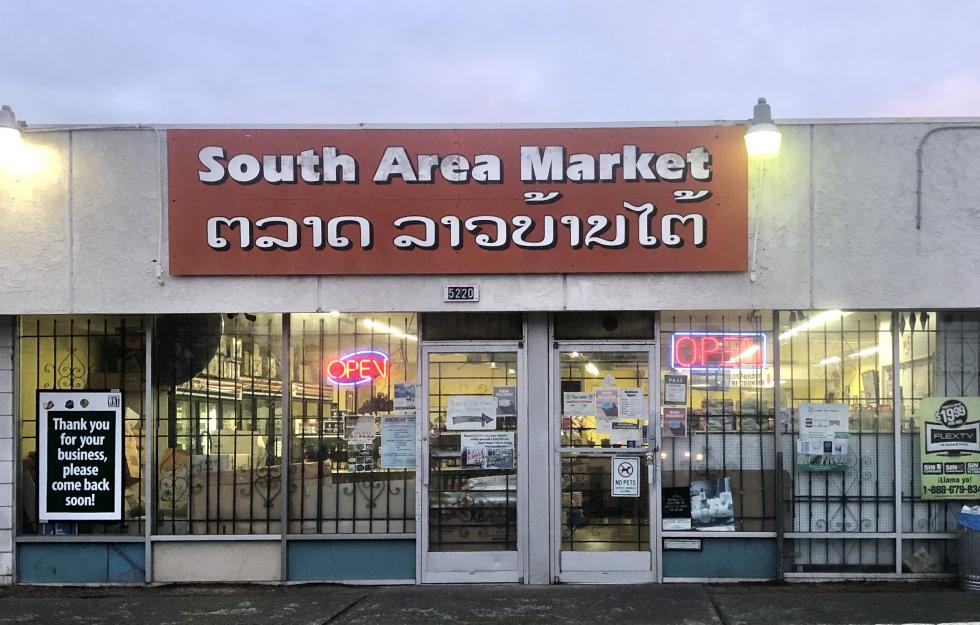 And there is manmade taurine for sale as well, in Red Bull or 5-hour Energy, because South Area Market is indeed a market. To get to the dining area, customers walk a narrow path flanked with drink coolers, racks of snacks and canned goods. Retail takes up a scant half of the space today, but it was the whole business when husband-and-wife founders Sisouk and La Soukasene opened the shop nearly 30 years ago.
The Soukasenes were both born in Laos — La in Vientiane, the capital city, Sisouk in Pakse in the south — and met in a refugee camp in the Philippines en route to the United States. They settled in Stockton in 1980 and opened a small market there a few years later. In 1992, Sisouk found the space that would become South Area Market and moved his family to Sacramento. He also opened a tax preparation business, 99 Tax Service, when the appliance shop next door to the market closed in the late '90s. But it was always difficult to compete with the larger, more established Asian supermarkets in nearby Little Saigon, and the Great Recession threatened to deal the store a final blow.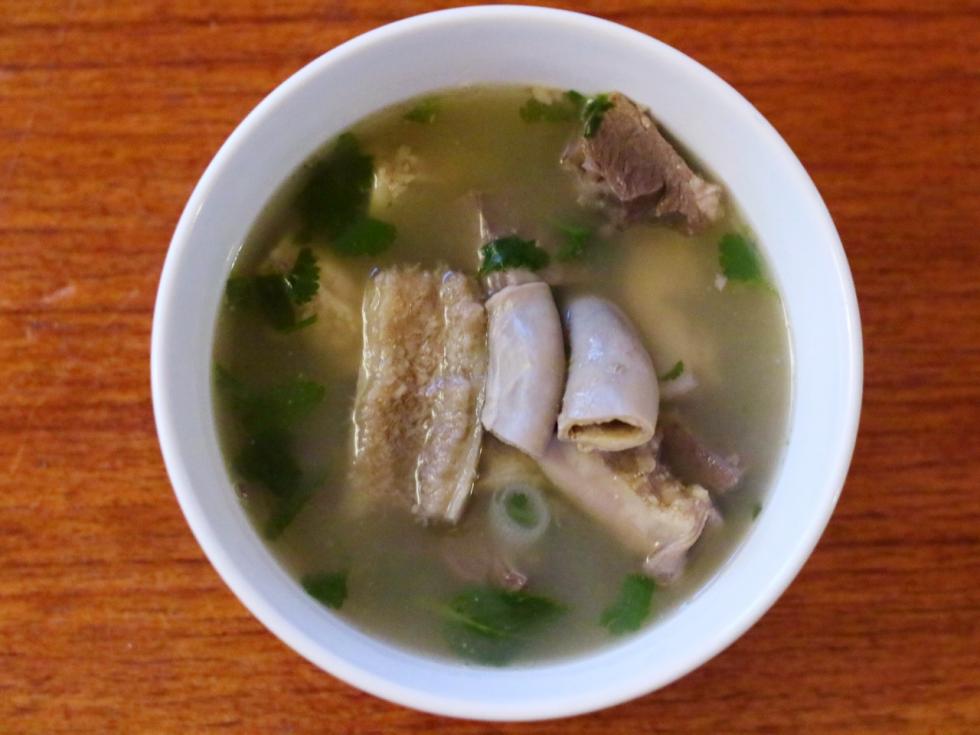 That's when Sisouk had the idea to convert the market's storage space into a kitchen. "My dad was like, 'You know, I bet if your mom sold her food, it would bring more customers in,'" says Nancy Soukasene, 35, a licensed tax preparer who took over the market from her parents in 2012. While the kitchen was being built, La would wake up early in the morning to steam sticky rice, stuff lemongrass-scented sausages and cut chewy tapioca noodles, all to be sold at the market as a taste of what was to come.
The bet paid off. The kitchen fed what was then an underserved market in Sacramento: The region has the largest Lao community in the country — 12,758 people, according to data compiled by the Hmong Studies Internet Resource Center from the 2010 census — but few Lao restaurants. Some Lao restaurateurs choose to open Thai restaurants, often secreting dishes such as khao piak sen (chicken soup with tapioca noodles) on menus otherwise dominated by stir fries and stoplight-colored curries. But Thai and Lao food are not interchangeable, and a craving for bitter beef larb or papaya salad funky with fermented crab can't be met with their Thai equivalents. When South Area Market started selling the dishes people missed, word soon spread.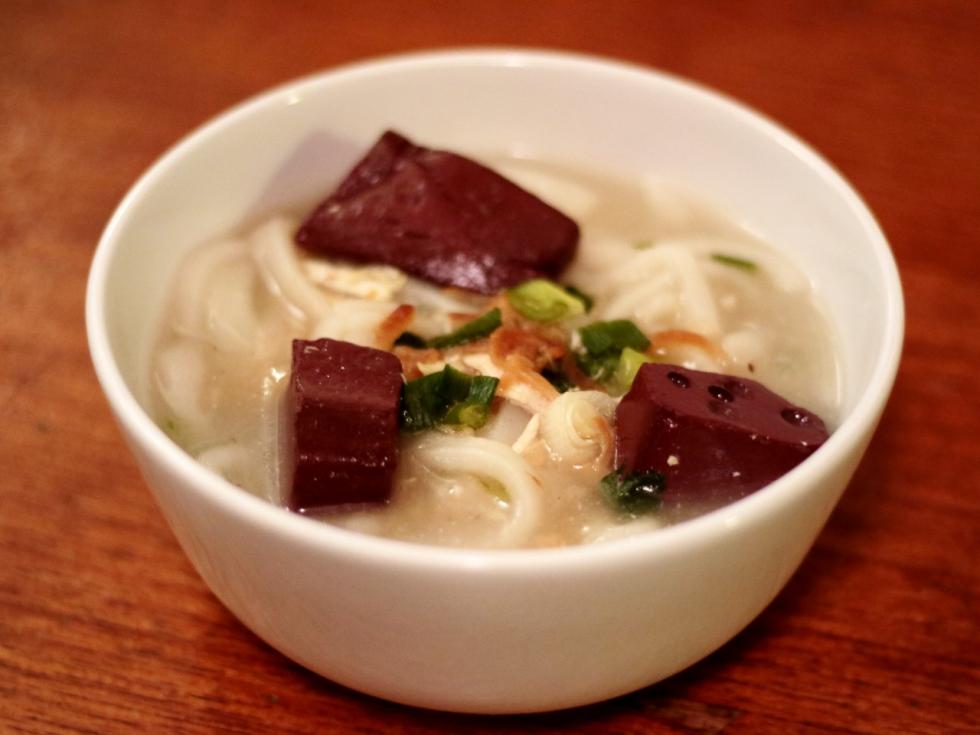 "My dad, when he came up with that idea of doing the kitchen in the storage, it was meant to be just fast food, where people just come and pick it up, and so we only had like three or four tables set up," says Nancy. The tables filled quickly, so the Soukasenes added more, gradually encroaching on the territory of the produce and canned goods. Within a few years, the dining area could seat over 80 people.
In 2020, the business reverted back to Sisouk's original vision. The tables are now off-limits, in keeping with COVID-19 guidance from the California Department of Public Health, and a steady (and widely spaced) stream of customers lines up at the counter for takeout. Sales slowed around the beginning of the shelter-in-place order, but business is otherwise as usual, says Nancy. "Even if we were struggling, we would still stay open," she says. "Because my dad's mindset is like, 'What if our customers are hungry? They're going to need food.' So we stay open no matter what."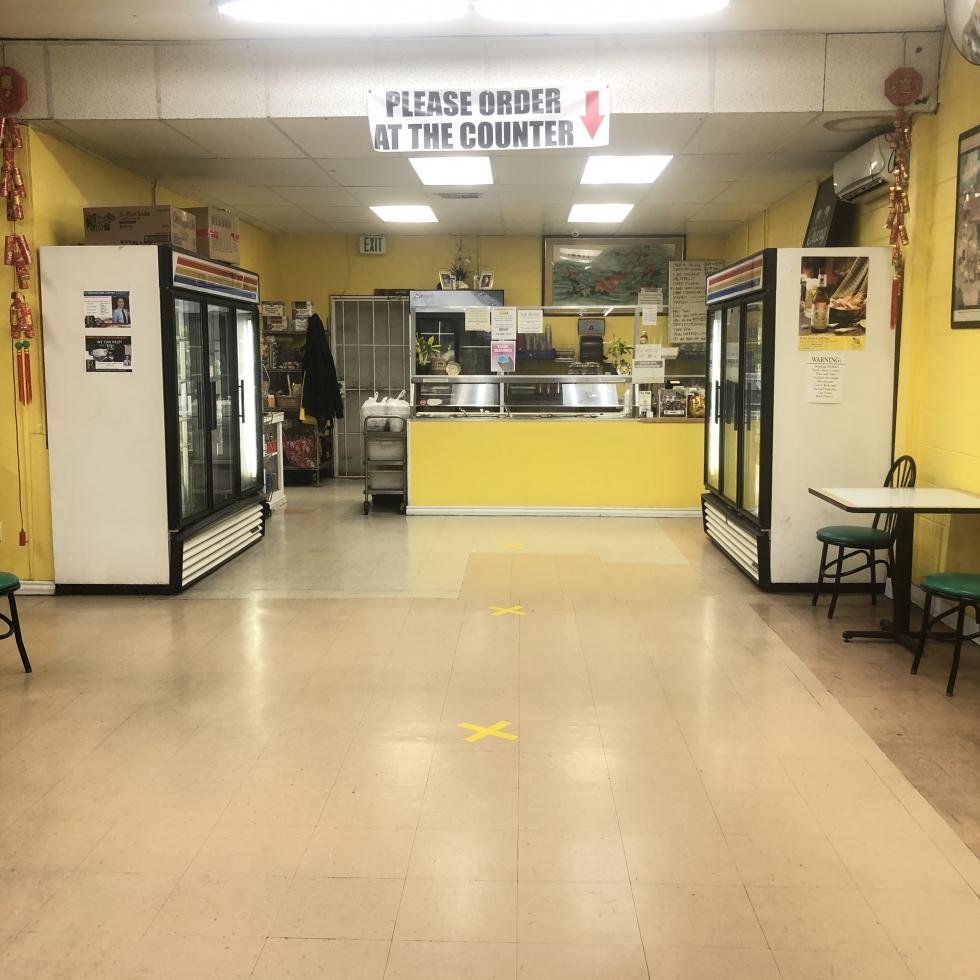 After decades of seven-day workweeks, Sisouk, 60, and La, 55, have partially retired, though "they actually can't stay away, so they come in here and there, and I can't say they can't," says Nancy. La has passed down her recipes to trusted cooks, including Nancy and her brothers Jackson and Johnson, who help run the restaurant. (A third brother, Stevenson, works at 99 Tax Service next door.) Little else has changed in the 12 years since they opened the kitchen. The walls are still egg-yolk yellow, orchids still bloom by the register, and there is still no printed menu — just the whiteboard hanging behind the counter. Nancy plans to keep it that way.
"As we get older, what if the food disappears because we don't have the older generation here?" she says, her voice growing tight with emotion. Her goal is to learn all of her mother's recipes, including dishes like nam khao (crispy rice salad) as well as or lam (water buffalo stew) that are not yet on the menu. "I want to continue providing authentic Lao food to the community," she continues. "We've got to keep trying to learn it to keep the tradition going."
–
Tell us what you want to see in Comstock's: Take our reader feedback survey and be entered to win a $100 gift card.