There is a wood-framed window between the dining room and the kitchen at Chévere, a "pupuseria moderna" in Arden Arcade. It lends the restaurant an impression of the open-air stands that sell pupusas (stuffed, griddled corn cakes) in El Salvador, where they are the national dish.
Hanging vines, palm-print wallpaper and photographs of Salvadoran beaches add to the illusion that the restaurant is somewhere other than a slot in a strip mall between a nail salon and a liquor store. But the window is more than a design element, says owner Ana Masterson.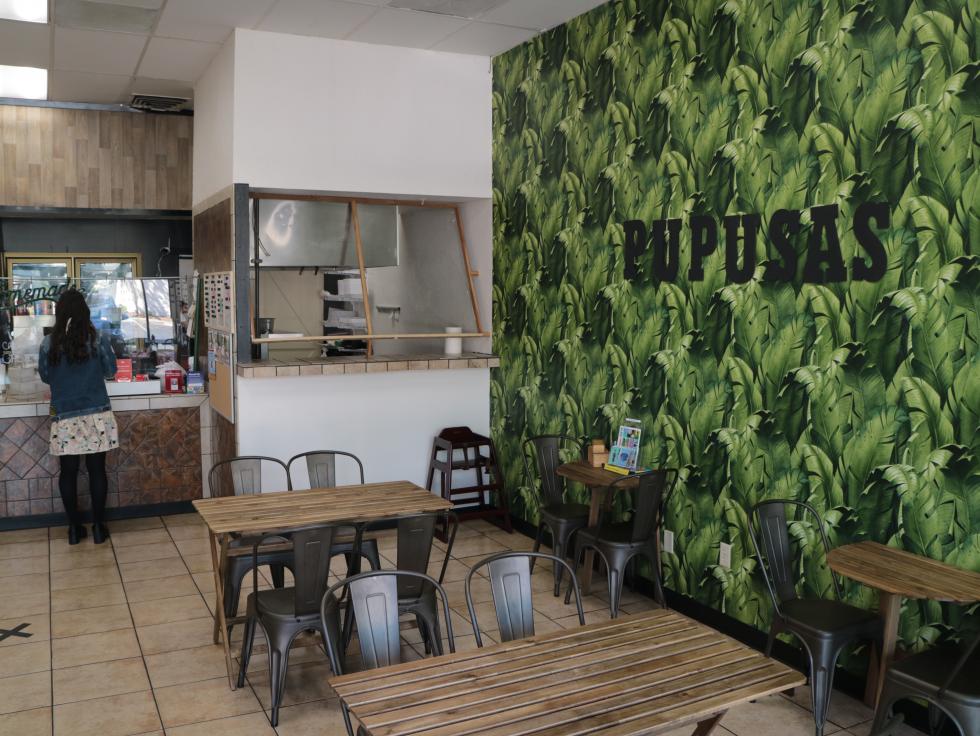 Masterson's mother, Nidia Castro, the chef of Chévere, is a native of El Salvador and a former nursing home cook. Like many cooks, she thrives on the pleasure of the people she feeds. "We left the window open to where she cooks so when she has the time to take a look around at the seating area, she could see how much people would enjoy her food," says Masterson, who grew up in Los Angeles and worked as a dental assistant before she opened the restaurant in 2019.
The palm-print dining room is empty now. There are no diners for Castro to watch through the window, and sales have taken a hit. But the kitchen is still busy with takeout orders from a dedicated band of customers, including vegans and vegetarians whose needs aren't met by other pupuserias in town. One year into the pandemic and two into its existence, Chévere has managed to hang on with a combination of flexibility and dedication to its craft.
Most Salvadoran restaurants in Sacramento hedge their bets with standard Cali-Mex fare like burritos and tacos. Not so at Chévere, where the brief menu never strays beyond the borders of El Salvador — nicknamed the Pulgarcito, or Tom Thumb, of the Americas for its diminutive size. The pupusas, however, are anything but diminutive. Nearly as large as dinner plates, they are packed so full of cheese (creamy, pliant queso fresco and queso duro blanco with its Parmesan-like punch) that some inevitably escapes the seams of the masa and frizzles against the grill, toasting brown and crisp as toffee.
As with pizza, cheese is enough for pupusas, but toppings don't hurt. The one mandatory accompaniment is curtido, a tart, cabbage-based condiment aged to the middle point between slaw and sauerkraut. Diners used to extract their curtido from a communal jar that would be passed between tables, along with a squirt bottle of mild salsa roja. Masterson and Castro were known to correct diners they saw taking their pupusas without them. The condiments are now packaged to go in plastic bags, one generous scoop of each per pupusa, and should be used liberally even outside their watchful gaze.
Fillings are more flexible. A popular option is the pupusa revuelta (Spanish for revolt): a riot of cheese, beans and Salvadoran chicharron, which is not fried pork skin but pork shoulder cooked slow with spices and tomatoes. For vegetarians, Castro applies the same treatment to young jackfruit, its fibrous texture serving as a persuasive proxy for meat. Other filling options are vegetarian by default, including spinach, squash and loroco — an edible flower, harvested as buds shaped like green teardrops, that imparts a faint aroma of chives. And for vegans, cashew cheese can be subbed in for dairy at no extra cost.
"The vegan option was my idea," says Masterson. "I know how important it is for families to share a common space and enjoy good food. The families are now (so) diverse, especially here in (California), that we had to try (to) give vegans a space in our menu."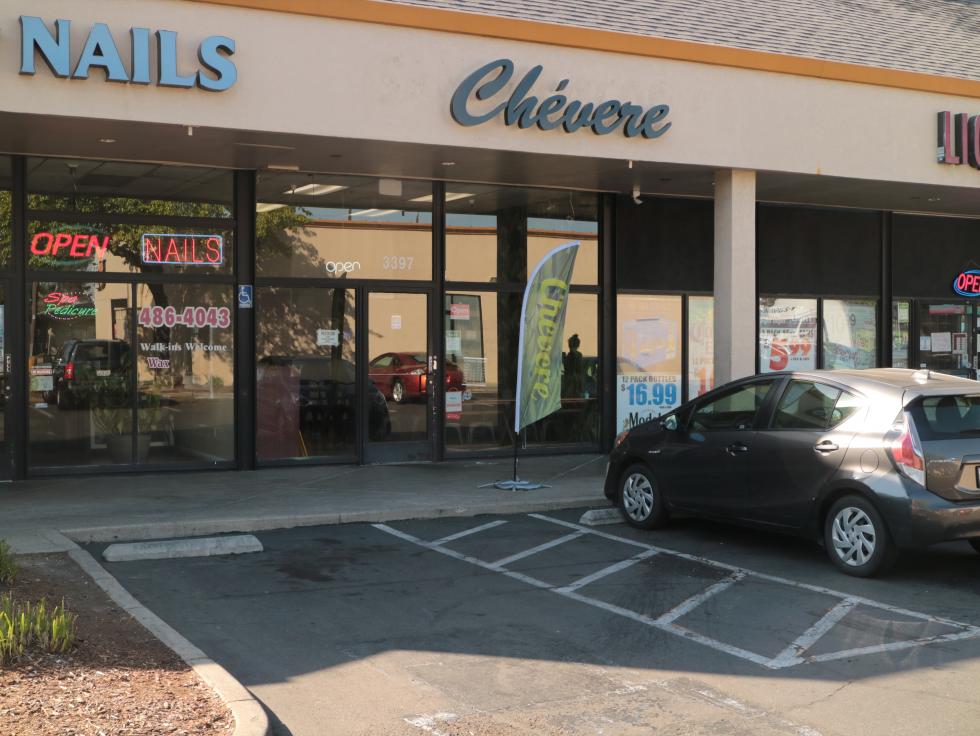 The menu also appeals to the many Californians who avoid gluten, a side effect of its adherence to Salvadoran tradition. Pupusas are corn-based, and sides include equally wheatless fried yuca and baked sweet plantains. Even the quesadilla — here, a mildly sweet cake that bears no resemblance to the homonymous Mexican dish — is made with rice flour, on the occasions that Castro decides to make it.
She and her daughter have hopes of moving to a larger location and expanding their menu, but the pandemic has put a damper on their plans. Still, "we find a way to stay open because we love this, my mother especially," says Masterson. "She would be millions in debt and still would go to work with a smile on her face, saying 'This will all be OK.'"
–
Stay up to date on business in the Capital Region: Subscribe to the Comstock's newsletter today.