2015 has shaped up to be the year of travel for me, with jaunts to the East Coast and Northwest and two business trips to dreamy Tulum, Mexico. And while travel for business always sounds more exciting than it usually is, you still want the trip to be worthwhile. Whether you're a seasoned business traveler or just an office escapee, making the most of your trips is not only good for the company but for you as well.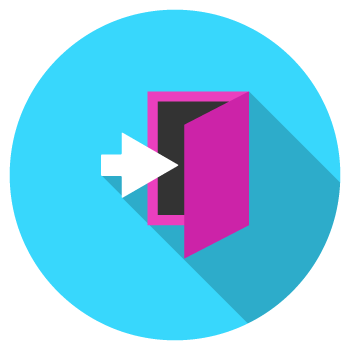 Tip #1 – Leave the party
Of course you're there to attend the conference, trade show or presentation, but it's equally important to know when stepping out of a session is more strategically valuable. The other attendees can be just as valuable a resource as the keynote speaker, so don't be afraid to trade taking notes in a crowded hall for a more personal conversation.
A couple years ago, we were heading into the late afternoon on the second day of a conference in sweltering Phoenix, Ariz. After looking over the breakout talks, a few colleagues and I procrastinated to the point that joining a session would be disruptive. Instead of attending a session, we relocated to a set of chairs near the electrical outlets in a little-used corner, sharing our upcoming programs and business goals. In the months following the event, several of us were able to cross promote for those launches and refer clients to one another. It remains one of my best memories of that conference because a great event brings people together and enables them to get to know each other better, not just learn in proximity for a few days.
Action Step: Look for strategic outs where your attendance won't be missed. Have a clear goal in mind for your timeout. Remember, it's not about playing hooky.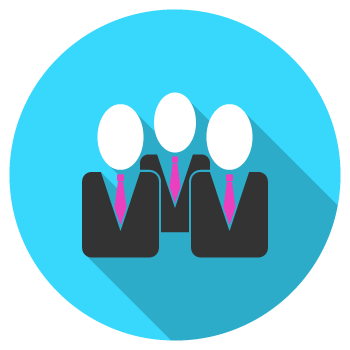 Tip #2 – Meet the Unconferencers
There's a growing contingent of people who "unconference" at many major events. What started as a way to connect without the expense of a ticket has grown into it's own environment. Look for people who may be local or there specifically to network and not to actually attend the event. You'll find them at local cafes and the public meet-and-greets. They're usually careful not to encroach on the event itself.
Whether or not you believe the event was worthwhile to attend, the fact remains that a collection of talented people in a single city shouldn't be wasted. If possible, arrive a day early or stay a few days after the conclusion specifically to meet with people who may not have a badge.
Action Step: Do a little research to find the clients, friends and connections who are local. Ask who you should meet and schedule appointments or coffee ahead of time. Added bonus: They'll also know the best places to dine, drink and play.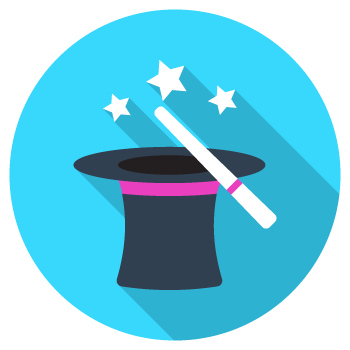 Tip #3 – Make it Memorable
If your business trips are all about squeezing in as many meetings as humanly possible, you might find yourself dreading them. Even if these events are your favorite way to engage with people, you can make them more interesting with some fun twists.
At the end of each day, a colleague of mine looks through business cards she collected and selects the cards with the best design, catchy tagline or interesting job title. She then shares an image of the card from her graphic design business' Facebook page as a conversation starter. "You have the most interesting job title!" is a great compliment after you've traded cards with dozens of contacts.
One of my favorite ways to create a special connection after an event is to send personalized cards to a handful of new contacts — it works because nobody takes the time. Limit cards to the most promising new connections so sending them isn't overwhelming.
A former company I worked for created elaborate themes like "March Madness" for trade shows. Before the event, we would tease the theme and related giveaway in a postcard sent out to colleagues scheduled to attend. This created a memorable conversation point when connecting with leads later in the year. People will remember the booth that had a free-throw competition and gave away mini basketballs.
Action Step: Look for ways to spice up the events you attend by adding a game or challenge for yourself or team. For your next tradeshow, ask how your team can stand out from the crowd with a theme or hook that isn't easily forgotten.
And remember, all work and no play make business travel a dull chore.