They say you can't have your cake and eat it too, but Oobli (formerly Joywell Foods), a Davis-based startup, has introduced a healthy, guilt-free way for consumers to satisfy their sweet tooth. Their new line of canned teas and dark chocolate bars uses sweet proteins instead of sugar or artificial sweeteners.
That's important, since studies have shown consuming too much sugar can increase the risk of obesity, diabetes and heart disease. And while zero-calorie artificial sweeteners are often promoted as a healthier alternative, recent research shows these sweeteners, including aspartame and sucralose, can also be harmful to your health.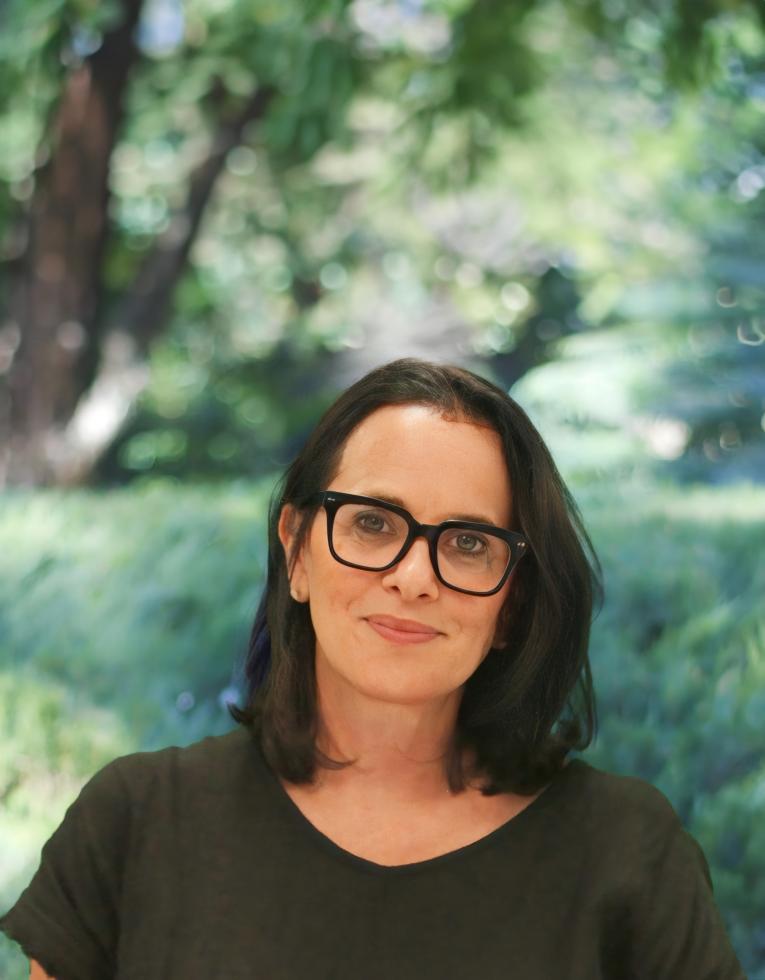 Ali Wing, CEO of Oobli, says the company's products are sweetened with brazzein, a protein found in the fruit of the West African oubli plant.
"It took almost eight years of research and experimentation before we released our first chocolate bars in late 2022," Wing says. "Made with oubli fruit sweet protein, our chocolates boast 70 percent less sugar than traditional chocolates and are also gluten free and high in fiber."
According to Wing, Oobli uses precision fermentation, a refined form of brewing, to produce plant-based sweet proteins, ensuring their products taste good but have no negative health effects. Although there are other companies experimenting with sweet proteins, Oobli is the first company in the world to bring plant-based sweet protein products to market.
"High sugar consumption raises the risk for diabetes and obesity, two health conditions that are currently on the rise globally," Wing says. "In contrast, sweet proteins don't affect insulin or blood sugar levels, are gentle on the digestive system, and contain zero calories, while offering antioxidant, anti-inflammatory and antiallergic properties."
While a traditional 16-ounce can of sweet tea can contain up to 50 grams of sugar, Wing says Oobli's sweet teas contain just 7 grams of sugar.
"Sweet proteins are truly nature's candy," she says.
Sweet proteins also benefit the environment
In addition to being a healthier sugar alternative for consumers, Wing says plant-based sweet proteins are also better for the environment. "The production of sweet proteins through our proprietary precision fermentation uses far less land and water than traditional sugar production and generates lower CO2 emissions," she says. "The end result is a reduced environmental footprint and a product that doesn't compromise taste or texture."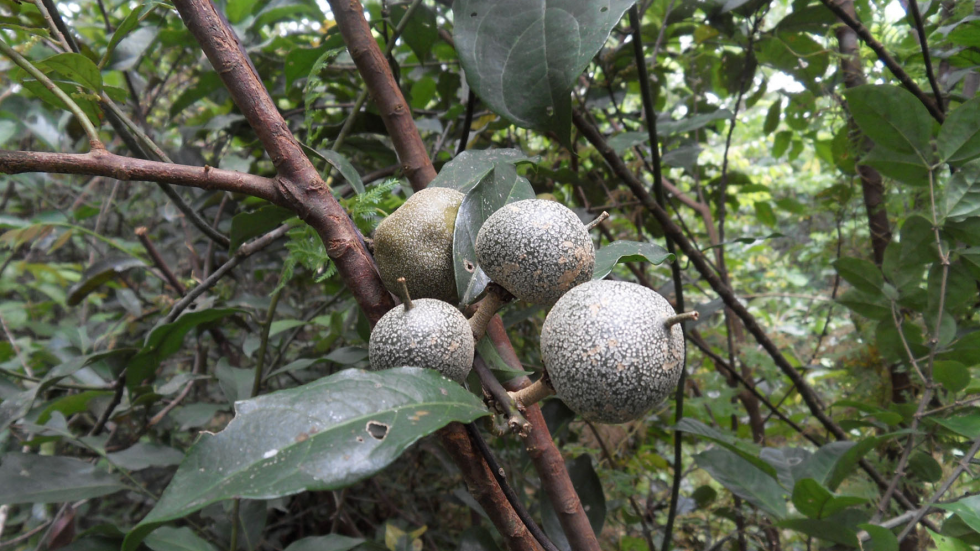 Although precision fermentation technology has been in existence for several decades, it's currently seeing a rise in popularity as consumers seek out products that are both healthy and sustainable. According to Allied Market Research, the precision fermentation market, valued at $1.3 billion in 2021, is expected to reach $34.9 billion by 2031.
Wing says as Oobli continues to expand, they will be looking to add other plant-based sweet protein products to their current inventory.
"It's perfectly normal to have a sweet tooth," she says. "Rather than giving up sweets altogether, we want to introduce products that taste good and are good for both consumers and the environment."
Despite only recently launching, Oobli's line of sweet teas (available in lemon, peach and mango yuzu) and chocolate bars (raspberry bits, sea salt flakes and silky 70 percent cacao), are receiving primarily positive reviews online. Wing says the teas and chocolate are both available on the company's website, oobli.com, and the teas can be found at select stores in Chicago, Davis, Los Angeles and New York.
In Davis, Oobli teas are available at Westlake Market, Village Pizza and Pints and Super Owl Brewing. The company hopes to scale up their marketing efforts after they receive a "no questions letter" later this year from the U.S. Food and Drug Administration stating Oobli's products are safe to consume.
"We already follow the FDA's Generally Recognized As Safe (GRAS) standard, and we underwent a public safety study that found the sweet protein we use to be safe for intended use as a sweetener in food and beverages and is also non-allergenic with no adverse effects," Wing says. "The no-questions letter signifies the highest standard of FDA approval and will allow us to expand to more stores across the country."
Correction August 25, 2023: A previous version of this article misidentified Ali Wing as the co-founder of Oobli.
Stay up to date on business in the Capital Region: Subscribe to the Comstock's newsletter today.