After torrential rains hit the Capital Region early in 2023, flooding out Discovery Park, organizers of the upcoming Sol Blume festival planned there for April 29-30 had some decisions to make. Would they have to postpone one of the largest R&B, soul and hip-hop festivals in the country — which drew 20,000 fans per day in 2022 — for another year? Or would they choose a later date, pushing it into Sacramento's brutally hot summer months?
"When something like that comes up, you definitely have to start looking at other options," says festival organizer Chaez Boswell, a couple of days after the festival's Sunday night wrap.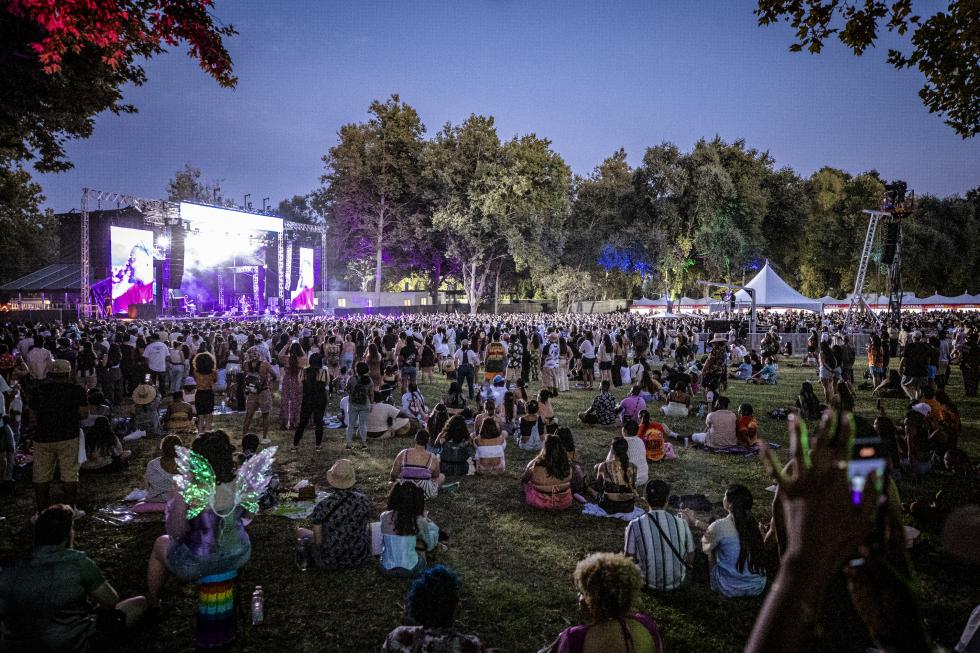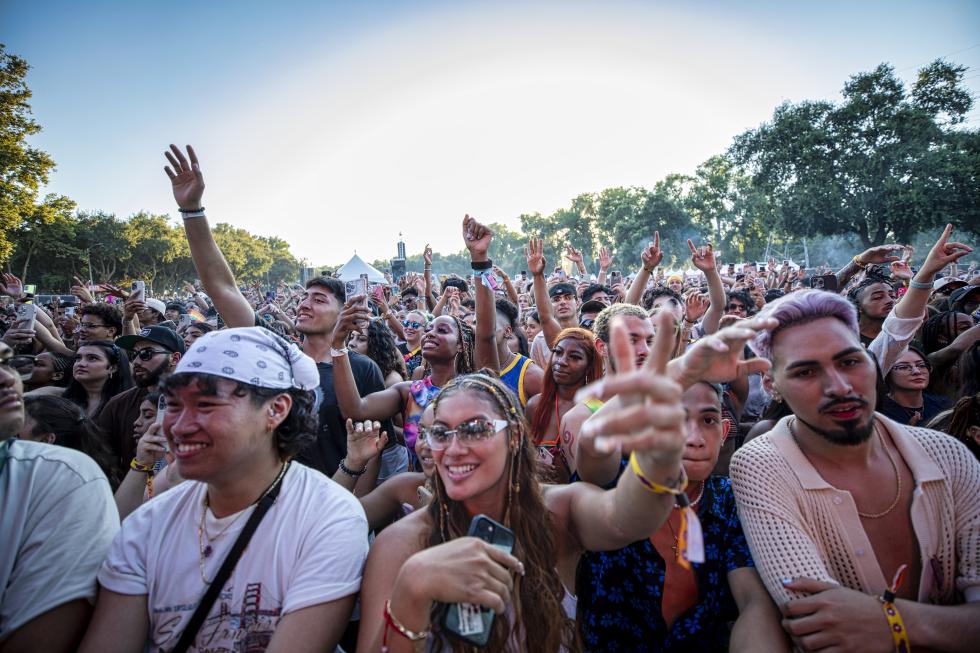 Sol Blume has grown from a one-day event in 2018 at Sacramento's Cesar Chavez Park in front of around 8,000 people to a two-day draw at Discovery Park's wide expanse located off Interstate 5 outside downtown Sacramento.
Waiting "a year was on the table, but it just wasn't something that any of us felt good about," Boswell says, noting that 25,000 tickets had already been sold for the April dates. "There was so much work that had already been put in, from all facets, from our vendors, from our staff, from the artists, that we just knew if we could have it this year, it would be better."
With 90 percent of the originally scheduled artists still on board, new dates of Aug. 19-20 were set, and organizers hoped Sacramento wouldn't be hit with a couple of back-to-back 105-degree scorchers the area is known for at that time of year.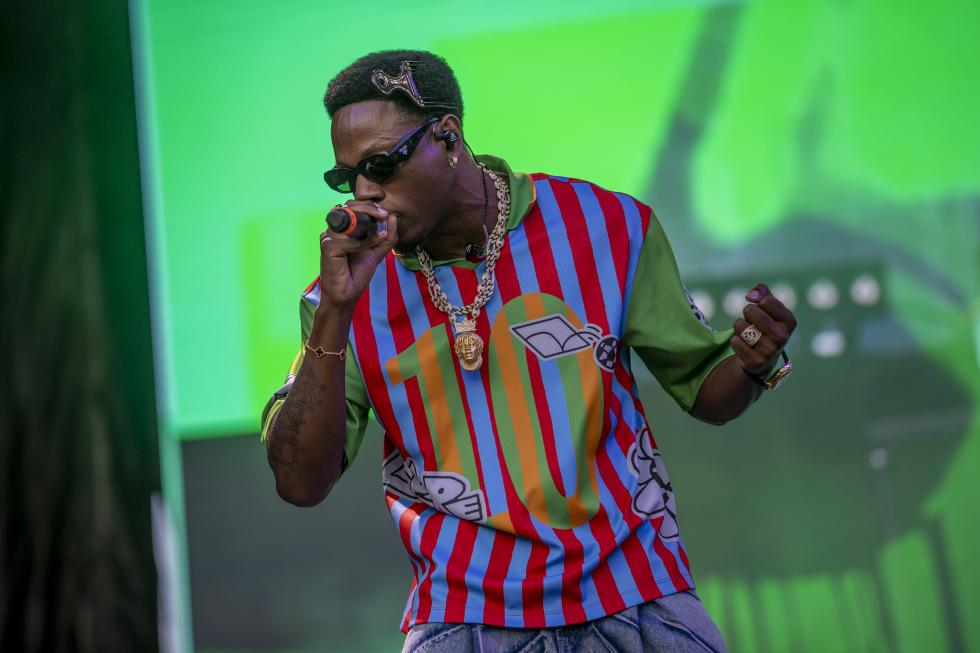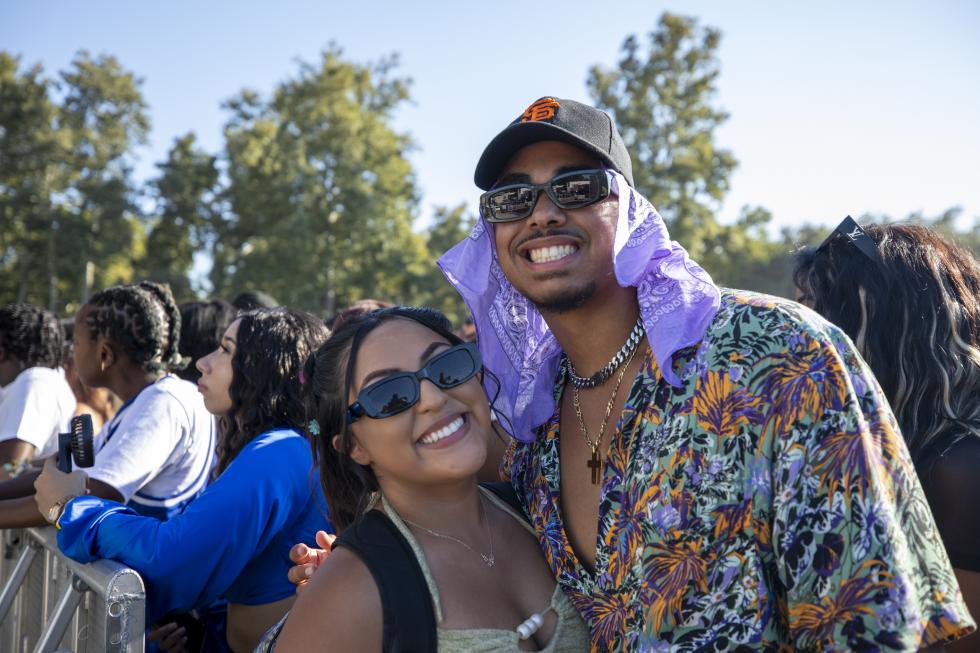 Last weekend was still pretty warm — Saturday reached 96 degrees ("It sure is hot out here," said virtually every artist who hit the stage on Saturday), and Sunday was in the mid-80s, though cloudy and very humid. But fans didn't seem to mind and showed up in a big way; Boswell says a record 46,000 fans made their way to Discovery Park during the weekend. Fans enjoyed headliners Brent Faiyaz and Kehlani along with two dozen other artists on the two stages.
"I think we had some of the best weather you can get in August for an outdoor festival in Sacramento," Boswell says.
An announcement on 2024 dates will come in the coming days, Boswell says, but the plan is to keep Sol Blume as a pre-summer event. "We'll be back in the springtime," he says. "We're not going back to August, for sure."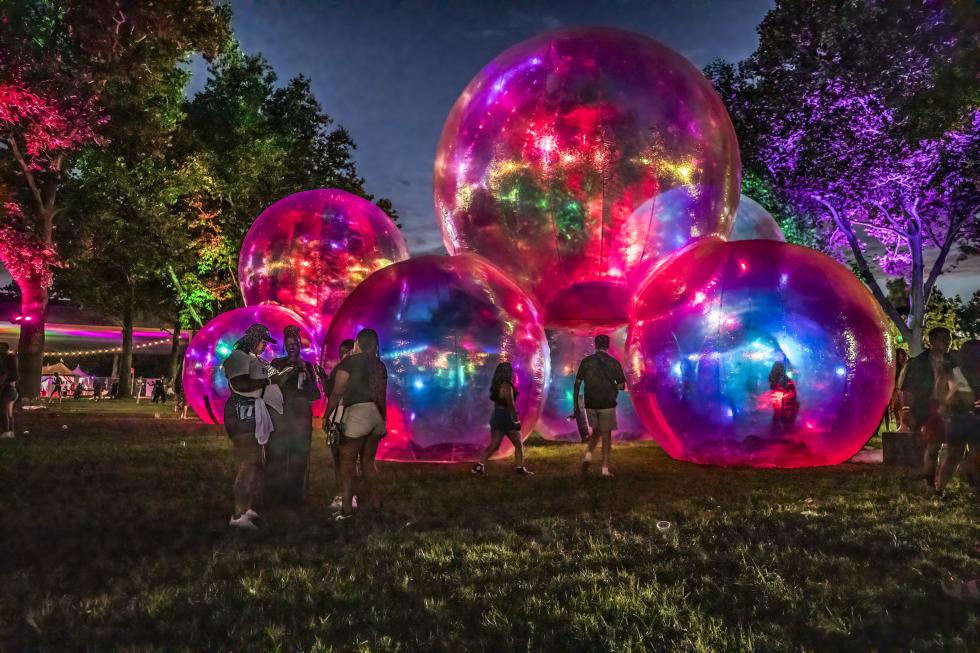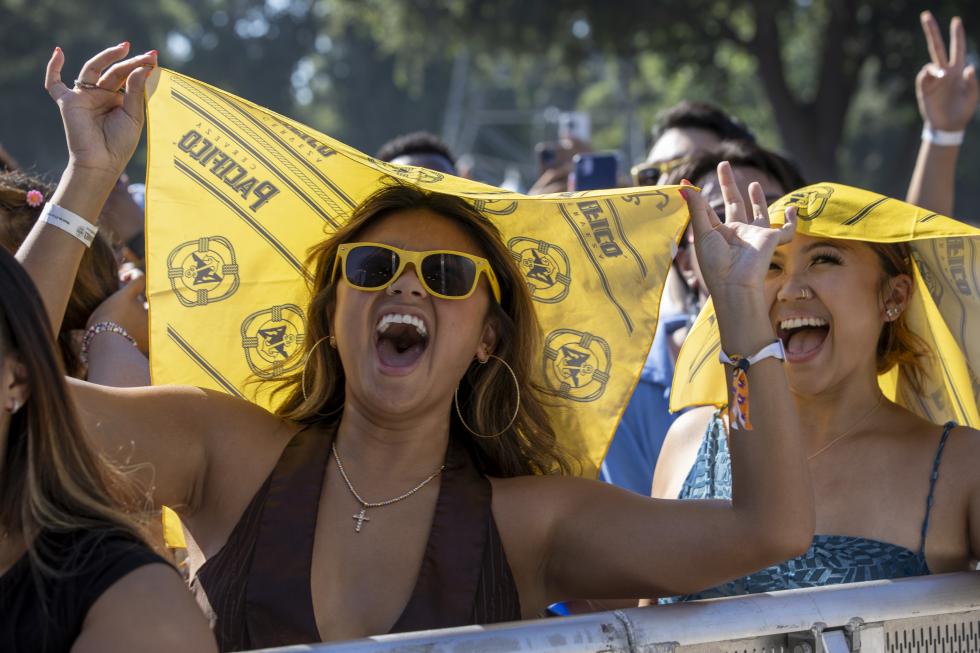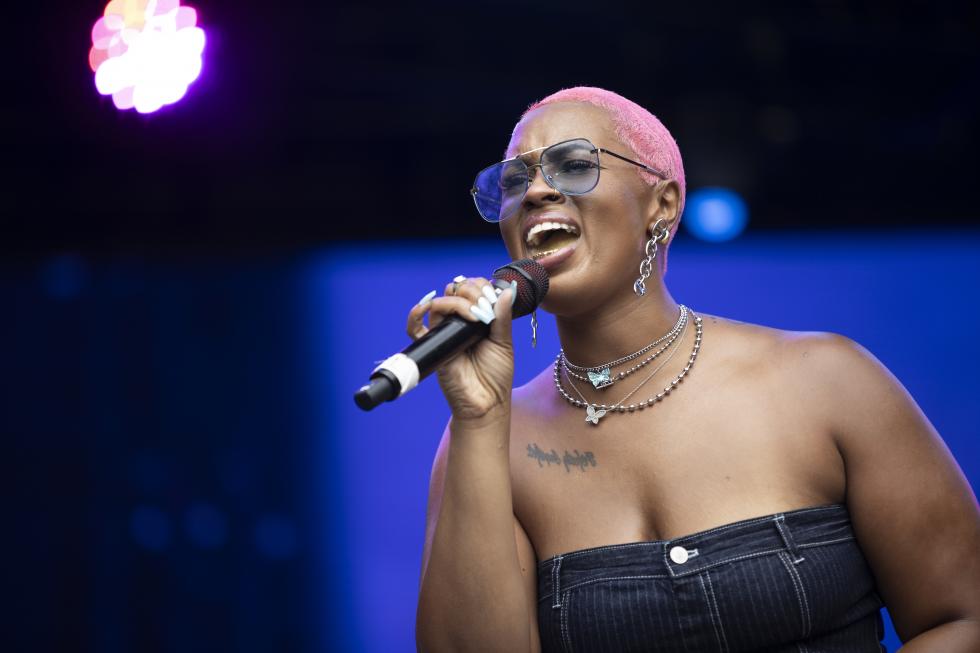 The support the festival has received through the years has been tremendous, Boswell says, noting the attendance of Sacramento Mayor Darrell Steinberg and other city officials over the weekend.
"We just feel very blessed to have been supported by so many people, attendees and others," Boswell says. "We're excited to continue to grow and show people that same kind of love and commitment they are showing us, and put it into the product that we're able to put out."
Stay up to date on business in the Capital Region: Subscribe to the Comstock's newsletter today.