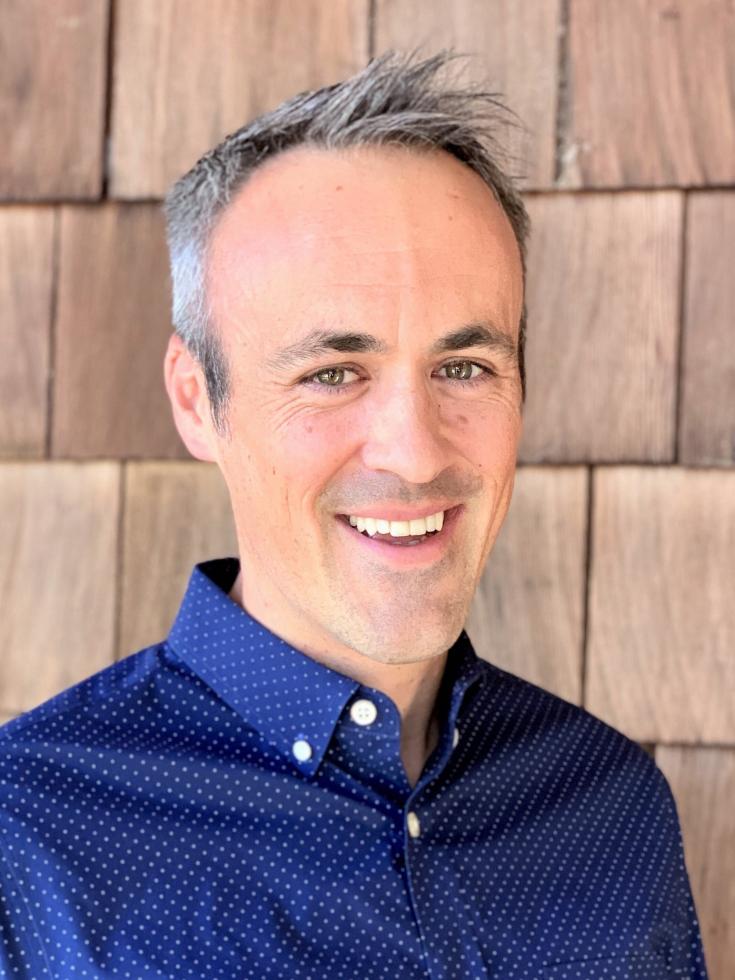 The COVID-19 crisis has turned the transportation industry upside down. Whether it is the drastic hit on revenue for operators because of the precipitous drop in public transport and commercial airline usage, the economic reverberations of declining demand for new private-vehicle purchases, or the impact on the supply chain for mobility manufacturers, the pandemic will reshape the industry fundamentally.
The shelter-in-place mandates led to a dramatic reduction of traffic and improvement in the air quality of many urban areas, but the long-term impacts will be complex for all aspects of the transportation sector. This provides a unique opportunity to reassess the current accepted transportation models and create meaningful policies to progress more purposefully toward cleaner and equitable solutions for moving people and goods, but will people seek an alternative to public transit due to the threat of contagion? Will companies continue to enable remote working for employees now that it has been tested, successfully, at scale? Can we develop a more equitable solution to provide more people in disadvantaged communities with adequate mobility solutions?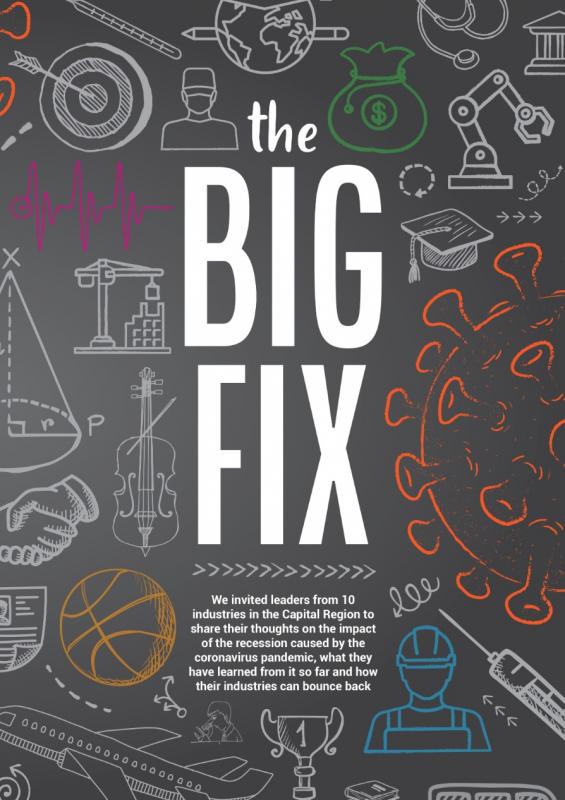 This story is part of our August 2020 Big Fix issue. To subscribe, click here.
Public and Private Collaboration
It is estimated that the transportation industry in the U.S. represents almost $2 trillion in revenue, or more than 10 percent of the country's gross domestic product, according to Deloitte. In addition to the economic impact caused by COVID-19, any shift within this industry will affect many stakeholders — automotive manufacturers, transportation operators, insurance providers, financial lending institutions, energy utilities, the public — so any impactful global shift will be dependent on a combined force of public and private partners working together to cultivate change.
The CMC will provide a platform for our region to address some of the major challenges the transportation industry needs to overcome in the recovery period. Aligning policymaking with cutting-edge technological advancement is a way to amplify innovation. This alignment can allow open communication for innovators and policymakers to ensure incentives and subsidies for new technologies that help California meet its aggressive carbon-reduction goals while promoting innovation and local job creation.
In addition, public sector partners with CMC like SMUD, Sacramento State and the City of Sacramento can become early adopters of applicable technology that comes through the CMC to help scale solutions, both hardware and software, that will drive significant change.
Rapid Adoption of New Technologies
The challenge for innovating the future of mobility is increasingly in the space where hardware and software meet. Whether it is the electrification of fleets, creating interim hybrid solutions for heavy-duty vehicles, or smart software technology to manage the flow of city traffic, creating an environment where these innovations are able to be built at scale in an economically viable way is a challenge that must be met.
Creating the environment for success will enable ideas from incubation to implementation. Such a platform should be leveraged by companies to invest in ideas to bring them to a scalable phase. Venture capital and corporate venture arms have a significant role to play to invest in and guide the next transformative companies in the mobility space.
New Workforce Opportunities
The CMC will help identify demand for new types of training programs and, through its partner network, align existing programs to the requirements of the clean-tech mobility industry. This will ensure the region's workforce is at the forefront of the latest industry innovation, providing a clear pathway to high-paying, technical jobs. This holistic and integrated approach will meet the demands of businesses and industry by employing interns and students from adult training programs, colleges and universities in our region, ensuring residents from disadvantaged communities fully benefit from job opportunities being created by the CMC and the companies it attracts.
Support a Robust Supply Chain
The creation of the CMC provides a nexus for manufacturers in the transportation supply chain to interface with growth stage startups and more established industry original equipment manufacturers. Cultivating this network of advanced manufacturers is critical to enable companies to develop new technologies. A robust supply chain will improve the region's ability to attract and retain companies and ensure the long-term sustainability of the future mobility industry.
–
Neal Best is the founder of Best Company Consulting, which specializes in company growth strategy, economic development and commercial real estate. He is the lead consultant for the City of Sacramento on the California Mobility Center and is the acting director of business development and strategic partnerships.
Stay up to date on the effects of the coronavirus on people and business in the Capital Region: Subscribe to the Comstock's newsletter today.