Olivia Monahan, aka Liv Styler, is a Chicana mother, journalist, editor, educator, and community advocate with a focus on telling the stories of our most marginalized communities filtered through a humanizing lens. She is an Ida B. Wells Investigative Journalism Fellow Finalist for 2022, is a member of the Parenting Journalists Society, and the Association of Raza Educators.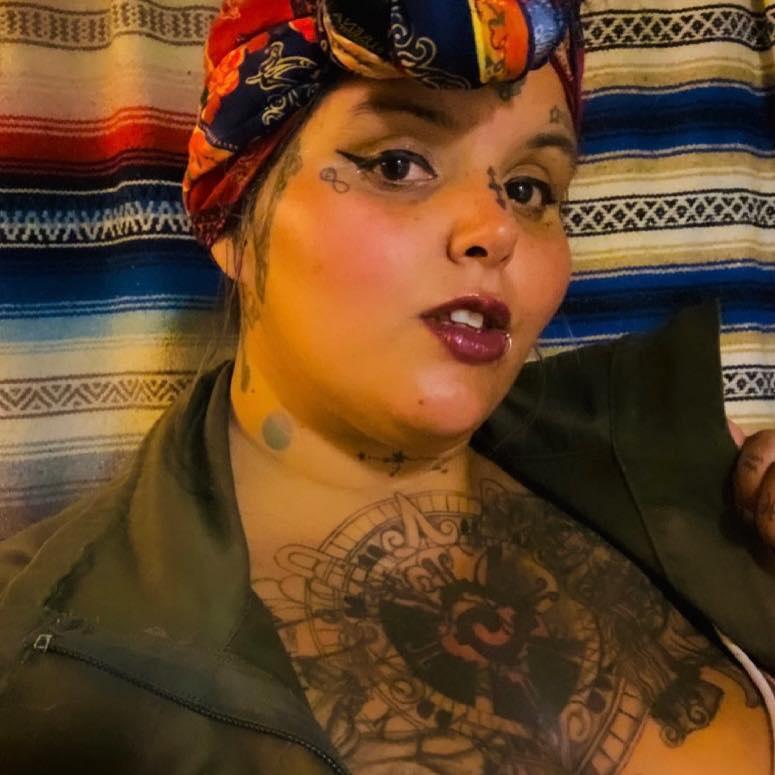 Art has been used to capture the moments in society that have forever altered the course of history, and to translate complex emotions. With this philosophy, two artists and educators formed a community healing practice.

Unity Lewis recently curated a series at Crocker Art Museum that brought his grandmother's book into the three-dimensional world by pairing works of artists from previous generations with their modern counterparts who will carry the torch.