Celia Coughlin-Surridge is an SEO Specialist and freelance writer based in Sacramento, CA working with clients nationwide. Her passion is building her boutique SEO Agency helping business consultants grow their audience and revenue. Celia is heavily involved with the Sacramento young professional community and sits on the Northern California Better Business Bureau Board, as well as the NAWBO Sacramento Valley Board as the Marketing Chair. She is currently working towards her BS in Business Administration, and along with her husband and toddler, loves to make frequent trips to FairyTale Town.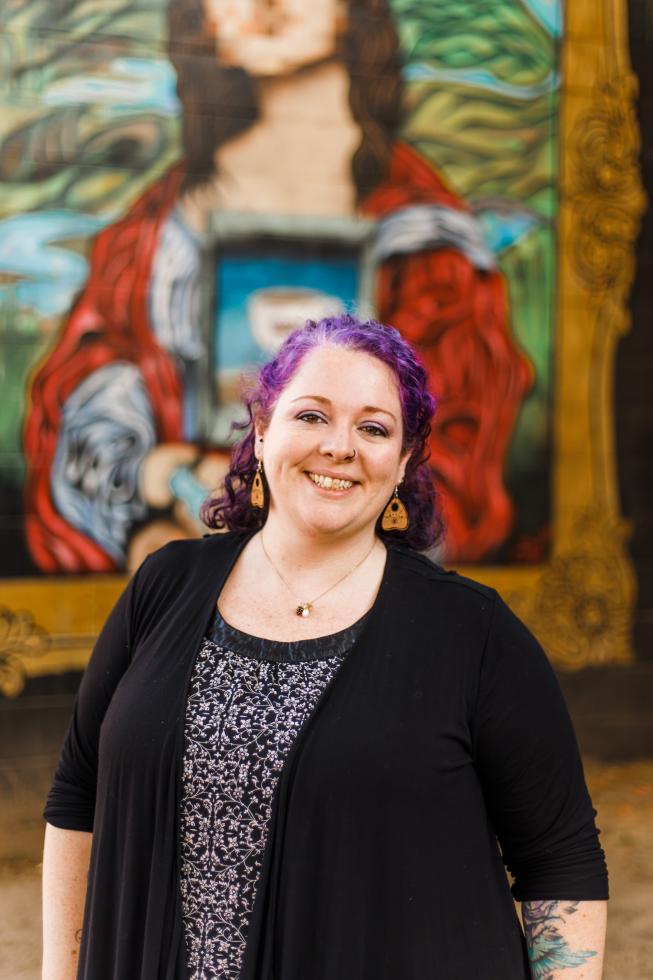 Founded in 1981, Williams + Paddon began with humble beginnings. With just four employees at the time, W+P has grown over these past four decades into a thriving firm.
Talk to any member of the 3fold Communications team and you'll immediately see the same characteristics. They are hungry for opportunities to learn and support their clients. They are human, working towards a healthy work-life balance. They are humble, eager to support their team and community.