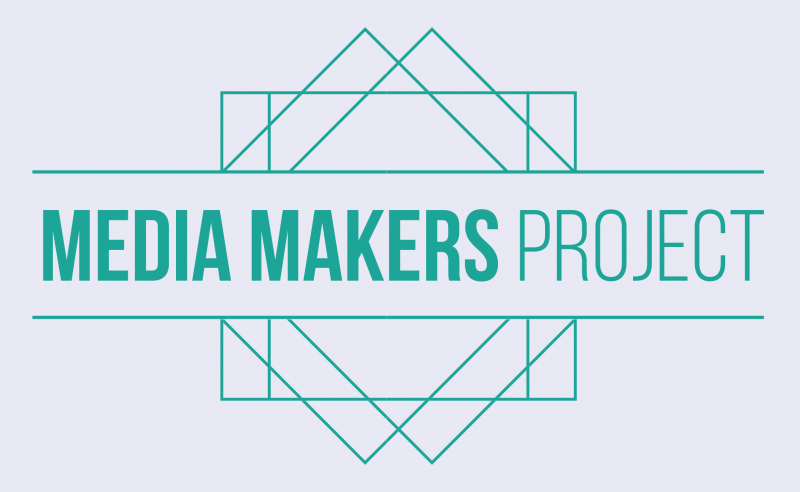 This story was written by a student journalist as part of our Media Makers Project. To learn more, click here.
Felicia Curtis lived in her apartment in Fairfield for five years, but when the property owner announced a monthly $308 rent increase in July 2018, she decided it was time to buy her first home. Curtis says the increase would have put her rent at around $2,100. "I could not imagine just throwing away over $2,000 a month for rent."
So she enlisted Sacramento real estate agent Asia Allen, who helped her find a condo in Natomas — with a monthly mortgage lower than the cost of her new rent amount — that she purchased in October 2018.
"I had been wanting to move to Natomas for like 10 years. I can truly say that and I got exactly what I wanted," Curtis says. "I am exactly where I want to be." Buying the condo was not just a milestone for Curtis, who is Black, but for her family, as this purchase made her the first homeowner in her family.
The rate of Black homeownership in the United States is the lowest among all racial groups, due to the wealth gap created over years of inequity and racial discrimination targeted at Black people. The National Association of Real Estate Brokers began an initiative to help Black Americans gain economic security through homeownership with a goal of gaining 2 million Black homeowners in five years through activism, advocacy, education and community outreach with its Two Million New Black Homeowner Program.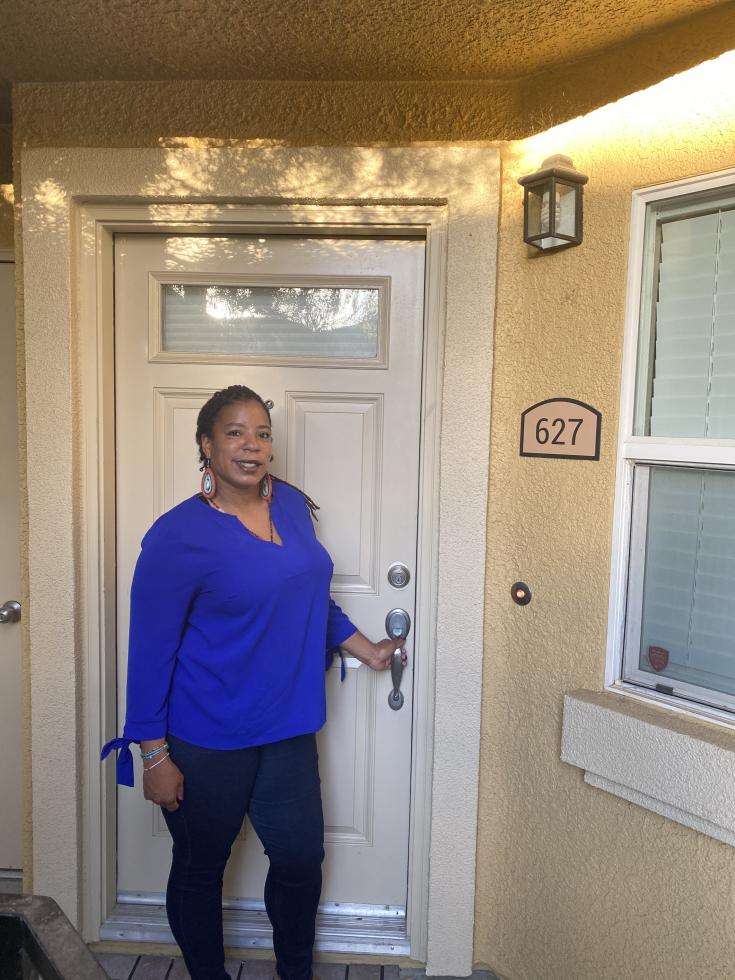 NAREB's program, also called 2MN5, launched in 2018, and the organization's local branch is the Sacramento Realtist Association, of which Allen is a member. According to the real estate brokerage company Redfin, in 2018, the national rate for Black homeownership is 44 percent versus white homeownership at nearly 74 percent. The rate of Black homeownership in Sacramento is 33 percent, and white homeownership is double at 67 percent. Before that, the highest rate of Black homeownership nationally was in 2004 at 49 percent, according to data from Urban Institute, a policy research organization.
Tanisha Broadway, SRA president, says the association has made it a serious initiative to help Black people become first-time homebuyers with, "A lot of advocacy, a lot of training," and a series of homebuyer education classes. Broadway says that real estate brokerages and agents are helping close the gap little by little.
"We're really intentional about making sure that the community that we're talking to is informed about all their options, programs and down payment assistance, which there is quite a bit of. We're making sure we're educated enough to convey the proper information and the right training to our community so that we can all win," Broadway says.
During the COVID-19 pandemic, Broadway says delivering information online is an easier way to connect with people. Since SRA can't hold in-person sessions for the time being, it has offered Zoom meetings and seminars and streamed those meetings on Facebook.
"It seems as though we're able to connect with more people now than we were pre-COVID, which is exciting," Broadway says. "We do these meetings monthly, (and) every topic has got to be different. So we'll pick a topic that pertains to what's going on right now. Obviously, it's real-estate based. We'll have a panel discussion where we invite experts to talk about whatever it is we're talking about." The discussions have gotten a few hundred views on Facebook.
In February, NAREB signed an agreement with mortgage company United Security Financial, obtaining a commitment from LBC Funding for $50 million in down payment assistance funds for low- to moderate-income homebuyers, which includes Black Americans, who fall into that wealth gap.
Antoine Thompson, NAREB's executive director who is based in Maryland, says, "This gap is a negative legacy of Jim Crow, and all these other issues that come up are byproducts of an economic caste system that's driven by disparities in homeownership in the United States." He says that companies that want to make a difference "should be all about trying to provide accessible, affordable, sustainable homeownership for Black people, and we'd love to work with anyone that wants to make a difference in that space."
According to Thompson, the 2MN5 initiative is heading in the right direction: Black homeownership is up to 44 percent as of March 31, to 47 percent July this year, according to U.S. census figures.
"(Two million) was the number that we came up with because we believe that if we can get to that number, we'll get closer to reaching that 49 percent or more of new Black homeowners," Thompson says. "At the same time, we got to also make sure that we don't lose as many Black homeowners."
According to the National Association of Realtors, there are 1.7 million Black millennials who are mortgage ready. Thompson says there has not been enough focus from the corporate or governmental sectors to help increase the numbers of Black homeowners.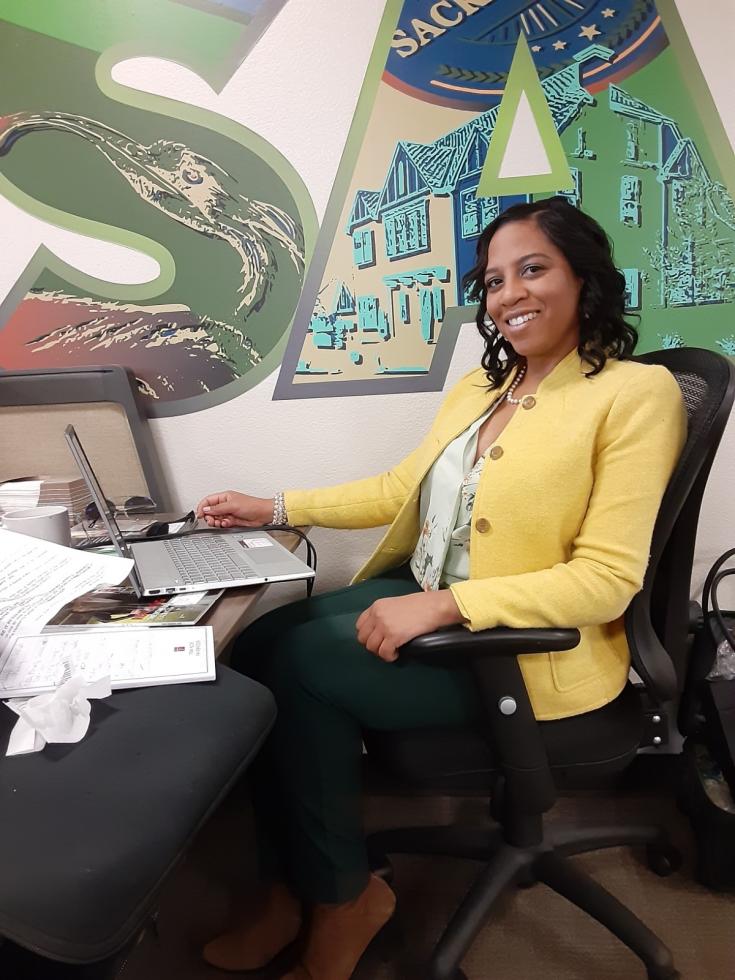 "We've gotten some feedback," he says. "We've got to be able to get significant funding in the millions of dollars to be able to educate and mobilize our community around Black homeownership, and that has just not happened at the rate it should."
Allen, the real estate agent who helped Curtis find her Natomas condo, has been in the Sacramento real estate industry for 24 years and says most of her clients have been Black. "I'm really on the ground, on the frontline of that," she says. "The whole initiative started because there's a great disparity in Black homeownership across the country. Since we started the initiative, they have increased. And it's basically raising the awareness that this issue exists, because some people don't realize it exists."
Curtis is just one of the first-time Black homeowners Allen has helped. Curtis says other Black people who are reluctant to own a home need to prepare themselves, get educated on the homebuying process, and don't be afraid of long-term loans, which offer bigger loan amounts for aspiring homeowners, and lower interest rates and monthly mortgage payments.
"Run the numbers. Don't be scared to run the numbers to find out where you are, because a lot of that fear is there," Curtis says. "Your real estate agent is going to work with you to get you to where you need to be to prepare you to be a homeowner. But if you don't know where you're at, you don't know where you can go."
—
Get all our Media Makers Project stories and more delivered to your inbox: Subscribe to the Comstock's newsletter today!