Anyone who lived in Sacramento from 1988 to 2016 might remember a trip to ARCO Arena. At its best, the arena, renamed Power Balance Pavilion in 2011 and finally Sleep Train Arena in 2012, could thump with energy, seeming to make the Kings almost invincible at home in the early 2000s. Those days have seemed a long way off since the Kings departed for Golden 1 Center in downtown Sacramento in the fall of 2016. The arena has sat mostly vacant since then, save for turns as practice space for a Demi Lovato tour and later, during the COVID-19 pandemic, a field hospital.
At last, though, the former arena site is slated for new life. On June 16, the Kings, in tandem with the City of Sacramento and California Northstate University, announced it had reached a deal for CNU to build a medical school and teaching hospital at the site of the arena. Previously planned for Elk Grove, the teaching hospital could help propel the Sacramento region further up the ranks for health care.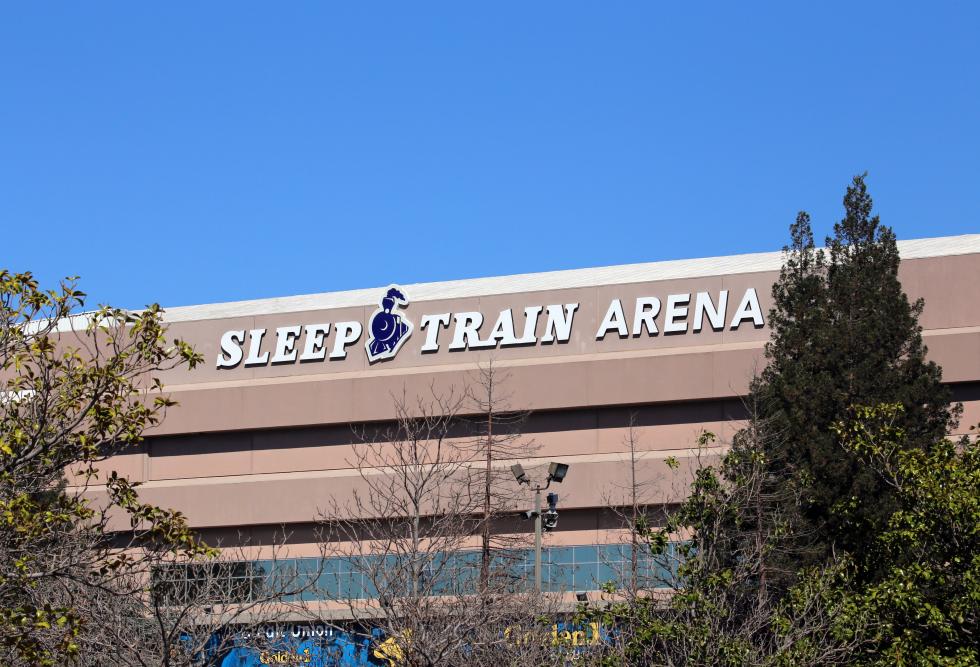 "Really, what you have now is you got two medical schools in the urban core (along with UC Davis School of Medicine), and both medical schools have teaching hospitals," says Barry Broome, executive director of the Greater Sacramento Economic Council. "And the level of innovation and technology that those two assets can produce, plus partner with each other, is going to be very powerful economically."
CNU, which has a medical and pharmacy school in Elk Grove and a college of health sciences in Rancho Cordova, had previously sought to build at a strip mall near I-5 in Elk Grove, initially planning a $750 million, 241-bed teaching hospital that would have opened by the fall of 2022 and eventually expanded to 400 beds.
The plans were met with opposition from a local environmental group as well as questions about whether the hospital could hit an aggressive schedule, with hospitals sometimes needing several years to be built. The school's CEO and president Alvin Cheung acknowledged the challenges he was up against during an interview for Comstock's last year ("The Might of Medicine," April 2020.) "It is a very aggressive schedule," Cheung said at the time. "But it is not impossible. … If people just set the goal and work very hard towards this, and then everybody (works) together, it will happen."
The Elk Grove Planning Commission voted 3-0 in February against certifying the project, according to local media reports. Elk Grove City Manager Jason Behrmann tells Comstock's that he expects CNU to maintain a local presence with its pharmacy, psychology and dental schools, even though he's accepted that the medical school and teaching hospital will go to Natomas. "No hard feelings," Behrmann says. "Sometimes it's just not meant to be, it doesn't work."
CNU representatives and the city of Rancho Cordova briefly entered into negotiations for the teaching hospital in March. Sacramento city representatives, led by Mayor Darrell Steinberg and Councilwoman Angelique Ashby didn't wait long thereafter to redirect the project to North Natomas.
"This announcement fulfills a promise to North Natomas to replace the former Kings arena with an employment center and economic engine both for the community and for the city as a whole," Steinberg said in a statement through the Kings.
Work is still in its early stages. The Kings will be donating 35 acres, including the arena, while retaining ownership of the practice facility. The Sacramento County Assessor and Recorder websites show that the full site is approximately 183 acres and is owned by SBH Natomas LLC, a Kings-affiliated company. The arena will be demolished, though ARCO I Arena in Natomas, the Kings' temporary home from 1985-1988, still stands, having been refurbished into office space.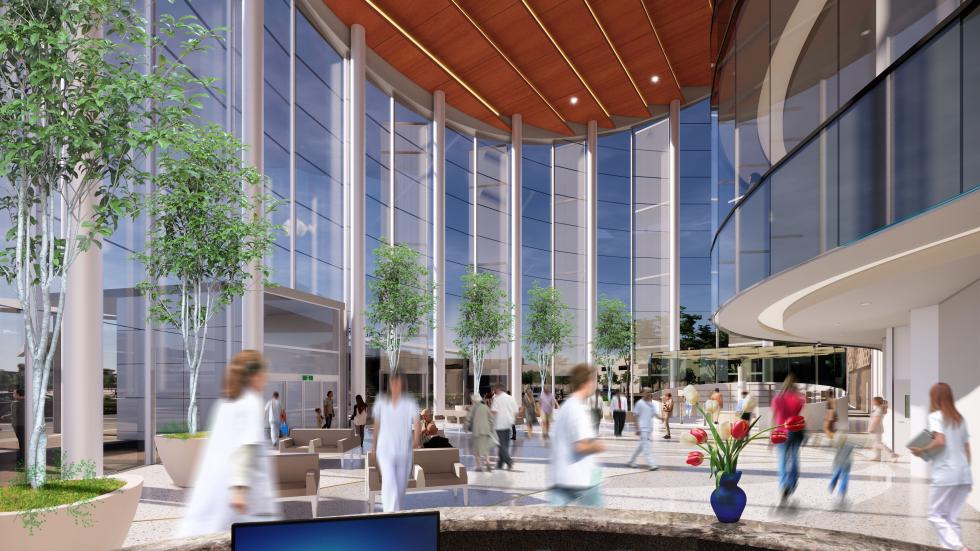 Stacia Cosgrove, principal planner for the City of Sacramento, tells Comstock's that while the city has been working on an application for the arena for approximately two years that would cover rezoning the property and demolishing the arena, it expects to soon receive an updated application for the hospital. "The introduction of the hospital is fairly recent," Cosgrove says. "I only learned of it recently. We haven't had a chance to really digest it all lately. But it's an exciting proposition."
Some of the floated redevelopment plans for the arena site, such as relocating the Sacramento Zoo there from Land Park, could have involved as much as a $200 million subsidy from the city, according to Broome. He says the CNU project is a smart move by the city. "I think it's a lot better than putting $200 million into a zoo, which isn't going to create any jobs," Broome says.
Whether the city commits subsidies to the teaching hospital remains to be seen. Assistant City Manager Fran Halbakken says that the city has had no formal requests for subsidies and that "frankly, it's too early."
California State Assemblyman Kevin McCarty, whose district includes the arena site, expressed optimism about CNU's plans. "I think a lot needs to happen for them to materialize what they would like to do, but they're going to invest money and buy the land out there and start the multi-year process of building a medical complex," McCarty says. "I don't see a downside, and it's good news for the city of Sacramento."
State Sen. Dr. Richard Pan, who helped CNU secure its accreditation, is hopeful, too. "Obviously, the potential is huge and obviously it needs to be played out," Pan says. "But they got their accreditation. They're graduating medical students, graduating doctors, and now they have a teaching hospital which then can have residencies. They're going to be a site for research. They can start going for NIH grants, other types of things. … There is a real opportunity here."
–
Get all our web exclusives in your mailbox every week: Sign up for the Comstock's newsletter today!