Jesus Tarango could be forgiven at this point for his pessimism.
Tarango, 41, became chair of Wilton Rancheria in June 2020, several years after the U.S. Department of the Interior began working on his tribe's behalf to acquire land for it to build a casino in Elk Grove.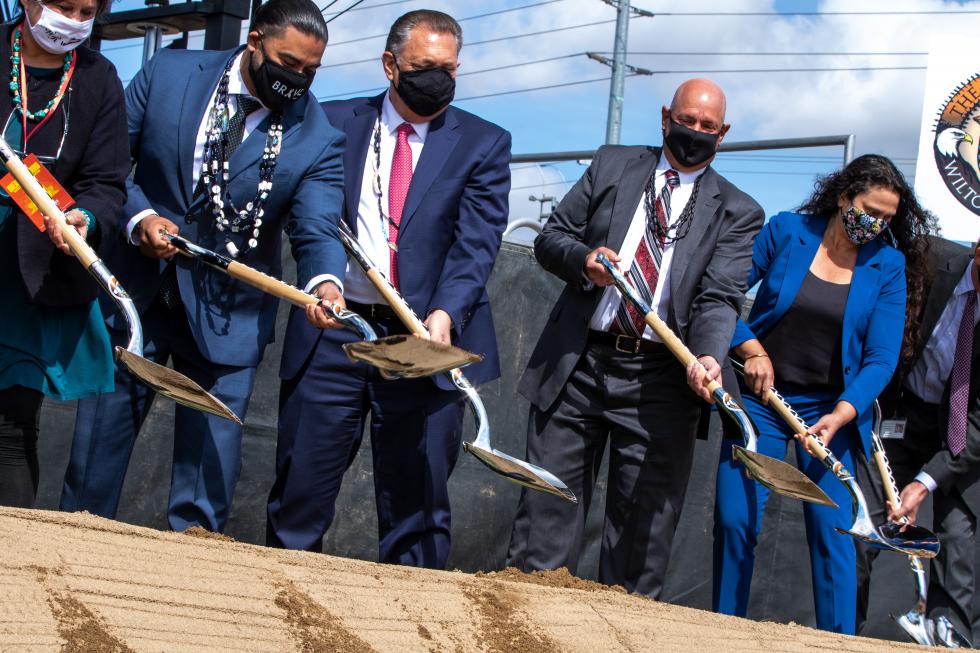 The tribe broke ground March 9 to finally begin building Sky River Casino, which is expected to open in the fall of 2022 on tribal trust land at the former site of an uncompleted mall. And, on April 16, the tribe prevailed in the U.S. Court of Appeals for the District of Columbia Circuit over Stand Up For California, a statewide nonprofit organization that, according to its website, "has been involved in the ongoing debate of issues raised by gaming and its impacts for over a decade."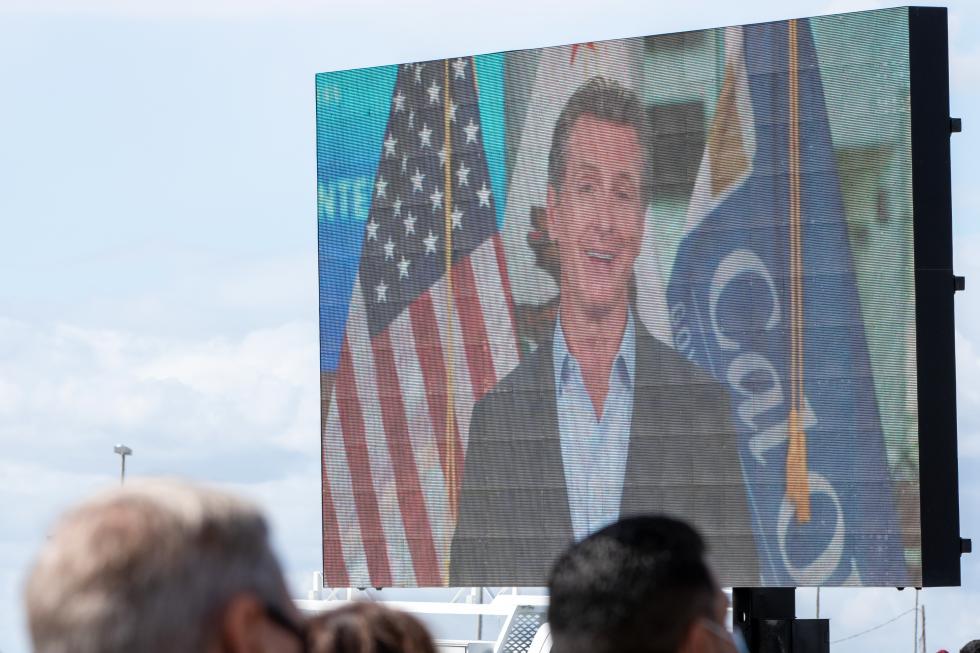 In his April decision, Judge Robert L. Wilkins wrote that the group "brought a litany of claims," including that the DOI improperly acquired the land and didn't follow federal environmental obligations in choosing the location. Over the course of the 24-page decision, Wilkins went point by point to affirm a lower district court ruling, which had granted summary judgment in favor of DOI on all counts.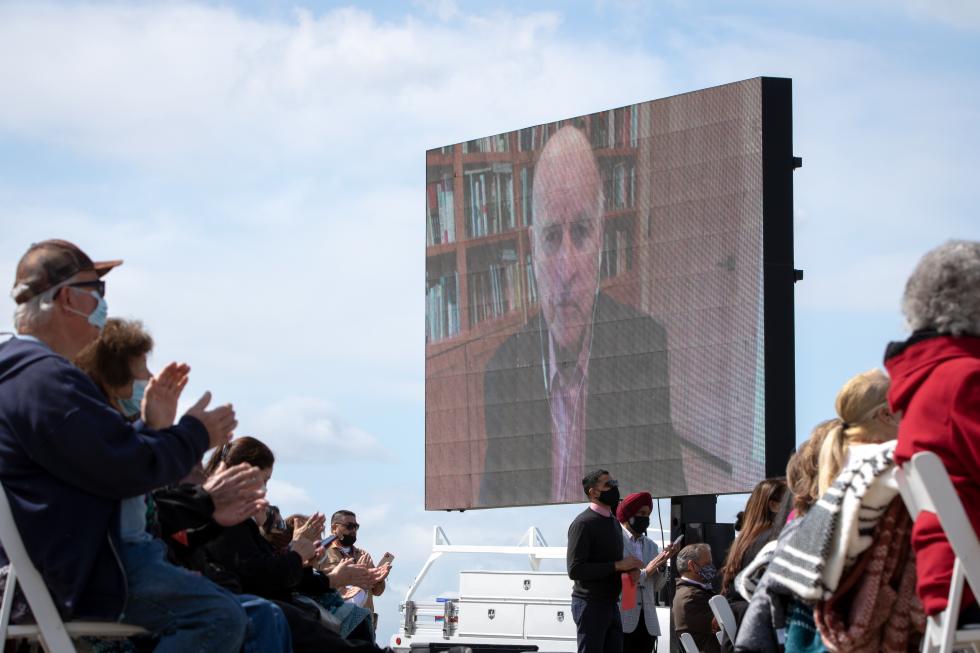 Regardless, Tarango isn't celebrating quite yet. "I'm excited that it went in our favor, but it's like, you never know, they're still out there," Tarango says of his opponents. "It's kind of hard to feel like you're completely secure knowing that it doesn't take much for somebody just to come in and try to stop or delay what you're trying to do."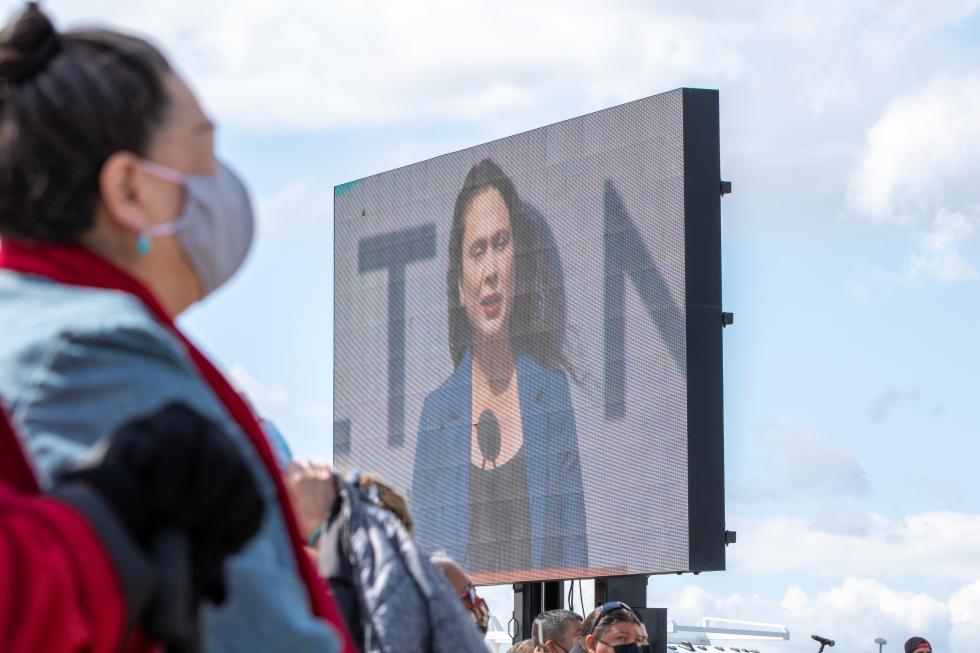 So, for now at least, the long-running saga continues to build Elk Grove's first casino ("Raising the Stakes," in the June 2017 issue of Comstock's). Elk Grove City Manager Jason Behrmann is hopeful the legal challenges are settled. "We think everything's in the clear," Behrmann says. "That's one of the reasons why they're breaking ground, because the path has been cleared."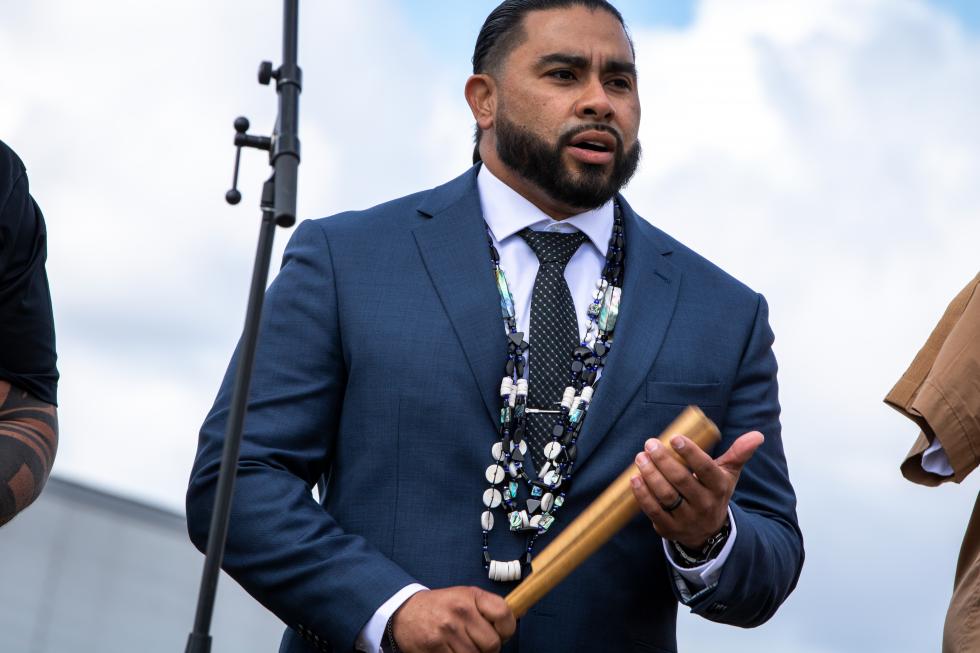 Located on land within Wilton Rancheria's ancestral territory, just off Highway 99 at Grant Line Road, the casino will have some financial impact on the city. Behrmann says the tribe agreed to an upfront payment to the city of approximately $10 million and annual payments of around $4 million to cover different municipal services.
"They don't pay a traditional sales tax like the mall would or even a property tax," Behrmann says. "So this is kind of what we call in-lieu payments to the city through this memorandum of understanding."
There's also a chance for broader development with the project having included the possibility of a hotel in the past. While that aspect of the development was put on hold due to the pandemic, it could possibly be revisited in the future. The tribe is focused first on getting the casino operating, Tarango says.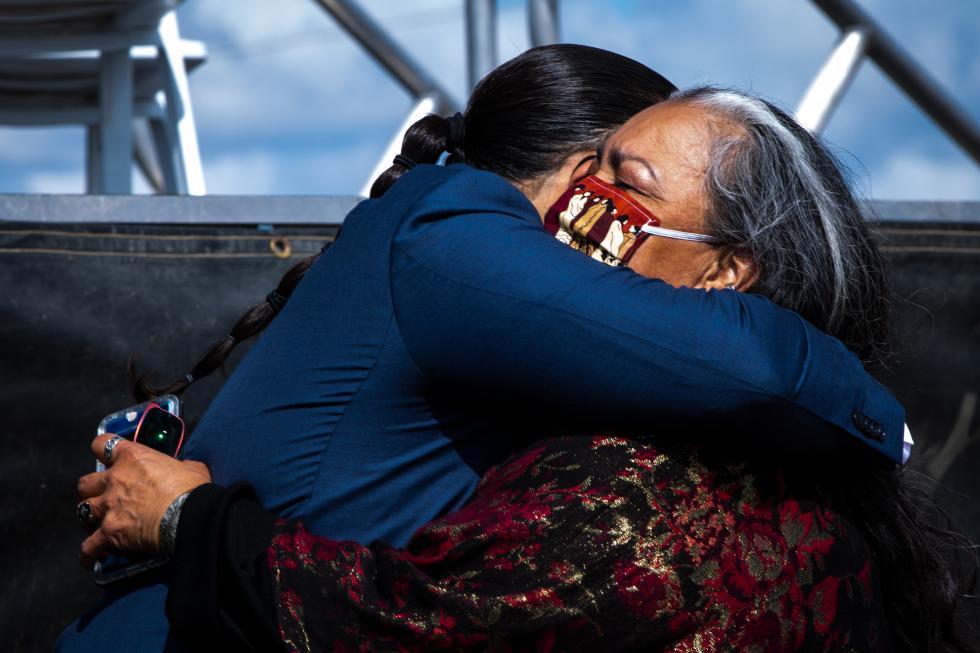 Wilton Rancheria's casino operator, Nevada-based Boyd Gaming, purchased the balance of Elk Grove's notorious, so-called ghost mall in December 2020. Sky River Casino is being built on roughly 36 acres directly adjacent to the property, with Boyd Gaming having purchased the remaining roughly 64 acres. (Boyd Gaming officials declined to be interviewed for this story.)
Behrmann says that while Boyd Gaming isn't sure exactly what it will do with the land, "I think what their vision at this point is a larger resort complex focused on things that will be complementary to the casino. So more restaurants, entertainment, lodging, things that'll be really supportive."
In time, Boyd Gaming's ancillary development could add an entertainment venue for Elk Grove, which currently doesn't have much beyond school theaters and an outdoor amphitheater at Laguna Town Hall, despite the city's population at around 175,000 people. "I think it can really be an anchor down there in that part of the city for some pretty fun and exciting things coming into the city in the future," Behrmann says.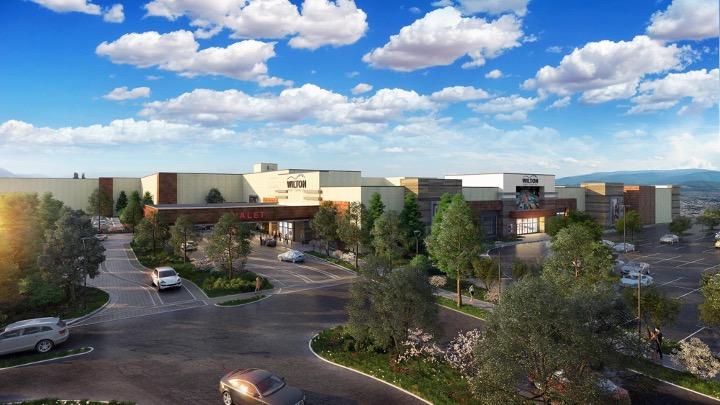 Elk Grove Mayor Bobbie Singh-Allen, a longtime project supporter, sees a best-case scenario of the casino "finally putting Elk Grove on the map of not just being a bedroom community but a destination."
There's also what it might do for the approximately 890-member tribe, which regained federal recognition in 2009. Tarango says 47 percent of the tribe's adult members live on less than $20,000 per year, with an unemployment rate of 35.7 percent.
"For the tribe, we'd love to get our people involved and get them jobs," Tarango says. "And I think we'll be able to do that."
He's hopeful as well for the casino positively impacting the community. "Things happen for a reason," Tarango says. "So I think we're exactly where we need to be."
–
Get all our web exclusives in your mailbox every week: Sign up for the Comstock's newsletter today!