Seven years after a Citrus Heights casino closed its doors, a local meal prep entrepreneur is testing his luck at its former 1.7 acre property.
The Lucky Derby Casino on Greenback Lane closed in 2015, and various businesses have rented it in sections ever since. On March 11, the Citrus Heights-based company MealPro purchased the building for $3.2 million — the result, says founder and CEO Andy Sartori, of a "COVID bump" in demand for meal delivery services.
Launched in 2016, MealPro prepares frozen meals tailored to specific dietary needs and sends them to customers throughout the contiguous United States via UPS. When Comstock's last covered the company in 2020, it was in the process of moving operations from San Jose to an industrial space in north Sacramento. A few months after this initial move, Sartori discovered the rental opportunity at the former Lucky Derby site. MealPro took over the 4,500-square-foot Suite A, which included the former casino's kitchen and has been home to a string of food production businesses since its closure.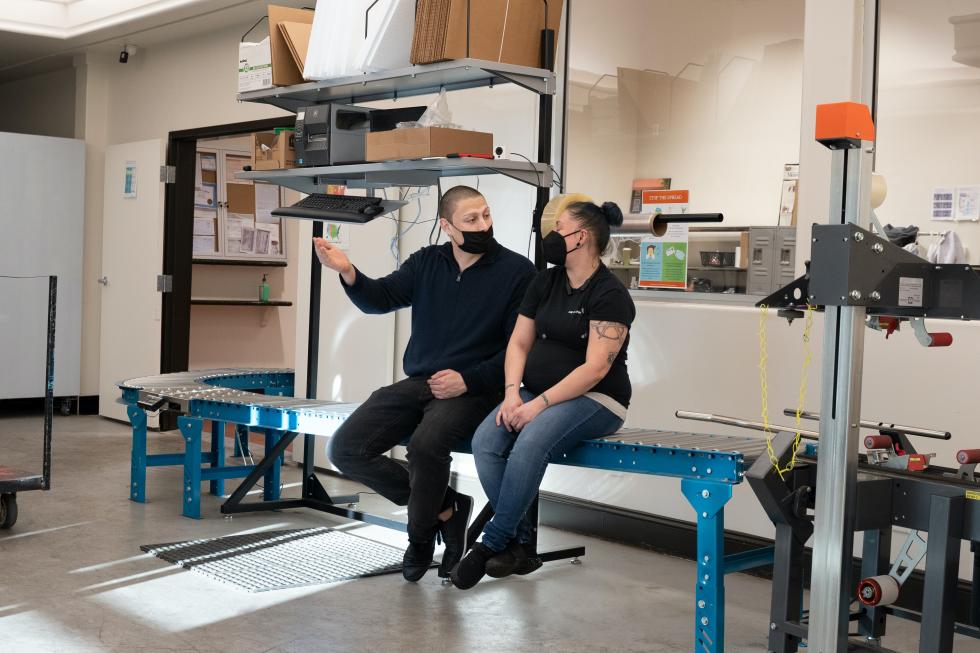 The culinary staff and their high-tech cooking equipment moved into the suite, but it didn't have enough space for office and warehouse staff, so they continued to work in the north Sacramento location. Buying the full Lucky Derby site allows Sartori to house all departments in the same building.
During these moves and expansions, the pandemic was dealing a royal flush to the meal prep industry. Most large companies in this sector were floundering in the last quarter of 2019, but jolted back to life after the lockdown drove up demand for delivery food options. The venture capital-backed company Blue Apron, for example, went from around $2 a share on March 13, 2020 to over $12 a share two weeks later. Local Capital Region options such as City Kitchen Sacramento and Kimberley's Kitchen also saw a rise in demand, as Comstock's reported last year.
"But now the COVID bump is easing. It's going away," says Sartori, sitting at his desk in front of a silvery dragon bas-relief that once decorated the walls of Lucky Derby's baccarat room. Stock prices back that up — Blue Apron has fallen to around $5 a share. "The COVID bump was helpful because it allowed us to invest in ourselves, and now that we've invested in ourselves, we're able to keep that inertia going."
Sartori says the meal service now has more than 10,000 subscribers nationwide, concentrated around the West Coast. In addition to buying the facility, the rise in demand allowed MealPro to hire more cooks and other employees, many of whom will move into new offices at the Citrus Heights site.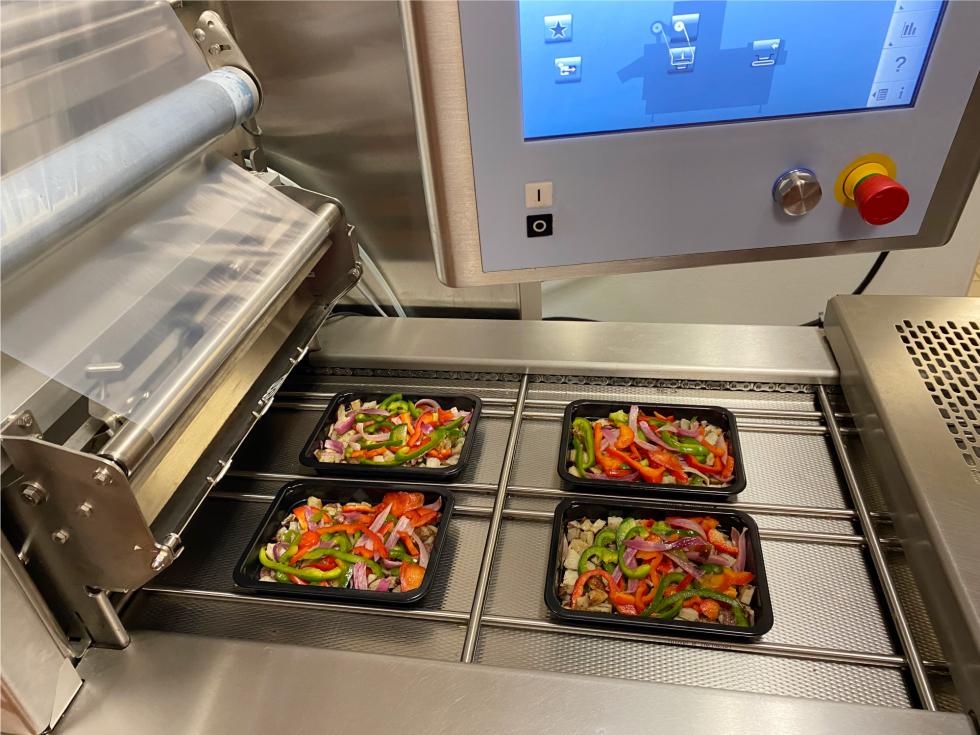 With all departments at the same facility, the nutrition and customer service teams will be able to communicate more easily with the staff preparing the meals, Sartori says. "If you're the customer, you can call and talk to your nutrition coach, and ask them to change something about your order," he says. "It's kind of easier to get it done when the whole company is on-site."
The menu has also expanded to accommodate more specialized diets and include more cuisines, such as Japanese, Mexican and Italian-inspired dishes. (Sartori says he's especially fond of the teriyaki.) Recent supply chain challenges have sometimes made it difficult to offer the full menu, but Sartori says the broader offerings allow for easier substitutions.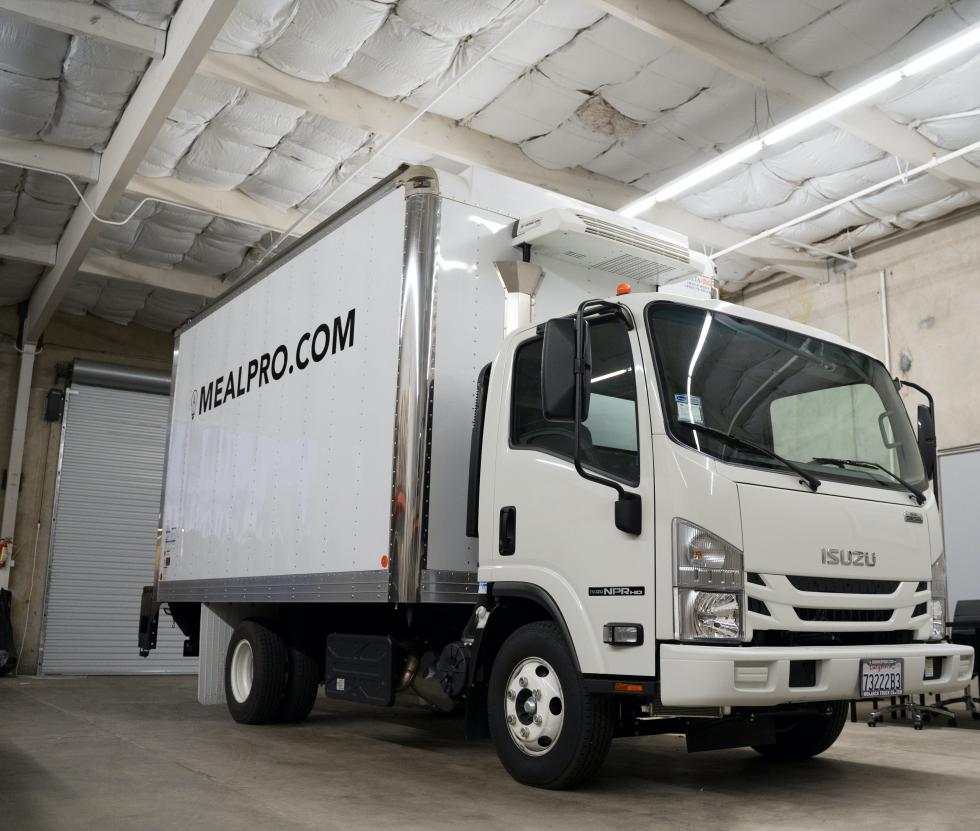 "You might not be able to get salmon one week, but you can tell your customers hey, we have crab cakes, we have Alaskan cod, we have tilapia, we have halibut," he says. He has also invested in a fleet of refrigerated trucks that can drive past the middleman to pick up ingredients at farms and distribution centers.
The Citrus Heights facility is not currently open to the public, but plans are in the works to open an on-site retail store where customers can buy meals at a lower cost than they would pay through the website. "We're not really going to be marketing it a lot because marketing dollars are expensive dollars," Sartori says — a contrast from companies like Blue Apron, which is notorious for customer acquisition costs that dwarfed its profits. "We want to be a food company first and a marketing company second," he says. "That's really where your value is: great food and great nutrition."
–
Stay up to date on business in the Capital Region: Subscribe to the Comstock's newsletter today.