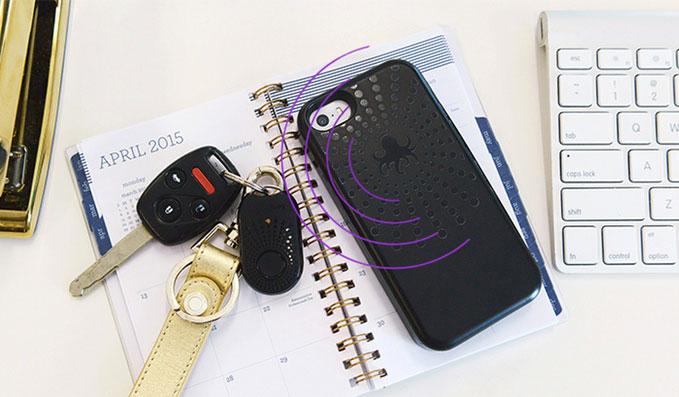 Karen Crawford hasn't carried a purse in three years. Instead, she uses a prototype wallet, which holds her driver's license, credit cards, cash and a gym membership card, but also serves as an iPhone case and has a Bluetooth-enabled key tracker. As CEO of New Wallet a Folsom-based startup, Crawford led the development of this design after she couldn't find a product on the market to meet her needs.
"I live a busy lifestyle, very active," says Crawford, a wife, mother, entrepreneur and self-described fitness fanatic. "I was looking for ways to streamline and carry less items around."
Her all-in-one solution was refined in Velocity Venture Capital's accelerator program in 2013. After that, Crawford filed patents and reached out to industrial engineers for help with the designs and initial prototypes. This month, Crawford expects the first units to be delivered to early buyers, who purchased during the company's successful Kickstarter campaign. The patent covers a number of features that will be incorporated into future versions of the product, but for this first model, Crawford wanted to keep things simple.
"This is our 1.0," she says. "The challenge became: How do you balance getting to market quickly and cost-effectively while providing a solid value proposition? We were constantly encouraged by our advisors to hurry up and go to market with what we have."
But, like the design, the marketing strategy also needed time to evolve. At first, Crawford wanted to target the busy woman. The original tagline was "the official wallet of women who do it all." But that changed when she launched a Kickstarter campaign last spring. After learning that backers on the crowdfunding site were mostly men ages 18 and 32, the New Wallet team chose to expand the target market to include men and women.
"We didn't see the traction we wanted and quickly got rid of that tagline and changed the pictures," she says. "Guys said, 'I'm not going to buy that wallet because it's for women.'"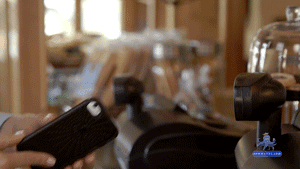 It was counter-intuitive since, branding tactics usually emphasize finding niche markets — but the strategy paid off. The campaign ended successfully in May with some 350 backers and 450 units sold. In addition to the $50,000 in savings she invested, the $32,000 raised on Kickstarter gave the company the resources needed to finish product development of the initial version.
Every month since the campaign ended, the team has been posting updates, keeping the buzz alive and explaining to supporters the progress with product development and timing for shipping the initial units.
"On the Kickstarter platform, you're ordering today but you might not receive the product for four to six months," she says. "It's a challenge to live up to expectations and promises that were made to the backers, because many things can happen during the manufacturing process that can cause delays."
New Wallet had planned for the first units to go out in August, but they had to make adjustments to improve the product's functionality. The delay was worth the refinements, Crawford says.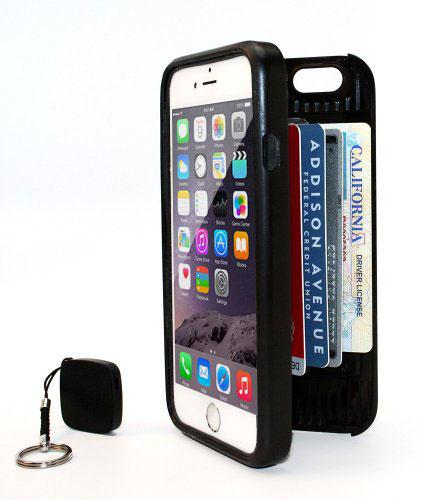 And the timing has been perfect on the product development end, what with the rise of 3D printing. This new technology has allowed the startup to do quick-turn prototypes for lower costs that help them identify and fix problems faster, says Randy Cunningham, vice president of product development and engineering at New Wallet.
Three years and 10 versions later, the New Wallet is ready for the market with a retail price tag of $99 and a new tagline: "Organized, protected and connected."