The Sol Collective Arts and Cultural Center, a nonprofit that provides a space for artists and activists, is on track to buy the building it now rents on 21st Street near Broadway in Sacramento. Donors have pledged $70,000 toward a down payment of $100,000, says Estella Sánchez, the group's executive director.
"One of the things we have realized as an organization is that having a welcoming space is really important," she says. "We host a lot of different groups [who are] part of our collective, which made us think about having a long-term space for the community."
Sixth Annual Art of Beer Invitational proceeds benefit the Sol Collective

What:

Festival of craft beer, cuisine and fine art. Will feature unlimited pours from more than 30 of the nation's top breweries.

When:

5:30-10 p.m. Friday, Jan. 27

Where:

McClellan Conference Center, 5411 Luce Ave., North Highlands

Cost:

$50

For more information, click here
Since 2010, Sol Collective has rented a 3,200-square-foot building (a former print shop), hosting scores of activist workshops, poets, rappers, troubadours and visual artists. Those events have included the Sacramento Young Feminists Alliance, local Aztec dancers, the Love Defenders band and currently an art exhibition on climate change.
"I have had nothing but positive experiences with the Sol," says Cres Vellucci, co-coordinator of the National Lawyers Guild's Sacramento Chapter. "I've conducted neighborhood know-your-rights workshops there for years for both the ACLU and National Lawyers Guild."
Earlier this year, a window opened for the nonprofit to become owners of their venue for a sale price of $406,000. The mortgage payment would be roughly the same amount of the monthly rent, which was a deal too good to ignore, Sánchez says, adding that the group's rental agreement gave them the first right of refusal to buy. "It would be difficult to find a rental space for the amount we are paying now," she says.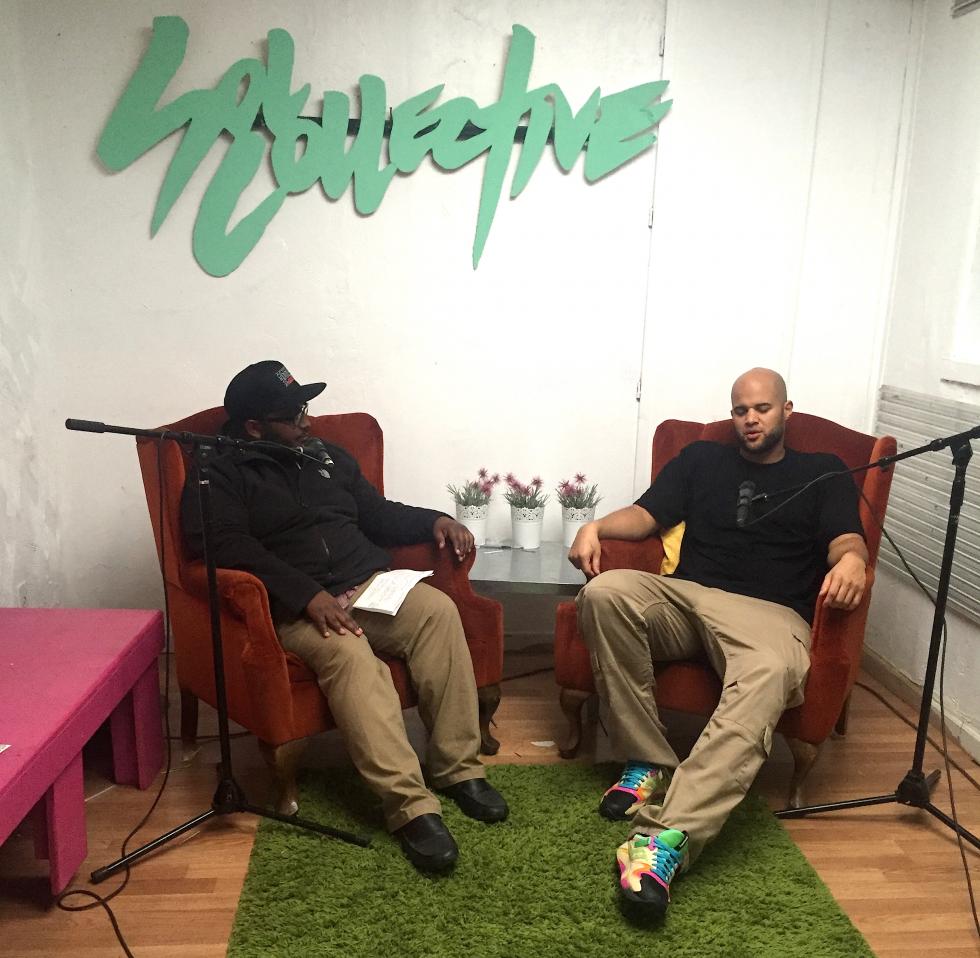 Sol's revenue come from fees for events, fees from collective members, grants and donations, plus fees for service contracts for arts and cultural events, programming and consultation. In 2015, that amounted to a total revenue of about $195,000, according to the nonprofit's tax documents.
Sanchez says she is well aware of inflating rental prices in Sacramento and the negative impacts on communities of color who use the Sol for art and culture. That economic reality in part propelled the decision to purchase the building. To this end, the group began the process of accumulating a down payment and launching a capital campaign, which has raised more than $5,300 by 92 backers (people can still contribute).
Currently, Sol Collective is in the mortgage application process with Northern California Community Loan Fund, a company based in San Francisco that works to "promote economic justice and alleviate poverty by increasing the financial resilience and sustainability of community-based nonprofits and enterprises," according to the lender's website.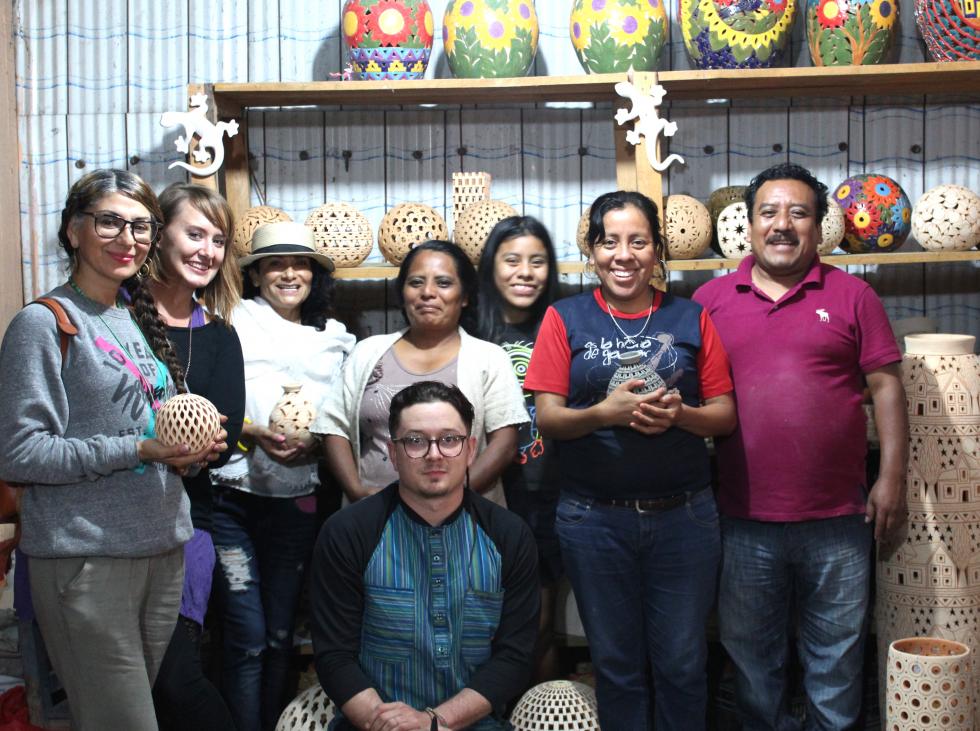 To get to the point of a community-based arts and cultural activist group owning its own space requires a broad base of support. Tamie Dramer, chair of Organize Sacramento, says she's glad to hear Sol Collective is purchasing its building. "They are so integral to the arts and activist community in Sacramento, it's good to know that they will stay where they are, and that they are investing in not only their own organization, but the Sacramento community for years and decades to come," Dramer says.
The Sol's arrival in the Broadway Corridor has been mutually beneficial relative to economic development in the immediate area, according to Sánchez. "We helped to bring in nearby businesses to many vacant storefronts upon our arrival." She cites three examples of businesses on 21st Street that came in after Sol: Capsity, Upscale Thrift and Caterpillar 2 Butterflies boutique.
Sol Collective is on track to close on its purchase of the building by late January. In the meantime, the group is applying to the Sacramento Metropolitan Arts Commission for a $100,000 matching grant to help complete varied building upgrades after the sale date.
It's a big job, fundraising for a cause as well as for a new construction project. You dream big — you've always been good at that. But how do you navigate the twisted way from the dream of a shiny, new headquarters to the steel and concrete reality of one?