Craft Beer Summit Expo

Thursday, Sept. 8 – Saturday, Sept. 10

Sacramento Convention Center

1400 J. Street

Summit Beer Festival

3-7 p.m. Saturday, Sept. 10

Capitol Mall
California is the birthplace of the American craft brewing movement and leads the nation with the highest number of craft breweries in operation; more than 710 as of this July, according to the California Craft Brewers Association.
Scott Scoville, cofounder of Beers in Sac — an app that maintains a brewery database, map and guide for our region — estimates that the greater Sacramento area is home to more than 60 of those craft beer breweries, and that number seems to grow almost weekly.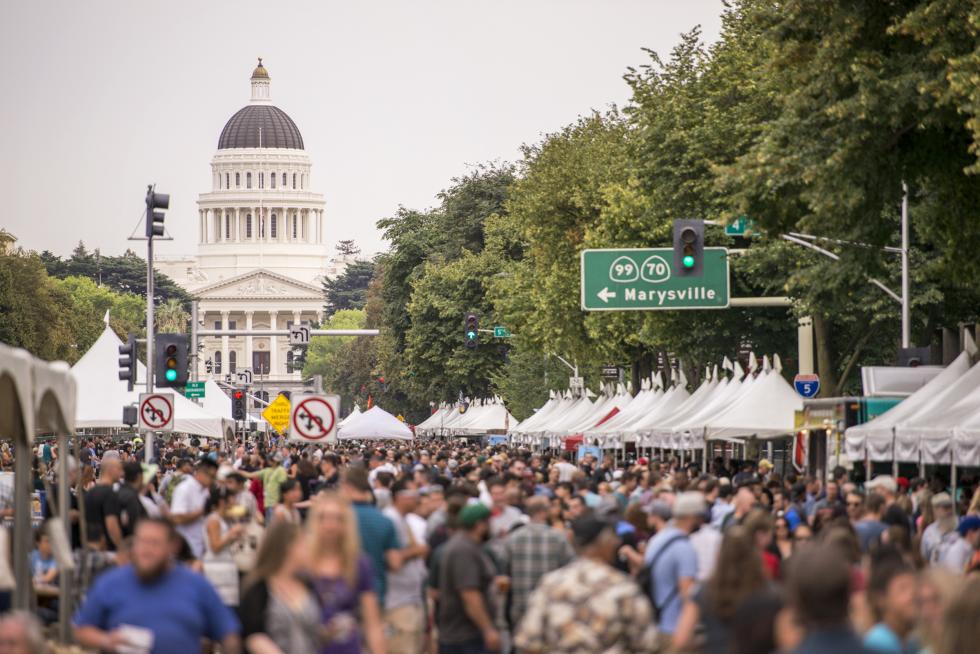 In September, Sacramento will play host to the second annual California Craft Beer Summit and Beer Festival, also known as the largest craft beer tasting event to ever exist in the state. More than 165 breweries and craft beer industry innovators will join forces at the Sacramento Convention Center for three days of education, networking, and exhibitions that will conclude with a massive beer tasting festival on Capitol Mall.
"The [California Craft Beer Summit] could have easily shipped out to San Francisco, LA, or San Diego, but the greater Sacramento beer scene has exploded. This region and state is on the cutting edge of craft beer worldwide," says Scoville, whose team will provide the official smartphone app and layout for the event.
The summit will host a plethora of exhibitions and speakers from nearly every niche of California's craft beer industry, and end with an all-out celebration and unlimited tasting of our state's world-renowned beers. The event will unify California beer industry professionals from all over the spectrum, according to organizers: It will be an opportunity for smaller, local breweries and larger more well-known ones to network and swap new techniques and advice.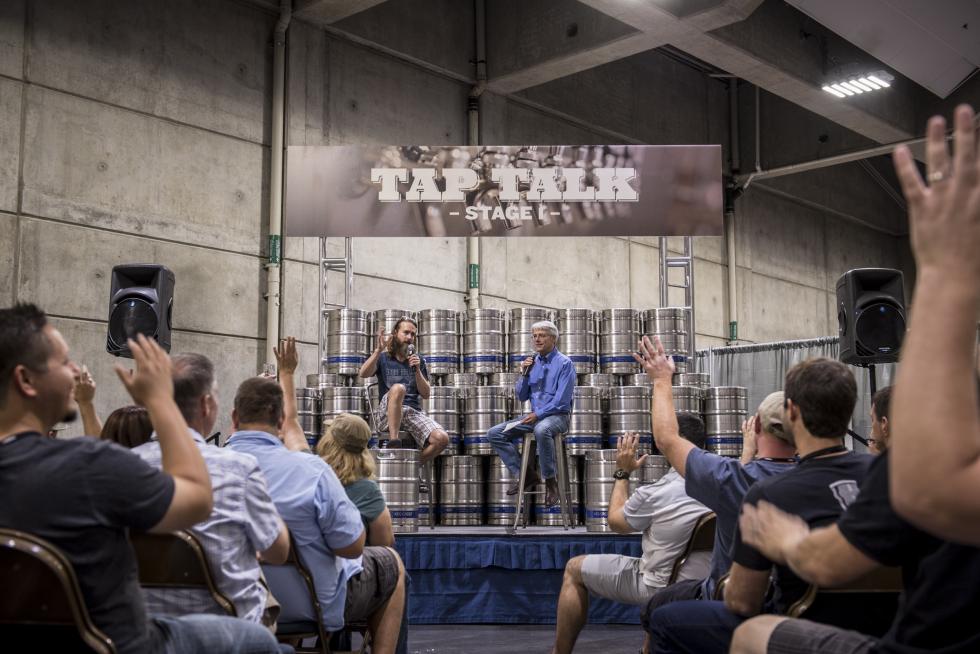 One local participant in the summit is American River Brewing Company, which recently won Small Business of the Year in District 8 during California Small Business Day in May. Owner David Mathis says the opportunity to share a platform with others brewers is a win for everyone. "I look forward to the raw sharing of ideas and for beer enthusiasts to be able to try so many different things," Mathis says. "I am excited about being able to learn from larger breweries that I tremendously admire, like Sierra Nevada."
Aside from actual brewing education, exhibitions will include kegging, Cicerone beer knowledge/server certification programs, tap-room level amenities and fun beer inventions for the craft beer drinker at every level.
Leia Ostermann, the California Craft Brewers Association's managing director, says Sacramento is a perfect host for the summit because the city has the opportunity to show off the new Golden 1 Center, an improved downtown and "everything the city has been working hard to build over the last several years, all in front of a statewide audience. Craft beer has become a piece of Sacramento's identity and the summit helps cement that foundation not only in the eyes of Californians, but across the nation." She estimates that the area could see an economic impact from this event reaching nearly $1 million.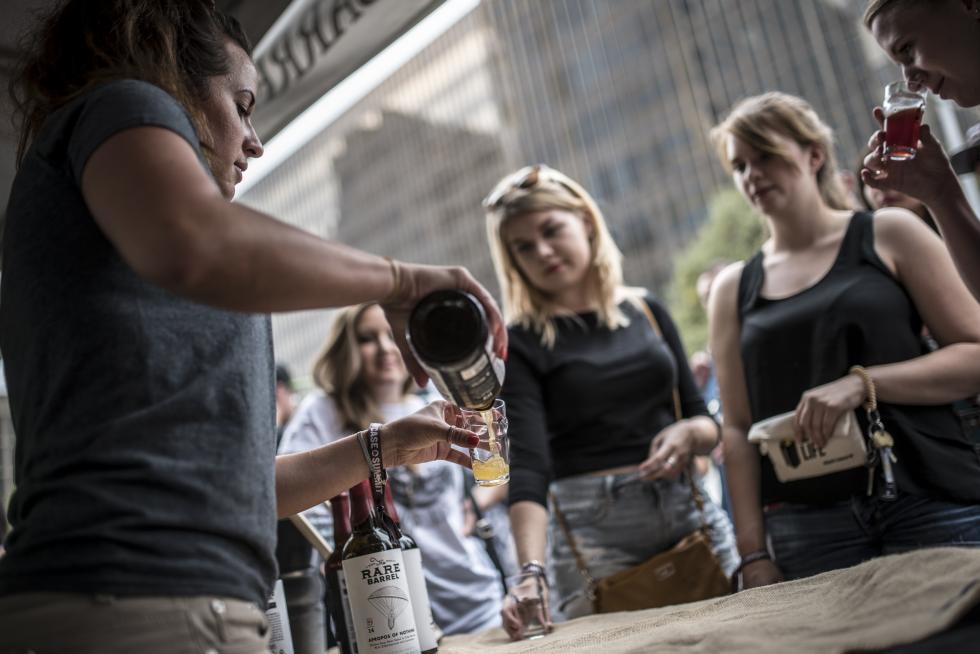 Wine tasting is often an experience shared only by the taster and pourer. A brewery tasting room, however, needs to facilitate the gregariously social aspects of craft beer, making space for interaction and mingling. Room to brew, room to chat and room to sample flights of beer make for highly dynamic spaces that bring to life the distinct personalities of brewers and their art.
The whole DIY video tutorial trend might be good if you want to concoct a hair conditioner with condiments, practice putting on lipstick with crayons or make pencils float in midair. But if you're trying to brew your own beer at home, you're going to need a bit more than a six-minute YouTube clip.