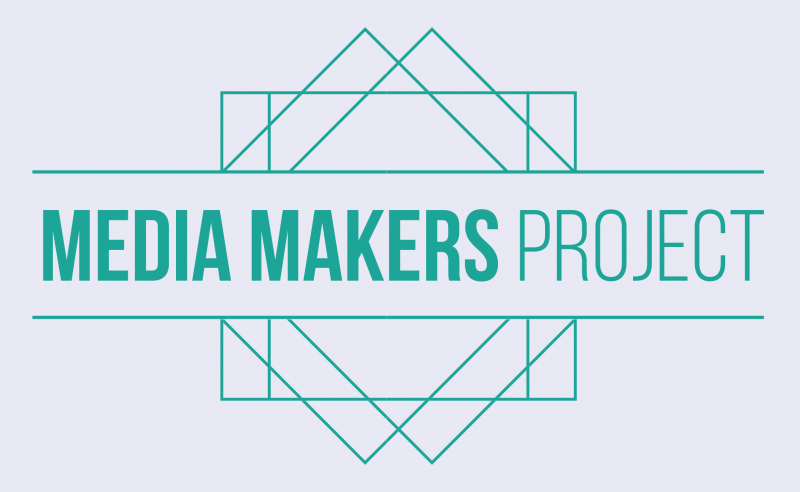 This story was written by a student journalist as part of our Media Makers Project. To learn more, click here.
Vandals have shattered Yume Gelato's shop windows four times since its opening in East Sacramento in 2019, owner Mike Janwar says. The first time was in August 2020, then October 2020, and then in February and March this year. Though Janwar, who is Chinese American, doesn't think the store was targeted because of his Asian descent, he says he can't definitively say whether it played a role.
As the pandemic forced businesses across the Capital Region and the country to shut down, there has been an uptick in reports of anti-Asian racism and violence, an increase that has been linked to the racist language used by former President Donald Trump in relation to the COVID-19 pandemic, which reportedly originated in China. The resulting racial discrimination has added another layer of difficulty for some Asian American-owned businesses that were already struggling with financial hardship due to the pandemic.
One of the most visible incidents of violence was the March 16 shootings in Atlanta, where six of the eight victims were of Asian descent. The U.S. has seen several other instances of violence against Asian Americans and Pacific Islanders, including shoving, stabbing and robbing, with elders disproportionately represented among the victims.
Since the start of the pandemic, there have been several crimes against Asian American-owned businesses in the Sacramento area, including the property damage at Yume Gelato, which happened a day after the Atlanta shootings, and a mutilated cat being left in front of the Mad Butcher Meat Company, a Chinese American-owned business, in February. The latter is being investigated as a hate crime.
"I know that the anti-Asian sentiments are there all over America, but at least from our own personal experience, I don't ever feel like we're actually being threatened while we're at work, physically or otherwise," Janwar says.
Janwar had to pay out of pocket for repairs on the first two incidents of vandalism, since the amount was less than his insurance deductible, but the second two instances cost significantly more, so insurance covered those.
Janwar says the community response to the most recent incident, which took place March 17, was "absolutely amazing." Sacramento news station KCRA and other outlets reported the story, Janwar says, and by the end of that week, "we were slammed," with more than double the amount of sales compared to the week prior. He says that momentum continued "the next couple of weeks."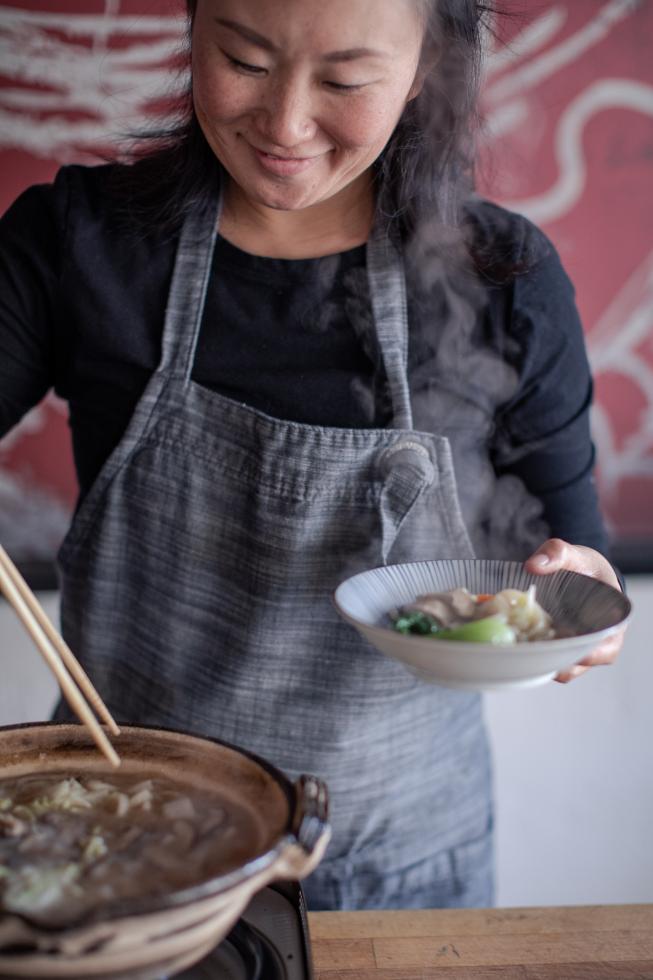 Another Sacramento business owner, Tokiko Sawada of Binchoyaki Izakaya Dining, says anti-Asian acts have always existed but weren't recognized as widely by the public as they have been recently.
Sawada, who is Japanese American, says she experienced racism as a part of daily life. "When I grew up, we went into one market, and they didn't welcome us because they heard us speaking Japanese," and neighbors would mimic the family speaking Japanese, she says.
Sawada thinks the recent anti-Asian crimes, which include assault and attempted murder, have come more into public light because they are more violent than the microaggressions experienced by many members of the AAPI population.
Sawada says her business hasn't really been negatively impacted by the recent increase in anti-Asian violence, "But I feel like people are more supportive, knowing that we are Asian business."
Like other businesses during the pandemic, Asian American-owned businesses have had to find a way to financially make it through. The Asian Business Institute & Resource Center in Fresno is one of the organizations providing assistance to local Asian American-owned businesses. Blong Xiong, executive director, says one of the biggest obstacles for businesses seeking resources is the language barrier.
"This really (puts) … the folks that I serve and work with at extreme disadvantage," Xiong says. "Because the communities, first of all, don't speak English — it's a second language to them. … And for the Hmong community, language is a big issue, because it's a fairly new (written) language," and having all the tax terminology translated into Hmong is not often available.
In response to the anti-Asian incidents, Councilmember Mai Vang, who is a descendant of Hmong refugees from Laos, introduced a resolution March 9 condemning and combating racism, xenophobia and intolerance against Asian Americans and Pacific Islanders.
"Anti-Asian hate incidents and xenophobia isn't something that's new in our community," Vang says. "However, just given the uptick, and I would say, largely due to the racist rhetoric of the previous (presidential) administration, who has really emboldened a segment of America to attack Asian Americans, it was really important for my colleagues and I to make sure that we took a public stand to condemn the xenophobia."
Vang added that the resolution lays the groundwork for next action steps ahead, which will involve working with community partners "to ensure that we have community-led solutions."
Asian-American hate crimes have spiked during the pandemic. A study by California State University, San Bernardino found that anti-Asian hate crimes went up 164 percent in the first quarter of 2021 compared to the same period in 2020.
In response to the rise in hate crimes, President Joe Biden signed the COVID-19 Hate Crimes Act on May 20. The legislation aims to boost public outreach and make it easier for people to report hate crimes at the local and state levels.
Locally, a community-led solution is the Safety on Stockton program, which has volunteers accompany elders while they shop or run errands on or near Stockton Boulevard in the Little Saigon neighborhood, in an attempt to protect them. "Community is not waiting around for government, they're stepping up to meet this moment, and that has been really inspiring," Vang says.
Janwar of Yume Gelato experienced that community support. A GoFundMe campaign organized by one of its regular customers, Cameron Demetre, on behalf of Yume Gelato after the fourth vandalism incident garnered more than $14,000 in funds. Janwar says that the owner of Steve's Pizza in East Sacramento, Rodney Ibanez, gave Janwar a check to help pay for the damage of the March vandalism. The two had never met before, but Ibanez's shop's window had been smashed in March as well.
"Oftentimes, it's always up to community to take care of each other. And that's what you're seeing happening now," Vang says.
—
Get all our Media Makers Project stories and more delivered to your inbox: Subscribe to the Comstock's newsletter today!