Visiting La Esperanza in Sacramento feels like visiting a shopping center in Mexico. The rich aroma of fresh pan dulce fills the air and vibrant Latin music plays in the aisles stocked with authentic produce, meat and spices to make abuelita's favorite dishes.
Located on Franklin Boulevard in south Sacramento, La Esperanza — a supermarket, bakery and deli — caters to community members with roots in Mexico, Guatemala, El Salvador and other Latin American countries. The owners also have a restaurant — Los Jarritos — that opened in 1990 and is located a few blocks away on Broadway. "We work together and we continue trying to serve the Latino community," says Jorge Plasencia, owner and president of La Esperanza.
The business wasn't always as large as it is today. In fact, it started out as just the bakery that was founded by Salvador Plasencia — Jorge's father — in 1969. Salvador opened his bakery doors to the Latino community in hopes of creating unity using the power of pan dulce.
"My father was involved in the community quite a bit," Jorge says. "He supported cultural activities such as Cinco de Mayo, 16 de Septiembre (Mexican Independence Day) and other events."
The business has slowly grown to provide much more than the pan dulce that Salvador started serving his community decades ago. It now offers a range of grocery items that include spices, fruit, meat and other products that are familiar to people from Latin America, including items that they can't get anywhere else that allow them to continue cultural traditions.
"I think we got it to the point he wanted it to be," Jorge says. "The products that the community would need in one location. We have the bakery, takeout food and the store."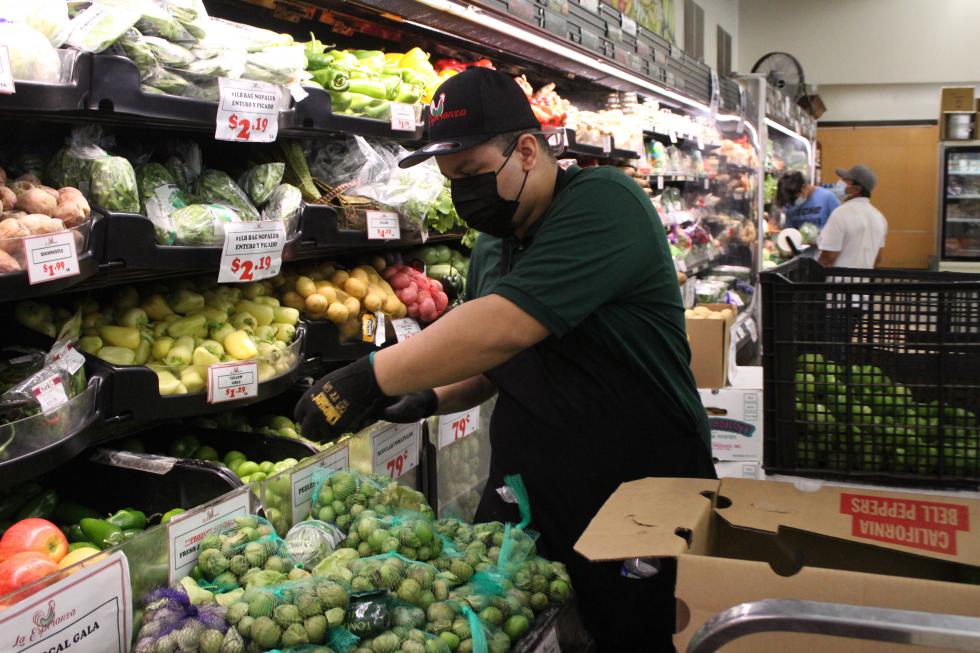 Natali Plasencia, Jorge's daughter and a manager of the business, believes it's important for her and her family to continue her grandfather's legacy of hard work and service to their community. Both of her brothers also work for the family business; Jorge Plasencia Jr., is another La Esperanza manager, and Michael Plasencia manages Los Jarritos. "We try our best to continue to service our community through donations, sponsorships for certain events and providing high quality products at a good price to the Latino population," she says.
She says one of her grandfather's biggest goals was to have a grocery store next to the bakery. Although he died before that goal was accomplished, the Plasencia family has been able to honor that wish. "Fifty years ago, he said 'One day we'll have this supermarket,'" she says proudly. The supermarket opened in 2016.
Natali says she had no intention of ever working for the business because she had seen how much hard work it was, but is happy she did. "For me, it's an honor to hopefully continue this tradition for another 50 years. It's a blessing that I'm able to go into a business that my grandpa created and that he has another generation starting to continue that tradition of being kind and humble, especially in this day in age when there's so much going on."
Luckily for the Plasencias, the coronavirus pandemic did not derail their businesses. Martin Rodriguez, Jorge's brother-in-law, has worked for the business for 30 years. He's a manager and says although they've managed to survive the pandemic largely intact, the hardest thing they had to overcome was product acquisition during the worst of the pandemic.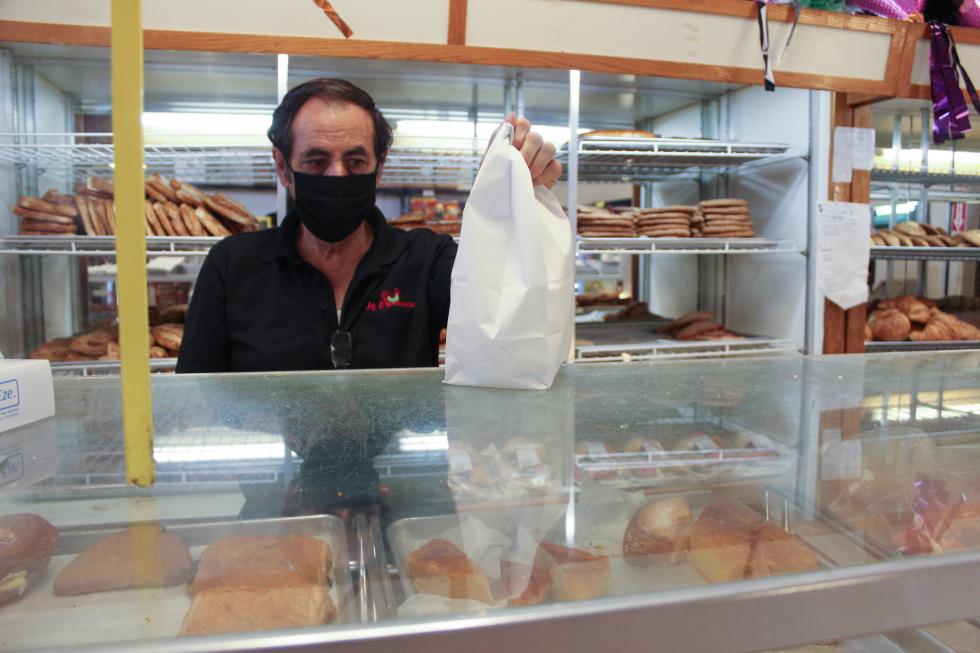 "To still be able to come through for the public in that aspect was really challenging for us," he says. "We had to really scramble and work diligently to keep our shelves at least partially filled when the demand was at an all time high for even the basic necessities like beans, rice and toilet paper."
The community seems to have remained committed to the business and, according to Jorge, the business has made its commitment to its customers their highest priority. "We'd like to invite you to come back and visit us," he says to anyone still hesitant. "Enjoy some of the delicious Mexican bread that we have. … If you have any suggestions on how we can better serve you, let us know."
—
Stay up to date on business in the Capital Region: Subscribe to the Comstock's newsletter today.