Last year we reported on local efforts led by Angelo Tskakopoulos' AKT Development Corp. to bring the UK's Warwick University to Placer County ("Study Abroad" by Allison Joy, February 2014). In February, it was announced that the deal had been approved by Warwick.
The Sacramento region's higher education opportunities may get an incredible boost in the next few years should the University of Warwick, England, be successful in building a campus in Placer County. The university has worked with University Development Trust (formerly W.M. Corp.), an American nonprofit focused on facilitating higher education projects, to develop an action plan for a the campus.. A consortium of local developers, led by Angelo Tsakopoulos of AKT Development Corp., donated 1,159 acres of undeveloped land to UDT specifically to attract an institution of higher learning. Several institutions, including soon-departing Drexel University, had expressed interest in building a campus there over the past three years, but Warwick has taken the process much further.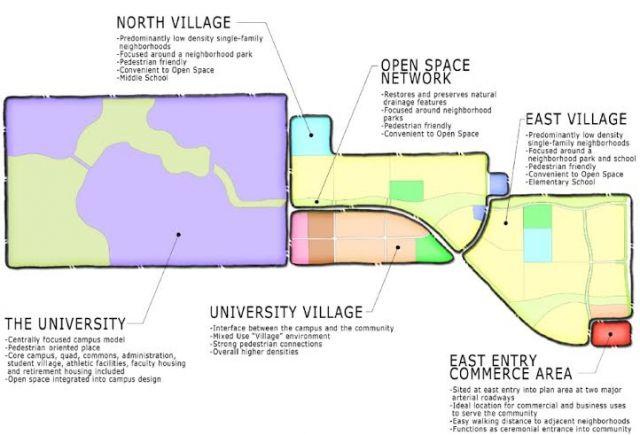 Warwick and UDT have negotiated a series of milestones for 2016, 2018 and 2020 that will provide the university with opportunities to evaluate the site's progress before moving forward with further investment. Warwick wants to hit the ground running, "offering Master's-level postgraduate courses," according to Press and Policy Director Peter Dunn, "but the subject matter of such courses is not yet fully decided." Initial students will likely be accommodated by interim facilities in a Placer County office complex. Unlike in the U.S., online degrees have faced regulatory and cultural barriers in the UK, but that could change with a campus on American soil. "We don't have degree-level online courses, but we have some popular online courses through FutureLearn," Dunn says. Futurelearn is one of several providers of MOOCs, or Massive Open Online Courses. "It's available to people to access now in the UK or the US or elsewhere, and thousands have taken it up just out of interest."
After hitting targets in brand awareness and enrollment, Warwick's second phase will be to roll out undergraduate programs across a wider spectrum of subjects and majors. One quirk the British university may contend with is California's requirement that undergraduate programs be based on a minimum 4-year period; in England, the average undergraduate program lasts just three years. In reality, many undergrads in the U.S. will take five or even six years to complete their studies, so Warwick's potential ability to matriculate students within four years may entice those keeping an eye on education costs over time.
The ultimate goal is a completed campus supporting around 6,000 students by 2031. Sacramento State and UC Davis would provide competition in many fields for Warwick, but officials at Davis have indicated they would be open to collaboration, especially in areas where Warwick could bring strength, such as international studies and industrial engagement. "We live in a global world," says UDT spokesman Michael Faust. "If you can start your education with an international degree and institution, that will potentially set you apart and give you a lead."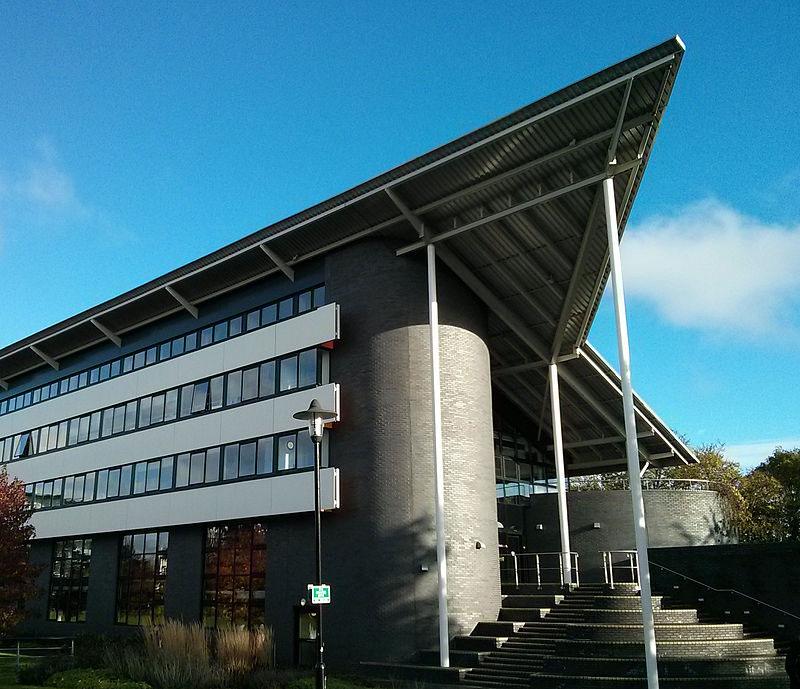 The Warwick Manufacturing Group, an academic department of the university, is the global gold standard for research and development partnerships. WMG's work with Jaguar Land Rover led to the construction of the £150 million National Automotive Innovation Centre, which will open at the University of Warwick's campus in Coventry, England, in spring 2017. The center will provide a state-of-the-art technology hub for advanced research plus collaborative partners from the supply chain and academia. Warwick could bring significant industry and job opportunities to the Sacramento region, as the university is currently ranked third in the UK for average graduate salaries and in the top 10 universities targeted by graduate employers. There's currently more demand for STEM education than California has capacity to handle, and the type of modern, industry-collaborative degree work for which the University of Warwick is known could bring a strong advantage to the Sacramento region.
"They're going to be able to offer a world-class education, and the kind of programs, the professors and the research coming out of that campus when it's vertical will be eye-popping. It will be an extraordinary place to be a part of, especially the research and development side," Faust says. "They are really best practices that we will have an opportunity as a region to learn about. That will help separate Warwick from it's competition."