Today's fraught political times have forced U.S. businesses to consider just how political they should be in their operations, advertising, marketing and lobbying. Should a department store carry or drop Ivanka Trump's clothing line? Should a company make a statement through its Super Bowl commercial? How should a local business handle the backlash when its owner posts some offensive comments online? How much money should a company commit to political causes?
On this episode of Action Items, communications strategist Cassandra Pye and Josh Wood, CEO of Region Business join host Tre Borden to discuss the fragile mixing of politics with business.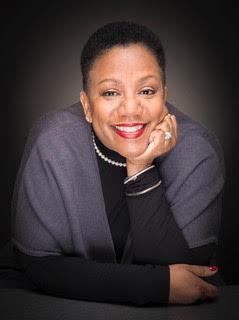 Should businesses avoid politics altogether?
This past January, Twelve Rounds Brewing Company in East Sacramento took some heat when its owner posted a rant on Facebook criticizing the international women's march for being "anti-Trump." Calls for a boycott immediately followed. Consumer-facing industries, like a brewery, need to be especially cognizant of what can happen when they make their political views public, says Wood, who leads Region Business, a not-for-profit trade association focused on advancing regional economic growth.
If a business owner wants to take a strong political stand, it's usually best to work through an association, which will advocate on the business's behalf and provide cover for hot-button issues, according to Wood. He also encourages business owners to be actively engaged in the political process and to know their elected officials.
How much do relationships matter?
When it comes to a company's ability to engage in political debates, relationships are of the utmost importance. For Pye, the answer boils down to one thing: authenticity. If a business is transparent and true about who and what they stand for, they will have the support of customers and employees when it's most needed. "Be thoughtful as a business owner, so when you need to bring people along, you can," Pye says.
Got something to say on the topic? Tweet us @ActionItemsPod with the hashtag #mindyourpolitics
Thank you to Jesuit High School for making the first season of Action Items possible with their generous sponsorship. Subscribe to Action Items on iTunes and Stitcher.