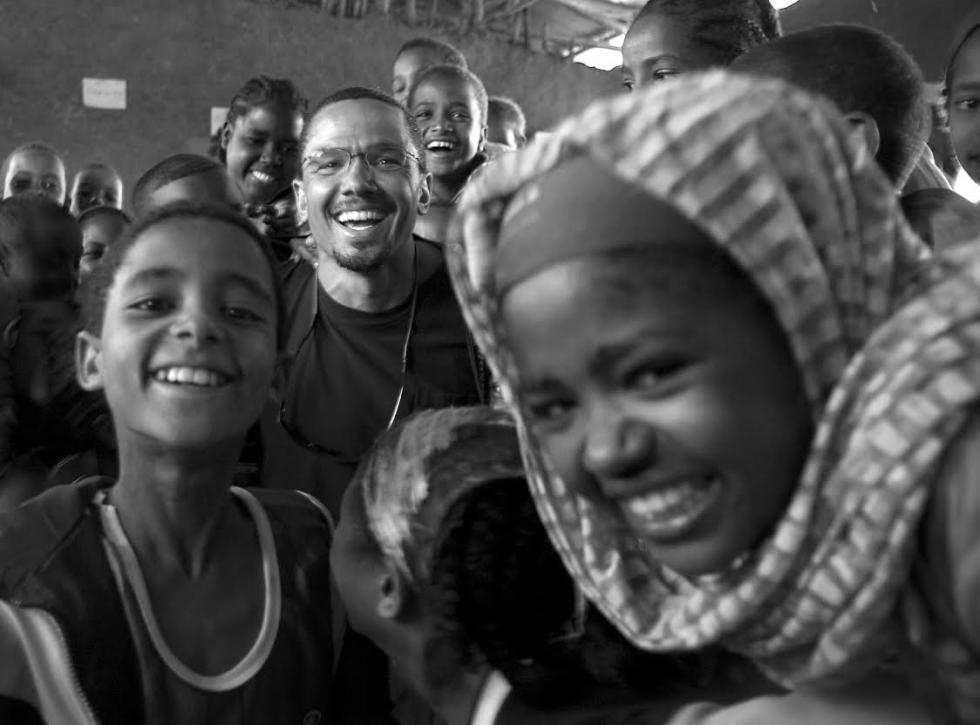 I was a sergeant in the United States Marine Corps. I could engage a target from 500 yards and fieldstrip an M-16 blindfolded. After serving with some of the bravest people I've ever met, I traded my weapon for a camera — and learned about myself. I'm not a doctor, but I'll have a look at it.
Amid the ongoing pandemic, several tribes in the Capital Region are either building new casinos or undertaking significant expansions of existing operations.

This year's list features innovators, disruptors and creators who are invigorating our cities and challenging the status quo. The impact they'll make in our local communities and beyond will help define our future.