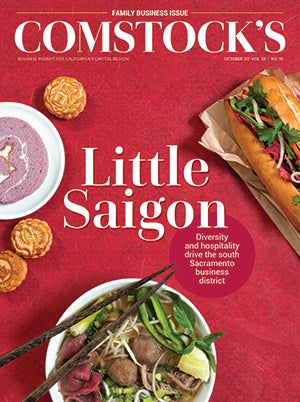 This story is part of our October 2020 issue. To subscribe, click here.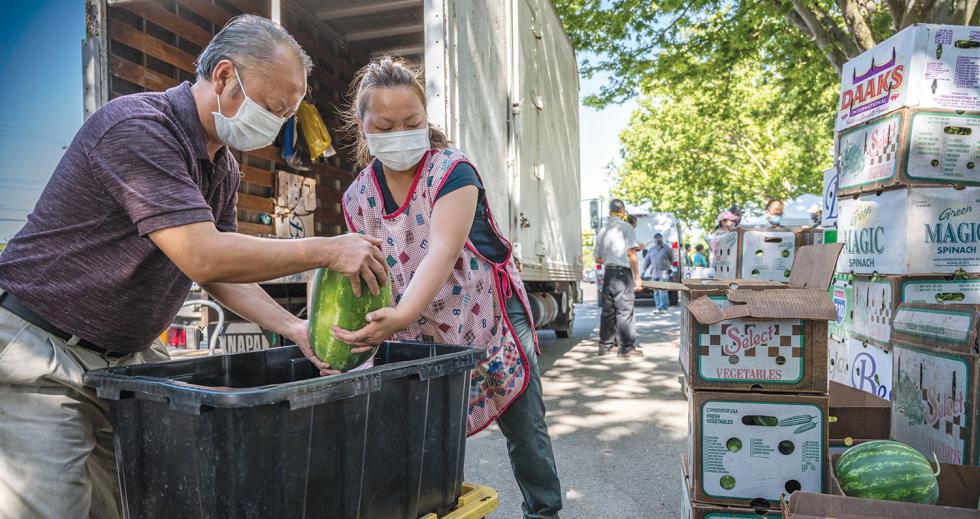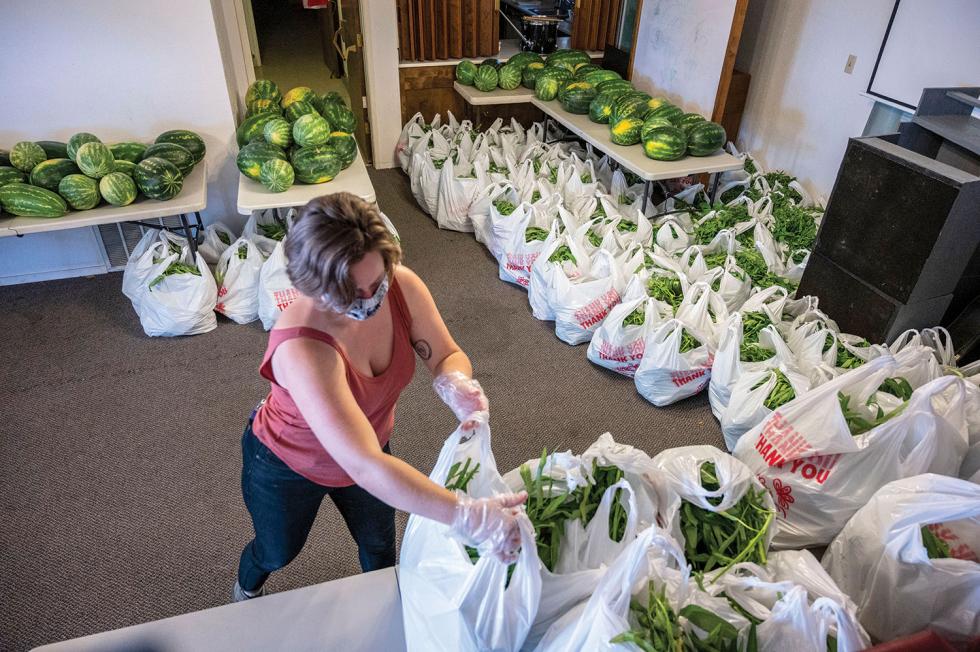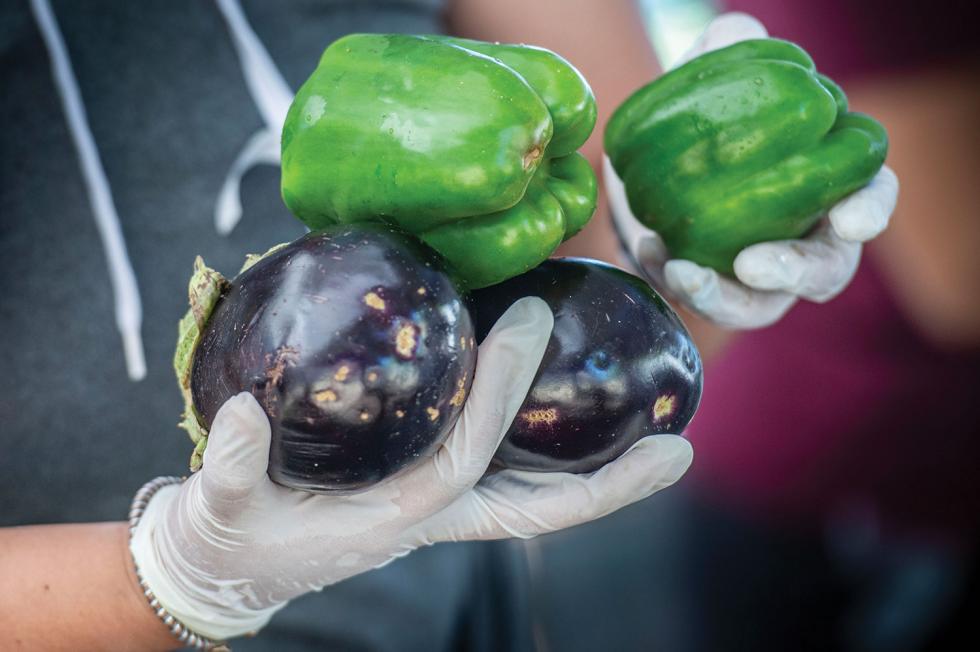 The Bright Side showcases businesses in the Capital Region that create products or provide services that are positive contributions to the community.​ Email ideas to editorial@comstocksmag.com.
—
Get The Bright Side and other print columns delivered to your inbox for free: Subscribe to the Comstock's newsletter today.