Allison Otto
Executive Vice President, Otto Construction
Allison Otto got her introduction to construction as a girl, when she would visit her father at work. He took over the family business, Otto Construction, in 1971, founded by her grandfather in 1947. She remembers driving around with her dad, Carl Otto, while he pointed out projects the company built.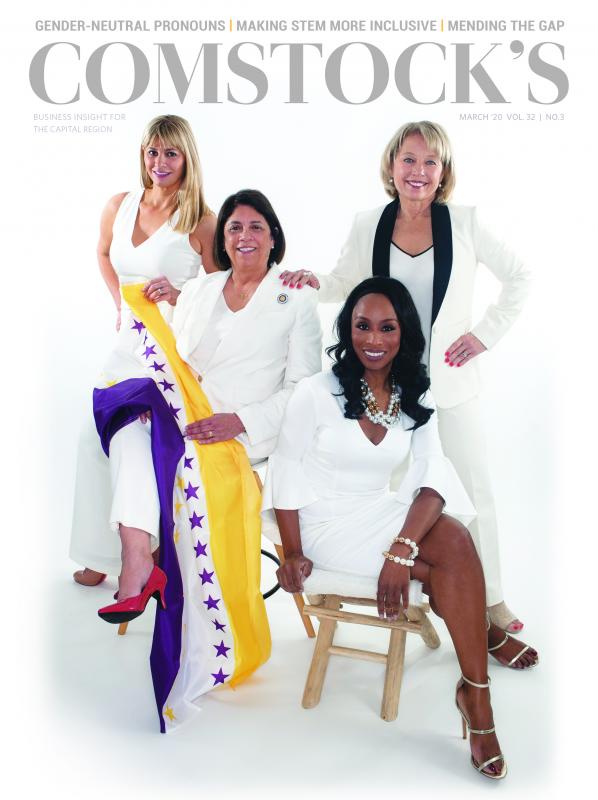 This story is part of our 2020 Women in Leadership issue. To explore the issue, click here.
"I didn't realize what an impact Otto Construction had on the community," she says. "My dad was very humble and didn't bring work home, so when we would do weekend project tours, I really got a sense of our impact. From the Sacramento Zoo, Frank Fat's restaurants and the 7UP bottling facility to the Vacaville factory outlets, Eskaton (senior living) communities and projects in Old Sacramento, we were everywhere. And that was only in the 1980s."
Otto is now executive vice president of the company, and its major projects include the $50 million Powerhouse Science Center and $32 million North Natomas Community Center and Aquatics Complex.
Otto didn't begin her professional career in the family business. After earning her business degree from University of Southern California, she was a lobbyist at the Capitol before her father called her to join the company. She worked with him for seven years until his death in 2007. Otto, who started the company's marketing department, now manages new business acquisition and client relations (she is also a co-owner of the company). "Eighty percent of the time we build for repeat clients," she says.
Otto says one of her proudest accomplishments is working on a project for the Society for the Blind her father started in 2005. The company has been renovating the Society for the Blind's building on S Street in Sacramento as funds become available and says it will be named for her father — 15 years after he gave the organization his word the company would see it through.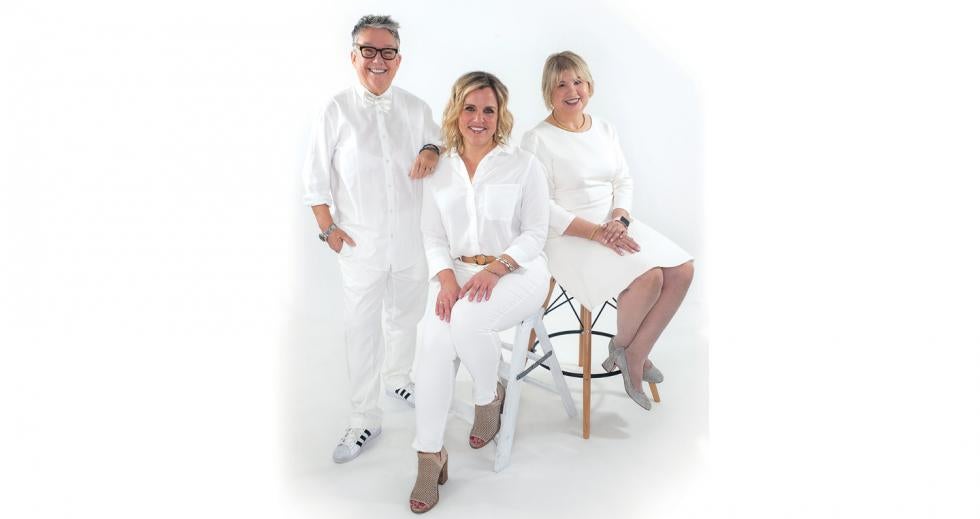 She's also proud of Greer Elementary School in the San Juan Unified School District. The $38 million renovation project took two years and was completed in 2019 without interrupting the school schedule. "Education has been my primary focus over the past 5-10 years," she says. "In K-12 projects alone, we have nearly $200 million in school construction."
Otto says she tries to make sure her employees (there are 150) have her trust and feel empowered to make their own decisions in the field. She says she encourages new ideas, promotes employee development and makes them feel part of a team.
"Something I'm thankful for every day and I'm very proud of is the dedication and integrity of the staff," Otto says. "We have very low turnover. Our staff has so much respect for our family and our clients and doing the right thing."
–
Get all the profiles in our biggest-ever Women in Leadership issue delivered to your inbox: Subscribe to the Comstock's newsletter today!
Bringing in new owners and managers can disrupt a small business even under the best of circumstances. When death forces those changes on a business with little or no warning, the stress multiplies exponentially.
A third-generation member of the family business, Allison Otto joined the Otto Construction team as its marketing director in 2000. Three years ago, she was named vice president for business development. Family patriarch John F. Otto launched the Sacramento-based company in 1947. John's son Carl took over the company in 1971 and served as president until his passing in 2007.
As Otto Construction's Mike Feuz flips through the list of his company's current projects, a pattern begins to emerge.