Shannon is a freelance writer and former editorial intern for Comstock's. In addition to working in higher education, she returned to her first love — the written word. As a cultural historian and outdoor aficionado, she writes on a broad range of subjects.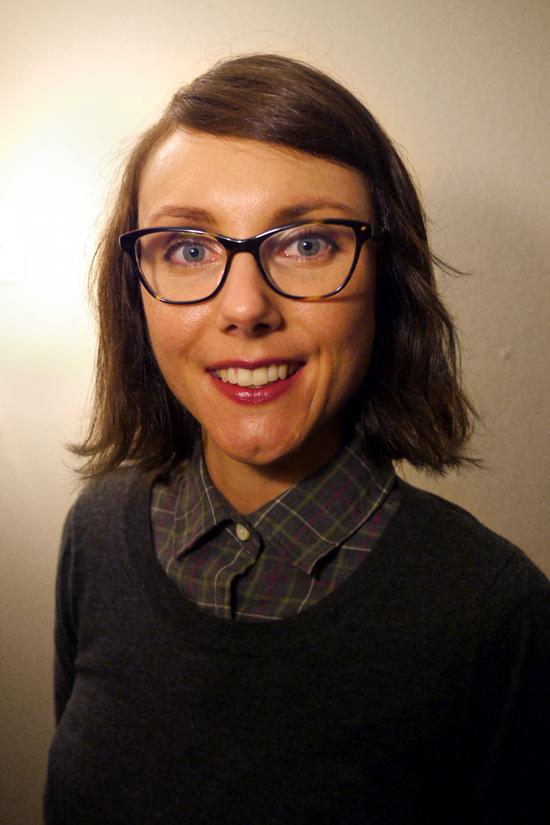 Bartenders around the region have provided us with their best bets for holiday cocktails featuring gin, rye and bourbon — spirits that are now being produced locally by craft distillers.
Sacramento is America's Farm-to Fork capital for many reasons: fresh, seasonal food available year-round, almost 8,000 acres of boutique farms, and the largest Certified Farmers' Market in California. Last month, Slow Food Sacramento recognized seven local businesses for their commitment to providing products and services that use regionally grown seasonal produce, honoring them with the Snail of Approval award and decal.